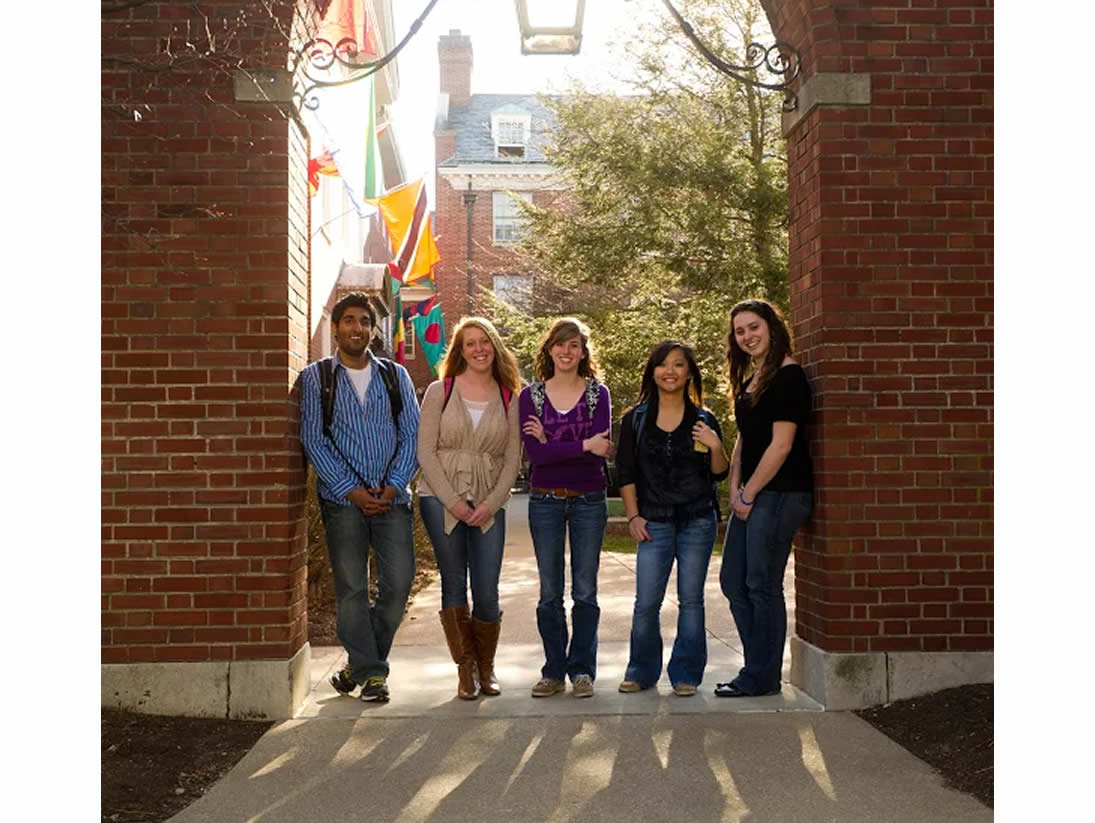 Features
A green campus in the heart of the Bluegrass. In walking distance of downtown
UK offers a broad range of resources centred on a single campus
UK Men's basketball is a religion in Lexington.
About This Campus
The University of Kentucky is located in the heart of the Bluegrass region in Lexington, KY, which is known as the Horse Capital of the World. UK is the flagship university of the state of Kentucky, a leading research institution, and one of only seven universities in the country to offer the full range of academic programs on one, centrally located campus – Agriculture, Architecture, Business, Engineering, Law, Medicine, Nursing, and Pharmacy. UK enrolls 30,000 students, around 1,600 of them international students from almost 120 different countries. UK's William T. Young Library is among the world's leading research libraries. Its book endowment is the largest among public universities and ranks second only to Harvard University among all the nations universities. UK is an active research institution committed to becoming a world-class research-intensive institution, and as such is the ideal location for exchange students looking for research opportunities



Location Information
The University of Kentucky is located in Lexington, KY, which is in the central region of the state. The UK campus is within easy walking distance of the city center. Lexington's Blue Grass Airport is a 20 minute drive from campus. There's a free, frequent shuttle bus service within campus, and UK students can use their Wildcat ID card to ride the city's buses for free.



Helpful Information
UK offers a vibrant campus life with many students living on campus. There are also a great number of off campus residences within walking distance. UK students have the opportunity to get involved in many different student organizations and clubs to enhance their academic life. UK has a great tradition in athletics that is almost unmatched by other universities.
2023/2024 Placement
------
Host Pay

ment
Closed
Home Pay

ment
Closed
Fast Facts
------
| | |
| --- | --- |
| Location | | Lexington |
| Population | | 341,000 |
| Enrollment | | 31,536 |
| Language | | English |
| Calendar | | Semester |
| Canada | | Home Payment |
Term Dates
| | |
| --- | --- |
| Fall | | 08/22-12/16 |
| Spring | | 01/09-05/05 |
Campus Diversity
------
| | |
| --- | --- |
| 1st Nation/Native | | 0% |
| Asian | | 4% |
| Black | | 7% |
| Hawaiian/P.I. | | 0% |
| Hispanic/Latino | | 5% |
| Two or more | | 3% |
| White | | 73% |
| Other | | 8% |
| International | | 0% |