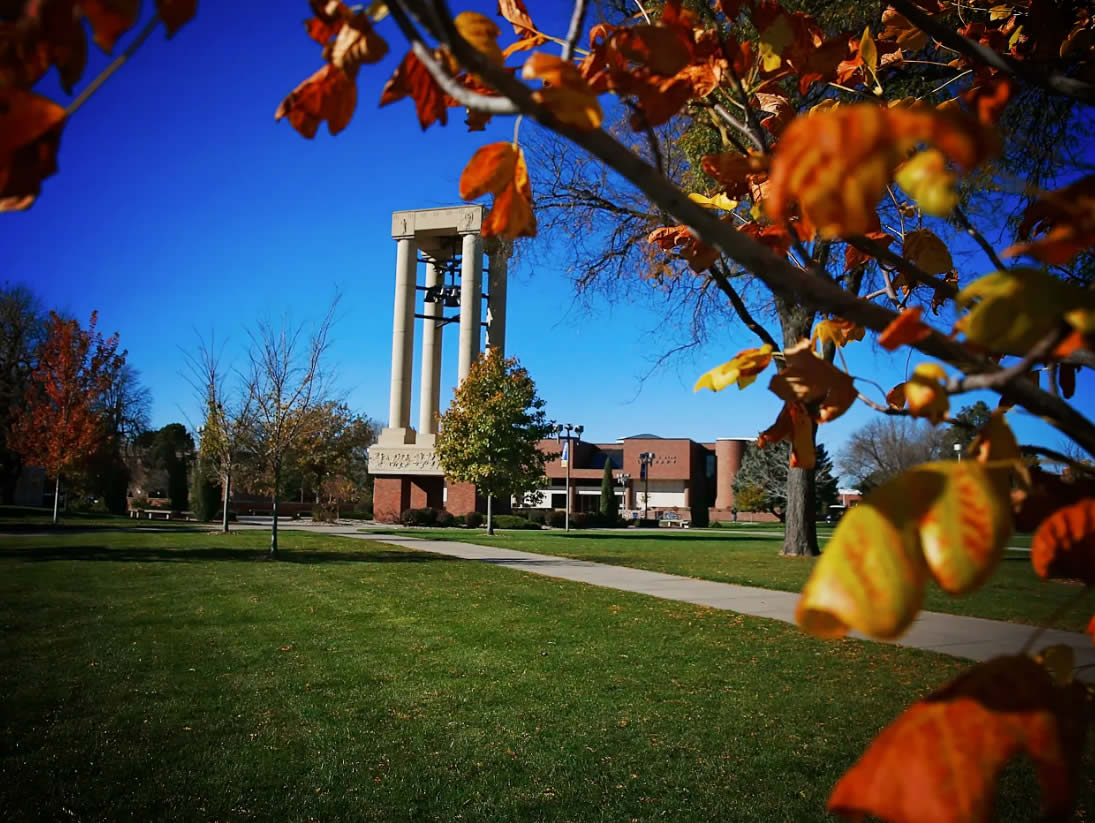 About This Campus
The public, residential University of Nebraska at Kearney is an affordable, student-centered regional hub of intellectual, cultural and artistic excellence that has been a prominent part of Nebraska's higher education landscape for more than a century. As one of four campuses of the University of Nebraska, UNK offers access to all the opportunities and choices of a major public university. UNK also offers a wide range of academic programs that lead to exciting careers, nationally-renowned faculty, a rich and diverse campus life and a home away from home. But what truly distinguishes UNK is its commitment to providing an outstanding education in a small and personal setting. It is a university that quickly transforms nearly 7,100 students from across the globe into a close-knit, supportive community of friends. It is a place they will forever call "home".



Location Information
UNK is in the middle of Kearney, Nebraska, a vibrant, progressive and growing community of over 33,000 people and the kind of city that visitors are often tempted to settle down in, for life. Kearney often makes national "top places to live" listings for numerous reasons, but it all comes down to this: Kearney offers a great quality of life. Kearney is a 4 ½ hour drive to Denver to the west, 5-hour drive to Kansas City to the southeast and 2 ½ hours to Omaha to the east.
2023/2024 Placement
------
Host Pay

ment
Open
Home Pay

ment
Open
Fast Facts
------
| | |
| --- | --- |
| Location | | Kearney |
| Population | | 33,000 |
| Enrollment | | 6,225 |
| Language | | English |
| Calendar | | Semester |
| Canada | | N/A |
Term Dates
| | |
| --- | --- |
| Fall | | 08/23-12/15 |
| Spring | | 01/24-05/12 |
Campus Diversity
------
| | |
| --- | --- |
| 1st Nation/Native | | 1% |
| Asian | | 1% |
| Black | | 2% |
| Hawaiian/P.I. | | 0% |
| Hispanic/Latino | | 11% |
| Two or more | | 0% |
| White | | 76% |
| Other | | 9% |
| International | | 0% |