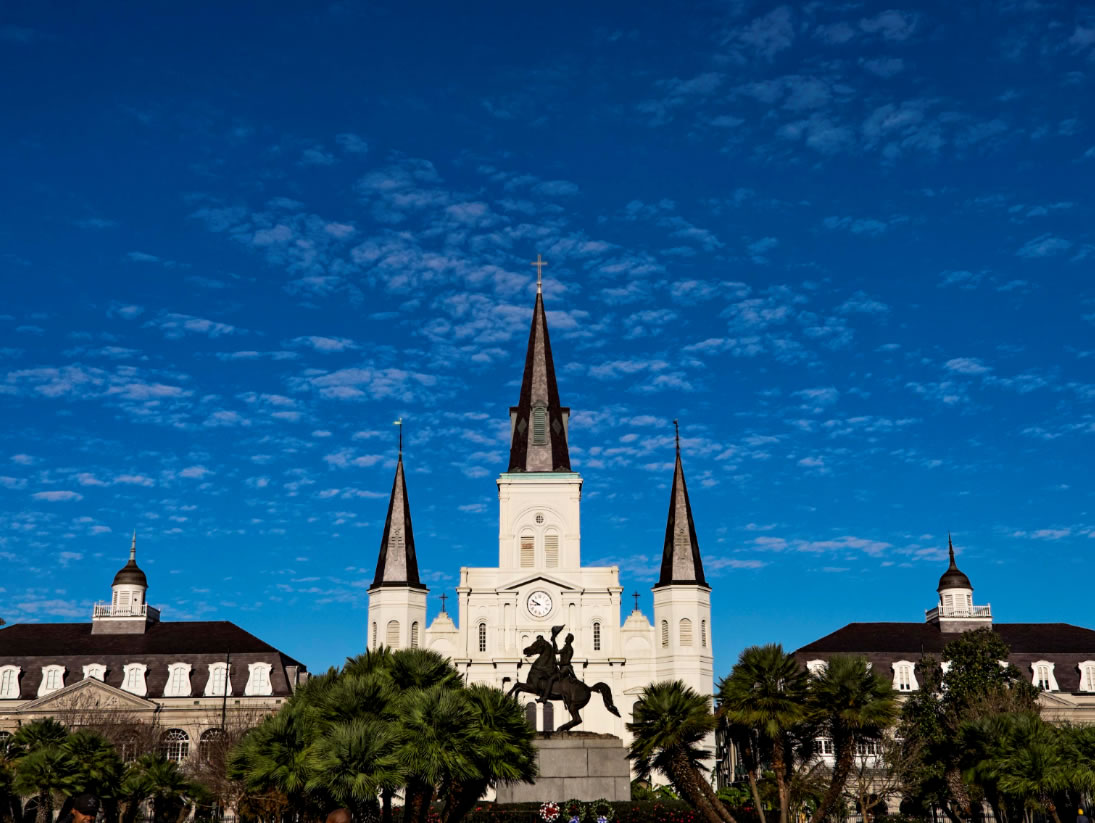 Features
Campus located in the most unique city in America!
Campus located on Lake Pontchartrain, only 20 minutes from the French Quarter.
About This Campus
The architecture, food and music, and films that are made in New Orleans, all reflect the uniqueness and livability of Louisiana's most popular city. Only 15 minutes from the historic French Quarter and Central Business District, the University of New Orleans' 195-acre lakefront campus is located in a residential neighborhood along the southern shore of Lake Ponchartrain. New Orleans is home Mardi Gras, Jazz Fest, French Quarter Fest, Audubon Zoo, Aquarium and Insectarium and the New Orleans Saints (NFL) and the Pelicans(NBA). UNO is recognized among the top "schools that offer the best value for your tuition dollar" and among the "top schools that support diversity." UNO is a comprehensive, urban university with over 30 undergraduate programs available for NSE students including jazz studies and hotel, restaurant and tourism. Eating on campus is a true New Orleans experience where traditional dishes of gumbo and red beans and rice make frequent appearances.



Location Information
On the shore of Lake Pontchartrain surrounded by residential neighborhood. Located 20 minutes away from French Quarter via public transportation.



Helpful Information
We encourage students to live on campus in Pontchartrain Hall with meal plan. While other housing is available, Pontchartrain Hall provides affinity living arrangements where you will be placed with other exchange and transfer students.
2023/2024 Placement
------
Host Pay

ment
Open
Home Pay

ment
Limited
Fast Facts
------
| | |
| --- | --- |
| Location | | New Orleans |
| Population | | 1,270,530 |
| Enrollment | | 8,375 |
| Language | | English |
| Calendar | | Semester |
| Canada | | Home & Host |
Term Dates
| | |
| --- | --- |
| Fall | | 8/15-12/08 |
| Spring | | 1/23-5/18 |
Campus Diversity
------
| | |
| --- | --- |
| 1st Nation/Native | | 1% |
| Asian | | 9% |
| Black | | 17% |
| Hawaiian/P.I. | | 0% |
| Hispanic/Latino | | 12% |
| Two or more | | 4% |
| White | | 52% |
| Other | | 5% |
| International | | 0% |