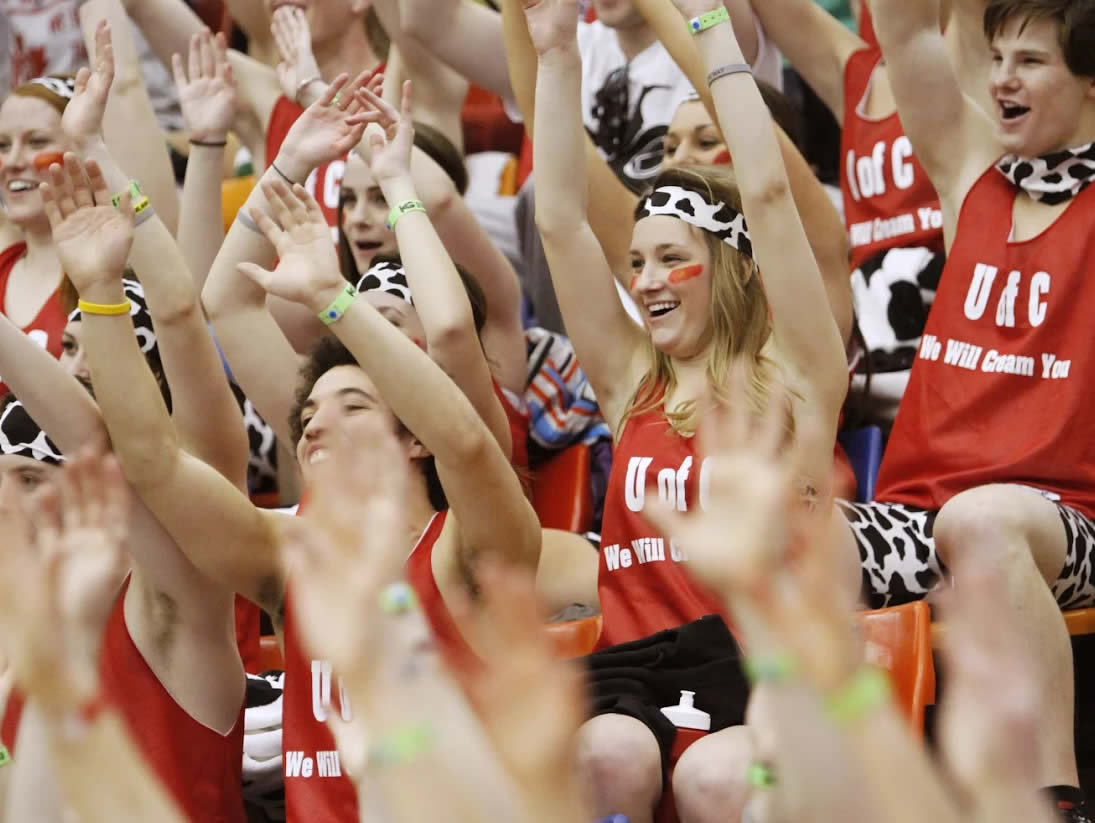 Features
Canada's sunniest major city - 333 sunny days per year.
North America's most extensive pathway and bikeway network.
3rd most diverse city in Canada & 4th most livable city in the world!
About This Campus
The University of Calgary, one of Canada's largest, with 30,000 students in 200+ programs, is ranked in the top 2% of universities in the world by the 2021 THE Rankings. Situated on 530 acres in northwest Calgary, many buildings are interconnected by enclosed walkways. The university is a 10-15 minute transit ride to the city centre and a short walk to one of Calgary's major shopping malls. In addition to state-of-the-art libraries, the U of C features some of the finest athletic facilities in the country (a legacy of the 1988 Winter Olympics) including an Olympic speed skating oval, two Olympic-sized ice rinks, tennis courts, an Olympic-size swimming pool, weight rooms, jogging tracks and an indoor climbing wall, as well as an extensive intramural sports program and over 300 student clubs. The U of C has graduated 150,000 alumni, including the former Prime Minister of Canada, Stephen Harper, and Canadian astronaut, Robert Thirsk. COSTS: Costs are given in Canadian dollars



Location Information
Located in Western Canada where the Rocky Mountains end and the Prairies begin, Calgary (pop. 1.5 million) offers arts, culture and lots of outdoor recreation, with 5 major ski resorts within 3 hours of campus. Calgary has been ranked the 5th most livable city in the world by The Economist Intelligence Unit. Calgary weather is definitely unpredictable, but even when it's cold, it's usually sunny. In fact, Calgary is the sunniest major city in the country.



Helpful Information
See www.ucalgary.ca/uci/incoming-exchange/courses for important information on courses & course restrictions. On-campus housing offers a variety of options and price points but is not guaranteed for exchange students. Students wishing to live on campus should apply immediately upon placement (or even before placement) in order to have the best chance of securing their preferred style of housing. See www.ucalgary.ca/uci/incoming-exchange/experience for information on the student experience.
2023/2024 Placement
------
Host Pay

ment
Closed
Home Pay

ment
Limited
Fast Facts
------
| | |
| --- | --- |
| Location | | Calgary |
| Population | | 1,336,000 |
| Enrollment | | 32,000 |
| Language | | English |
| Calendar | | Semester |
| Canada | | N/A |
Term Dates
| | |
| --- | --- |
| Fall | | 08/30-12/22 |
| Spring | | 01/03-04/29 |