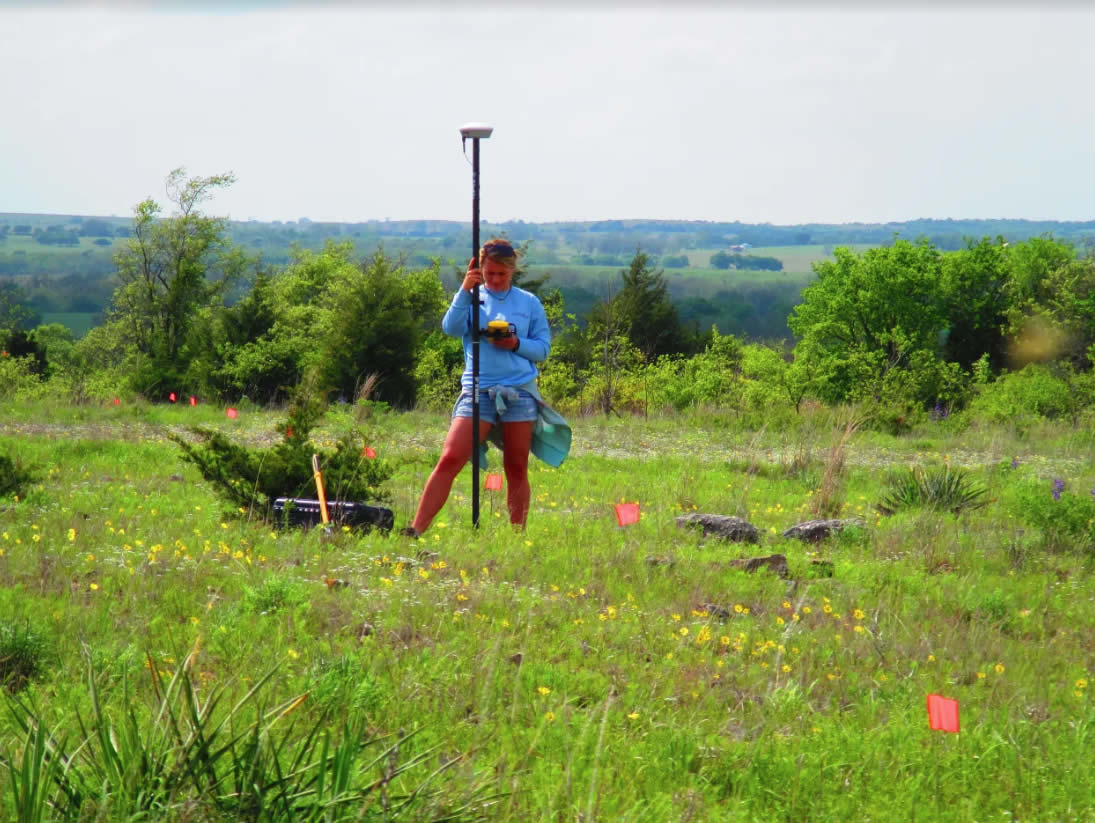 Features
Study Native America in Native America! We teach Chickasaw, Choctaw and Muskogee
Collaborate across disciplines in our well equipped fine arts center!
About This Campus
East Central University has an average enrollment of 3000 students. The student faculty ratio of 18:1 ensures that students receive personal attention from faculty members. Classes are not taught by graduate assistants. Particular strengthens are our honors program that fosters a close community and our high acceptance rates to graduate school for pre-medicine and pre-law students. ECU graduates also have extremely high pass rates for the CPA exam, nursing boards, and teacher certification. The interdisciplinary Native American Studies program features courses in Chickasaw and Muskogee language, archaeology and cultural resource management. ECU also has a nationally accredited program in social work and a human services counseling program with a concentration in services for the deaf. Our School of Fine Arts has exceptional facilities and faculty committed to interdisciplinary collaboration.



Location Information
East Central University is situated on 100 acres in Ada, Oklahoma, headquarters of the Chickasaw Nation. Ada has a population of 17,000 and is located approximately 90 miles from Oklahoma City, 115 miles from Tulsa and 150 miles from Dallas. Our school environment is rural.



Helpful Information
While a lot of our students commute, we encourage NSE students to live on campus. Students interested in Legal Studies should ask if there's space in the living/learning community.
2023/2024 Placement
------
Host Pay

ment
Open
Home Pay

ment
Open
Fast Facts
------
| | |
| --- | --- |
| Location | | Ada |
| Population | | 17,280 |
| Enrollment | | 3,577 |
| Language | | English |
| Calendar | | Semester |
| Canada | | Home & Host |
Term Dates
| | |
| --- | --- |
| Fall | | 08/17-12/11 |
| Spring | | 01/11-05/07 |
Campus Diversity
------
| | |
| --- | --- |
| 1st Nation/Native | | 14% |
| Asian | | 1% |
| Black | | 4% |
| Hawaiian/P.I. | | 1% |
| Hispanic/Latino | | 6% |
| Two or more | | 8% |
| White | | 57% |
| Other | | 9% |
| International | | 0% |