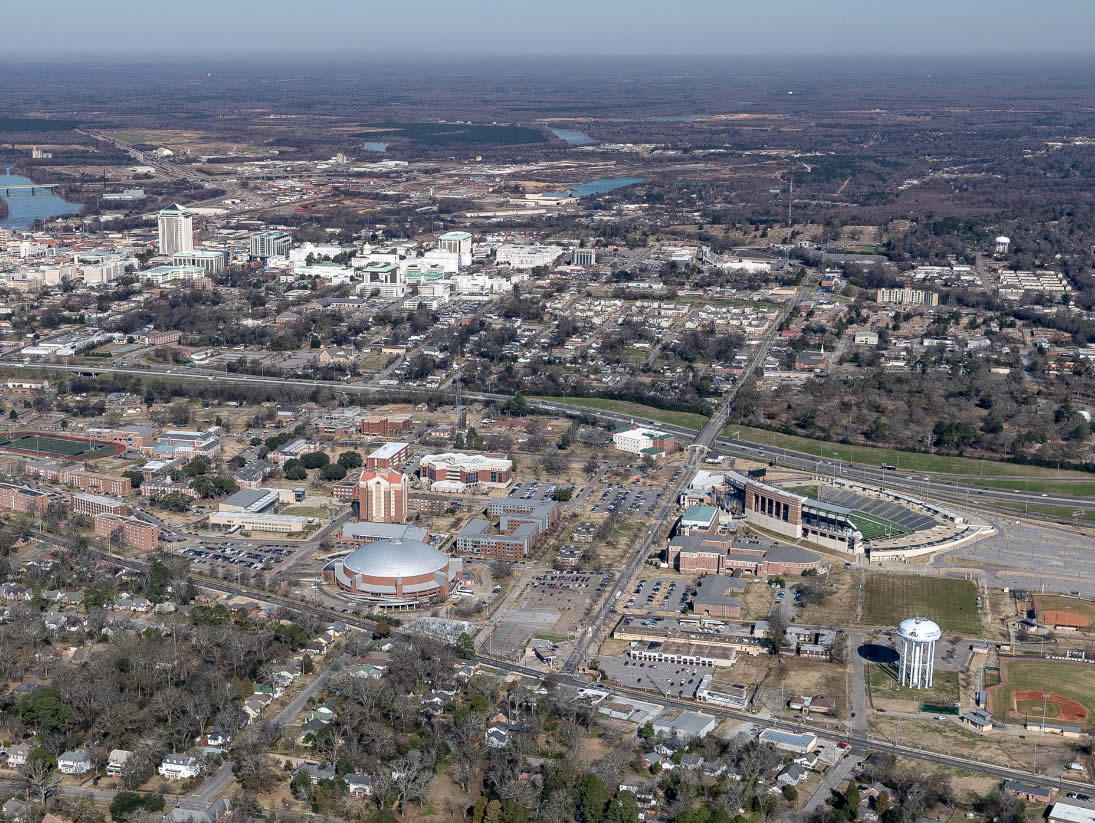 About This Campus
Alabama State University, a Historically Black College/University, was America's first state-supported academic institution founded for the education of Blacks. It was established in 1866 as Lincoln Normal in Marion, Alabama and was moved to Montgomery in 1887. After several name changes the school received its present name in 1969. The 105-acre urban campus has over 5500 students and offers 40 different programs of study. The College of Business Administration has developed special programs geared to assist small business entrepreneurs which give students opportunity for actual experience in the market place.



Location Information
Alabama State University is located in historic Montgomery, Ala., on a beautiful 172-acre campus featuring lush landscaping, historic landmarks and both modern and traditional facilities. The campus is located only a short walk from the state capital, the state government complex, and downtown Montgomery, making the downtown business and entertainment district, art galleries, state archives, museums and historical sites readily accessible.
2023/2024 Placement
------
Host Pay

ment
Open
Home Pay

ment
Open
Fast Facts
------
| | |
| --- | --- |
| Location | | Montgomery |
| Population | | 200,000 |
| Enrollment | | 4,413 |
| Language | | English |
| Calendar | | Semester |
| Canada | | Home & Host |
Term Dates
| | |
| --- | --- |
| Fall | | 08/15-12/01 |
| Spring | | 01/06-05/04 |
Campus Diversity
------
| | |
| --- | --- |
| 1st Nation/Native | | 0% |
| Asian | | 0% |
| Black | | 93% |
| Hawaiian/P.I. | | 0% |
| Hispanic/Latino | | 1% |
| Two or more | | 0% |
| White | | 3% |
| Other | | 3% |
| International | | 0% |