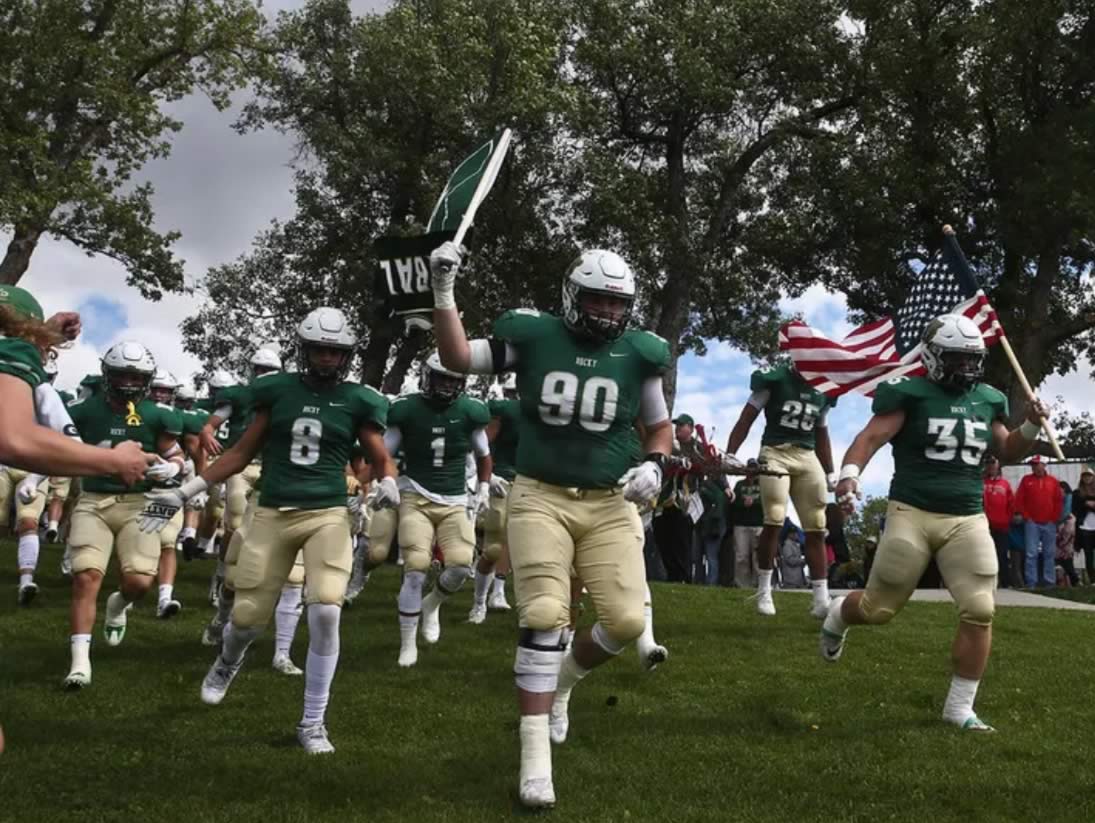 About This Campus
Rocky Mountain College is small private liberal arts institution focused on academic success and personal growth. RMC is the oldest college in Montana, founded in 1878. Its history demonstrates a commitment to excellence and openness to all points of view. The College finds strength by joining a liberal arts tradition and the heritage of practical training for specific careers. The College recognizes the educational value of co-curricular activities. There are a variety of student activities provided by the College such as athletics, outdoor recreation, theatre, community service, music, clubs, and campus ministry. Through participation, a student may gain an understanding of fellow students, increase their desire to serve the world, and acquire the skills necessary to live and work with others.



Location Information
The campus of Rocky Mountain College occupies approximately 60 park-like acres in a residential section of Billings. Evergreen trees, shrubs, and perennials make the campus particularly welcoming to our approximately 1,000 enrolled students. Billings offers all of the benefits of a big-city life with small-town Montana hospitality. Bound on the north and east by the 400-foot sandstone cliffs known as the Rimrocks, Billings boasts a climate that is mild year-round.
2023/2024 Placement
------
Host Pay

ment
Open
Home Pay

ment
Open
Fast Facts
------
| | |
| --- | --- |
| Location | | Billings |
| Population | | 109,059 |
| Enrollment | | 1,014 |
| Language | | English |
| Calendar | | Semester |
| Canada | | Home Payment |
Term Dates
| | |
| --- | --- |
| Fall | | 08/19-11/24 |
| Spring | | 01/12-04/29 |
Campus Diversity
------
| | |
| --- | --- |
| 1st Nation/Native | | 3% |
| Asian | | 1% |
| Black | | 2% |
| Hawaiian/P.I. | | 1% |
| Hispanic/Latino | | 6% |
| Two or more | | 0% |
| White | | 77% |
| Other | | 10% |
| International | | 0% |