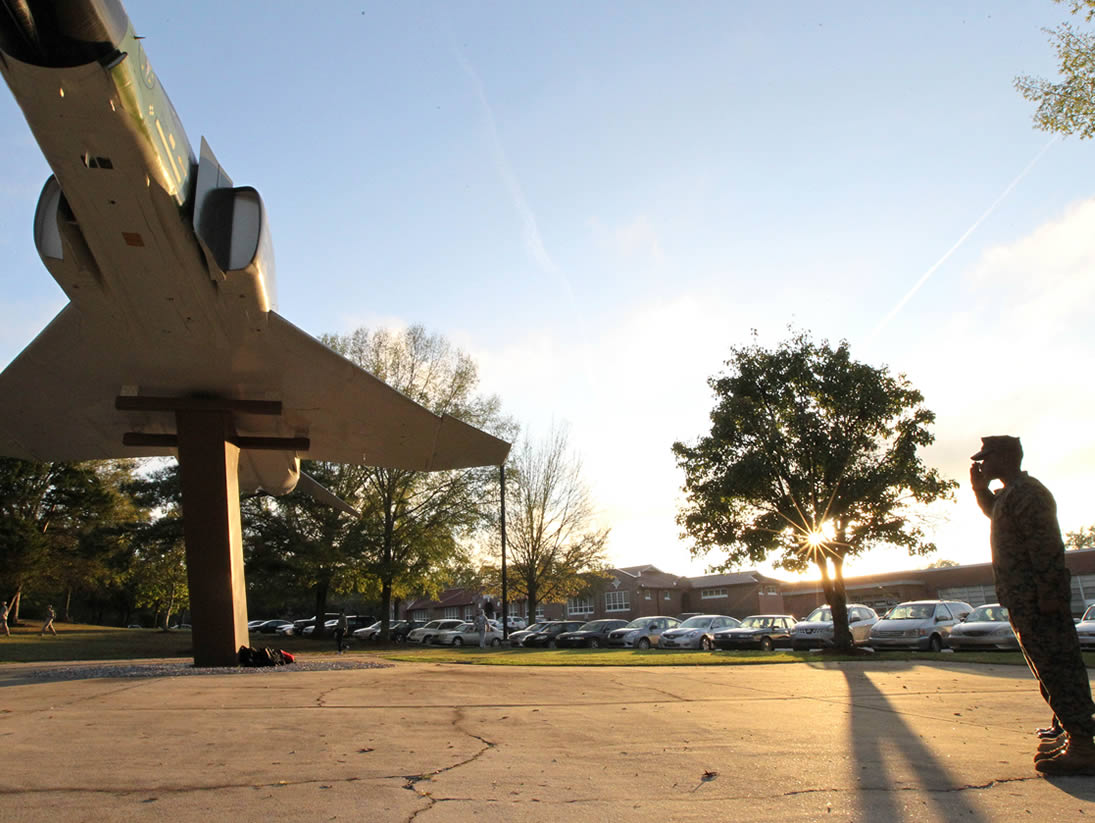 About This Campus
Tuskegee University is a private and state-related institution. Its programs serve a student body that is coeducational as well as racially, ethnically, and religiously diverse. Tuskegee is the only historically-black college or university to be named a National Historic Site, founded in post-Civil War Alabama in 1881. Booker T. Washington, one of the leading orators of the 19th and early 20th century, was the university's first president, and the school has crafted a profound legacy ever since that includes the renowned inventor and botanist, George Washington Carver, as a faculty member. The famous Tuskegee Airmen also call the university home and it has produced more African-American generals than any other institution in the nation. With distinctive strengths in sciences, engineering and the health professions, the university provides education programs of exceptional quality that promote the development of liberally prepared and professionally oriented citizens of the world.



Location Information
Tuskegee University is located in Tuskegee, Alabama, which is 40 miles east of the Alabama State Capitol in Montgomery, Alabama, and 20 miles west of the city of Auburn, Alabama. It is also within easy driving distance to the cities of Birmingham, Alabama and Atlanta, Georgia.



Helpful Information
Tuskegee University's location allows for it to have great temperatures. Being that Tuskegee is a National Historic site, there are almost always activities in which to participate. Our Campus is also home to museums, including The George Washington Carver Museum and the Oaks (Booker T. Washington's home), and the Legacy Museum of Tuskegee University.
2023/2024 Placement
------
Fast Facts
------
| | |
| --- | --- |
| Location | | Tuskegee |
| Population | | 9,477 |
| Enrollment | | 4,156 |
| Language | | English |
| Calendar | | Semester |
| Canada | | N/A |
Term Dates
| | |
| --- | --- |
| Fall | | 8/16-12/14 |
| Spring | | 1/6-5/9 |
Campus Diversity
------
| | |
| --- | --- |
| 1st Nation/Native | | 0% |
| Asian | | 1% |
| Black | | 88% |
| Hawaiian/P.I. | | 0% |
| Hispanic/Latino | | 1% |
| Two or more | | 0% |
| White | | 1% |
| Other | | 9% |
| International | | 0% |