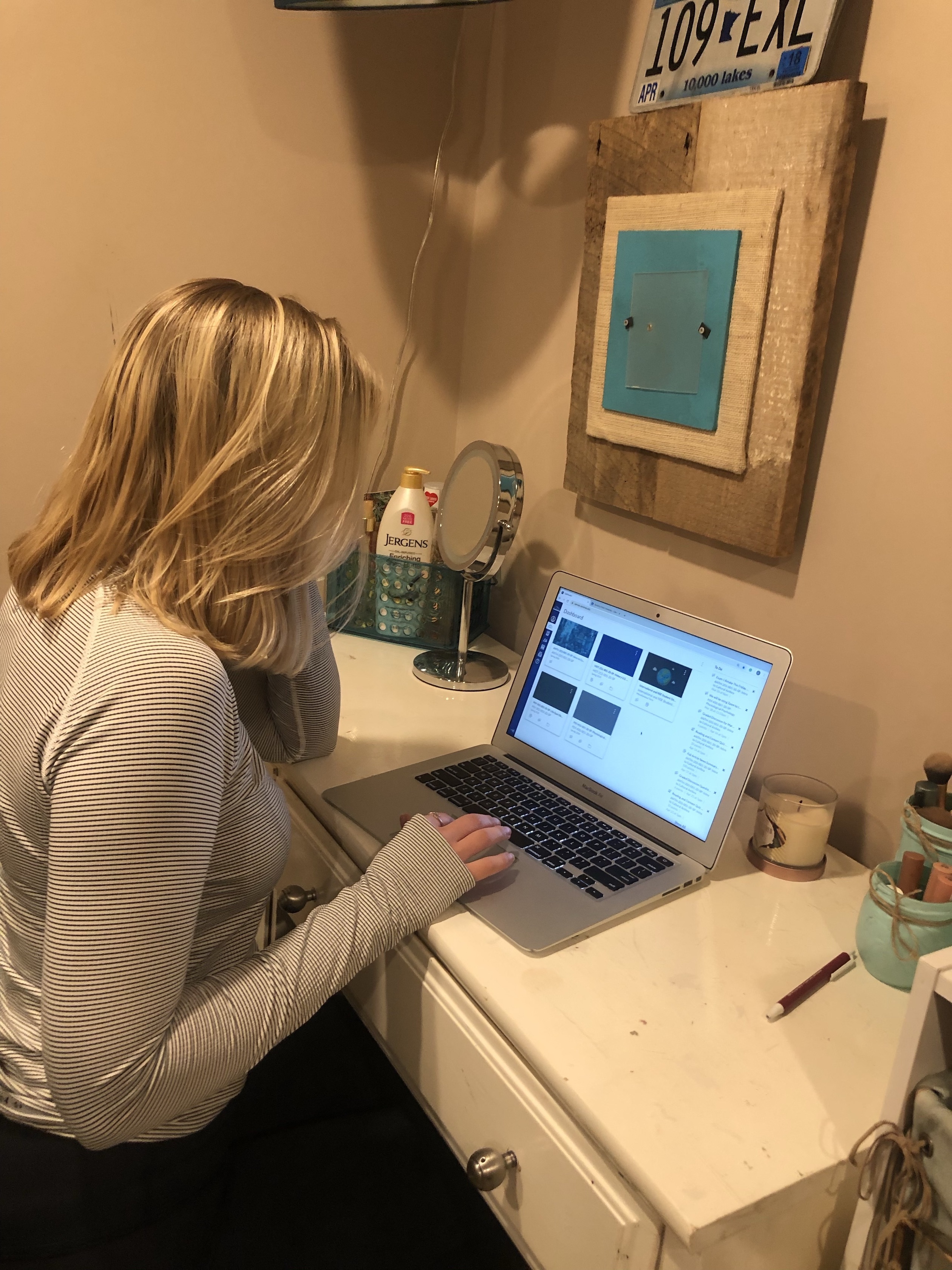 I spent many nights lying awake in bed while stressing out about how my year on exchange would hinder my academics. I feared that I would fall behind, or that I would have to play catch up once my exchange was over. This is a very valid fear to have, and it is a very common one as well. It was scary to not know how it would affect me later in my college career, but that fear was not enough to stop me from going on exchange. Now that I have completed one full semester at Sonoma State University, and am well into my second semester, I am so glad that I did not let the fear stop me.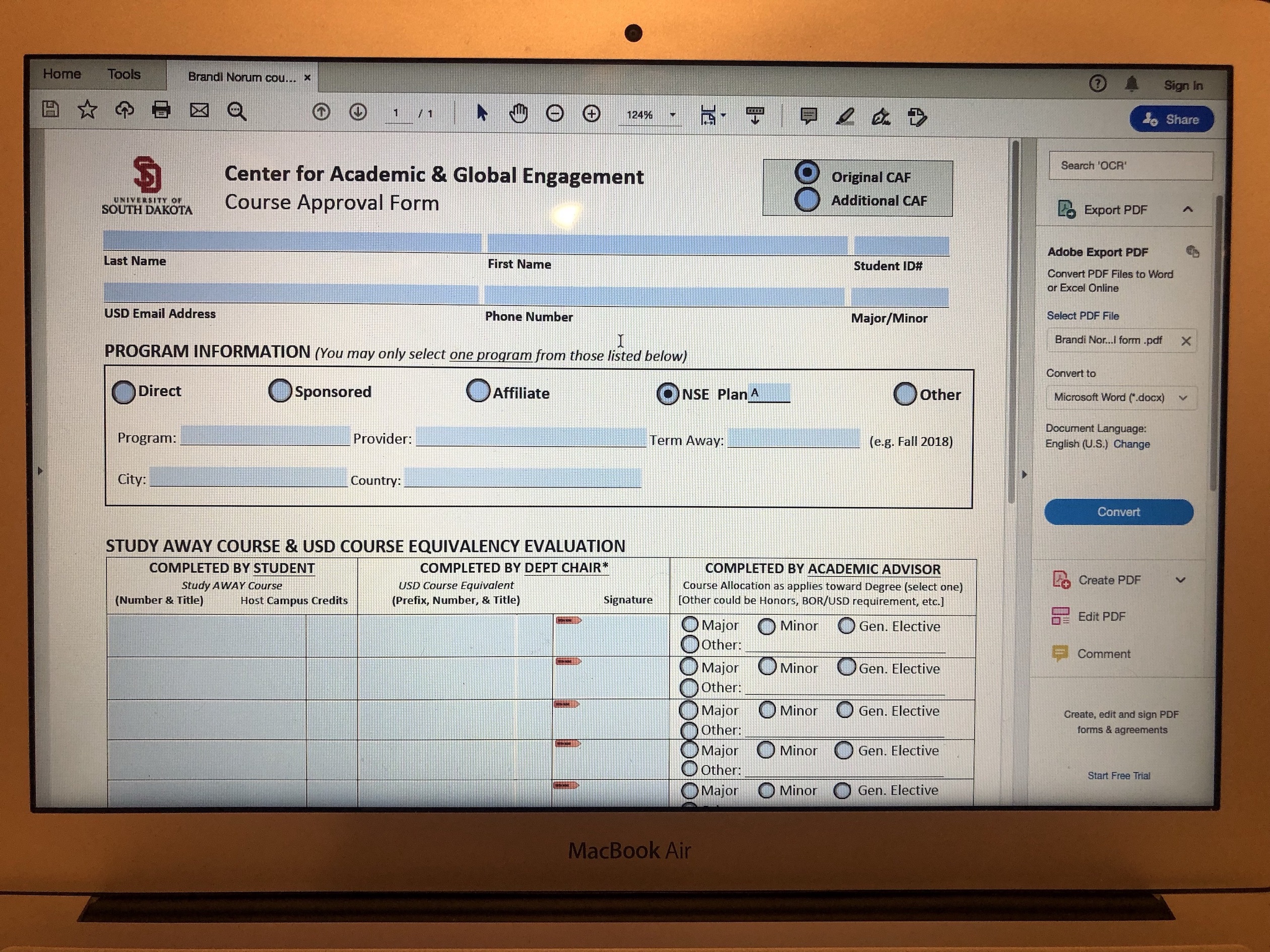 A lot of people have misconceptions about studying away and how it affects their declared major, degree requirements, and credits needed for graduation. They think that somehow studying at another school will delay their graduation and make their workload heavier once they return to their home school. However, that is far from the truth. This year on exchange I have worked closely with my academic advisors to make sure that I am taking classes at Sonoma State that are aiding towards my degree requirements. I have almost completed my general education requirements and finished a lot of my major requirements while on exchange this year. Also, when it comes to transferring credits from my host to home school there is a very simple procedure that I needed to follow. All I had to do was fill out a course approval form and get that signed by the department chairs at my home school indicating that my credits will indeed transfer back at the end of each semester. With all of that being said, I have been working towards my major, will not graduate late, and will get all of the credits that I took this year.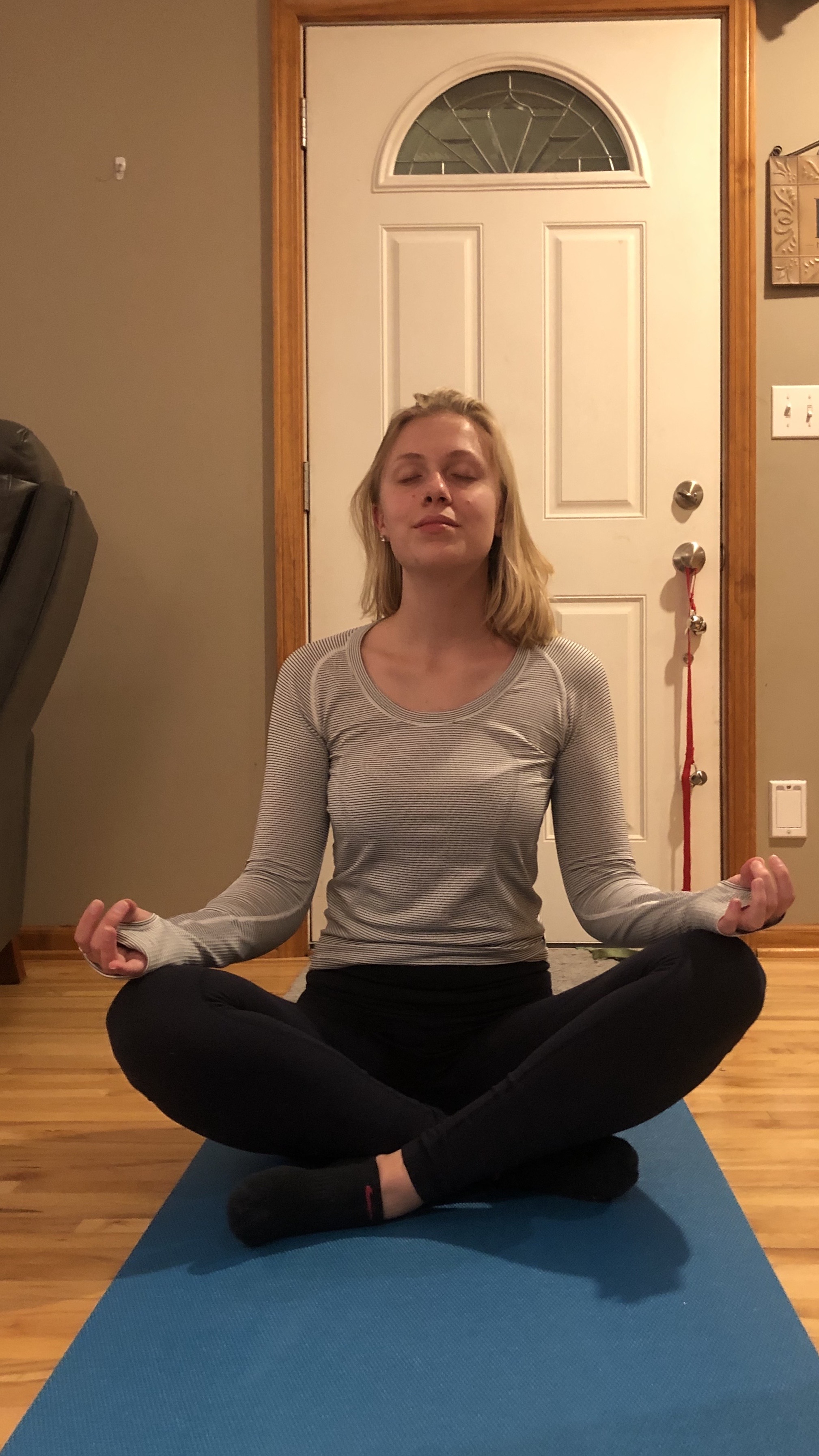 Not only are the misconceptions a lot of people have about taking classes on exchange not true for me, I feel as though I have benefited academically while on exchange. Because I went to Sonoma State this year through NSE I was able to take classes that I was interested in that the University of South Dakota did not offer me. I am in both a yoga and meditation class. These count towards electives and will transfer back to my home school even though it does not offer those classes there. Going on exchange gives you the opportunity to take classes that you are not offered otherwise. I also got the opportunity this year as a psychology major to take classes that often fill up fast at my home school. I am in a Physiological Psychology and Life-span Development course that is very popular at USD that I might not have been able to take this semester. I was able to take classes that are not offered at my home school, and classes that often fill up at my home school just because I went on exchange through NSE.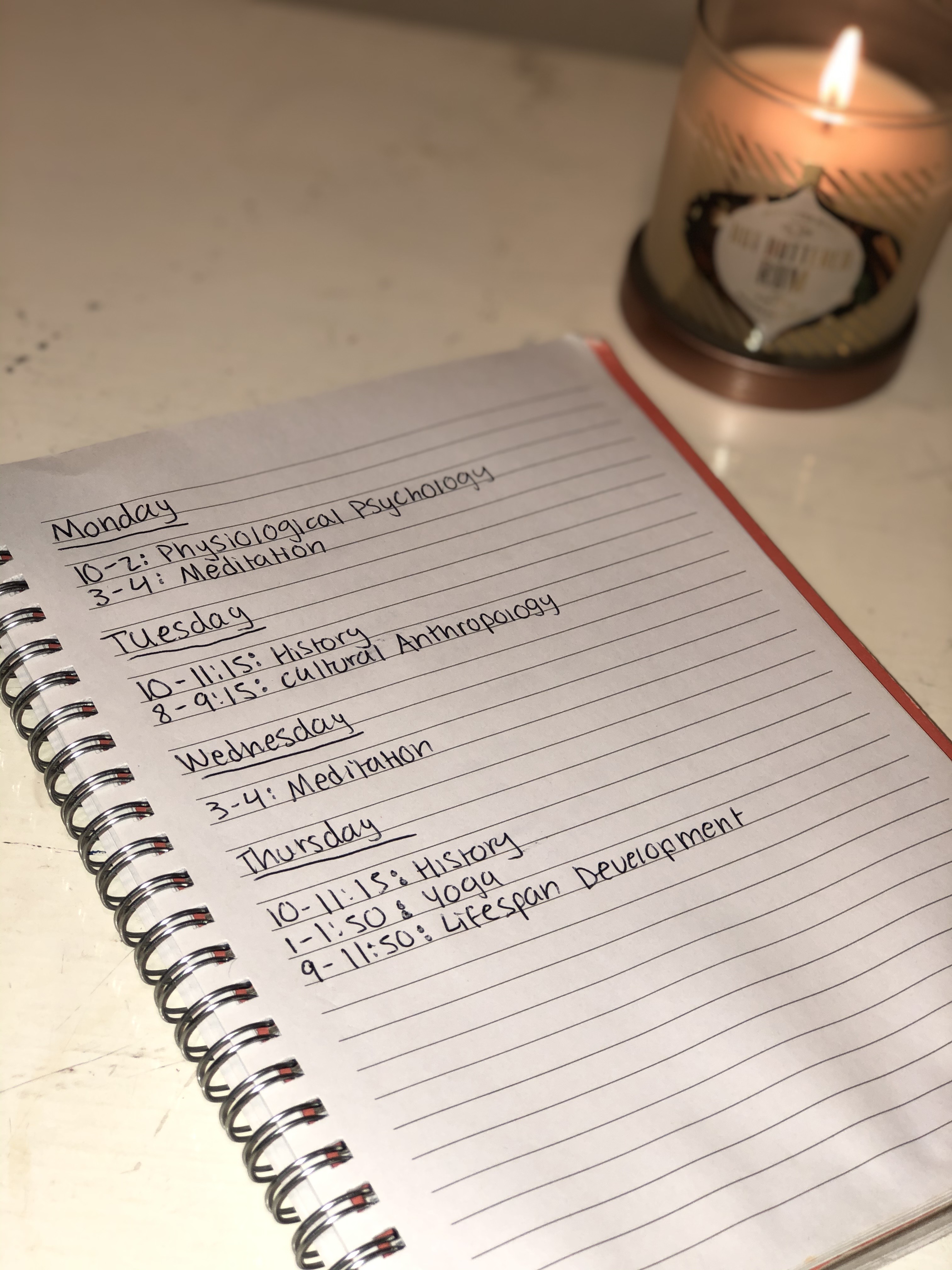 After finishing my year on exchange at Sonoma State, I am that much closer to getting all of my course requirements and graduation. I took an Introduction to Philosophy and Introduction to Sociology class last semester to work towards getting my general education requirements done. This semester I took and Introduction to History and Introduction to Cultural Anthropology course for my general education requirements as well. Once I get back to USD I only need to take a science course with a lab in order to complete all of my general education requirements. Not only have I completed a lot of my gen eds, but I am also taking a lot of required courses for my major. I took a Social Psychology and Introduction to Research Methods class last semester that I need for my Psychology major. This semester I am enrolled in Physiological Psychology and Life-Span Development for Psychology as well. I do not have many more psychology courses to take for the reminder of my college career because of this. There is no reason that you cannot get a lot of your required classes done during your exchange. My minor is Drug and Alcohol Addiction Studies, which Sonoma State does not offer. However, I was able to work towards my major and my general education requirements so that when I do get back to the University of South Dakota, I can start working on my minor.
I went on exchange this year regardless of the fears that could have easily held me back. I did not know what kind of outcome I would get academically, but the outcome is far better than I ever would have imagined. Not only were my fears diminished, but they were challenged as well. I have come about so many benefits this year that I would not have received if I stayed at my home campus. I also grew to have a new sense of adventure. Now that I know that my fears are not always accurate, I am able to push past them and look ahead.
Submitted by Brandi Norum