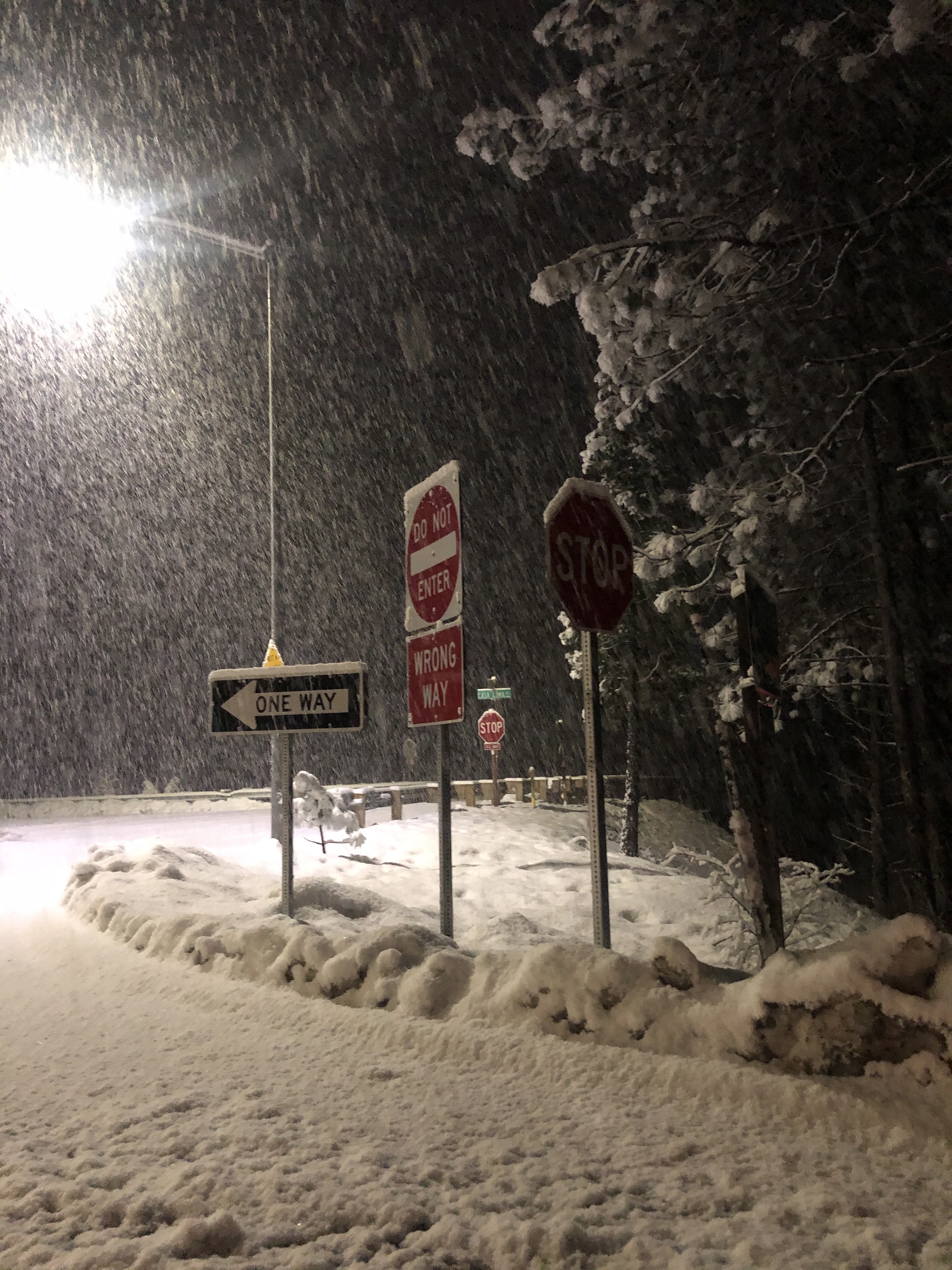 The weeks since spring break have been some of the craziest weeks of my life, as I am sure they have been for many people. I have gone through countless changes in plans, had to prepare for a last-minute trip, and have learned a lot about myself through this journey. It has been an amazing, awful, stressful, and fun two weeks that I will remember for the rest of my life.
I left Sonoma State to visit my boyfriend over Spring Break in Washington D.C. but I did not know that would mark the end of my visit to California. I was informed while walking around the national Mall that classes at Sonoma State would go completely online, and then found out it was recommended that students go home instead of returning to campus while I visiting the Washington Monument. This was crushing news as my NSE adventure was cut short by two months. So instead of flying back to San Francisco after my trip, I had to go home to Minnesota. As all of my belongings including my car were still on campus, my mom and I planned a very last-minute trip to California to pack up my stuff and road-trip back home.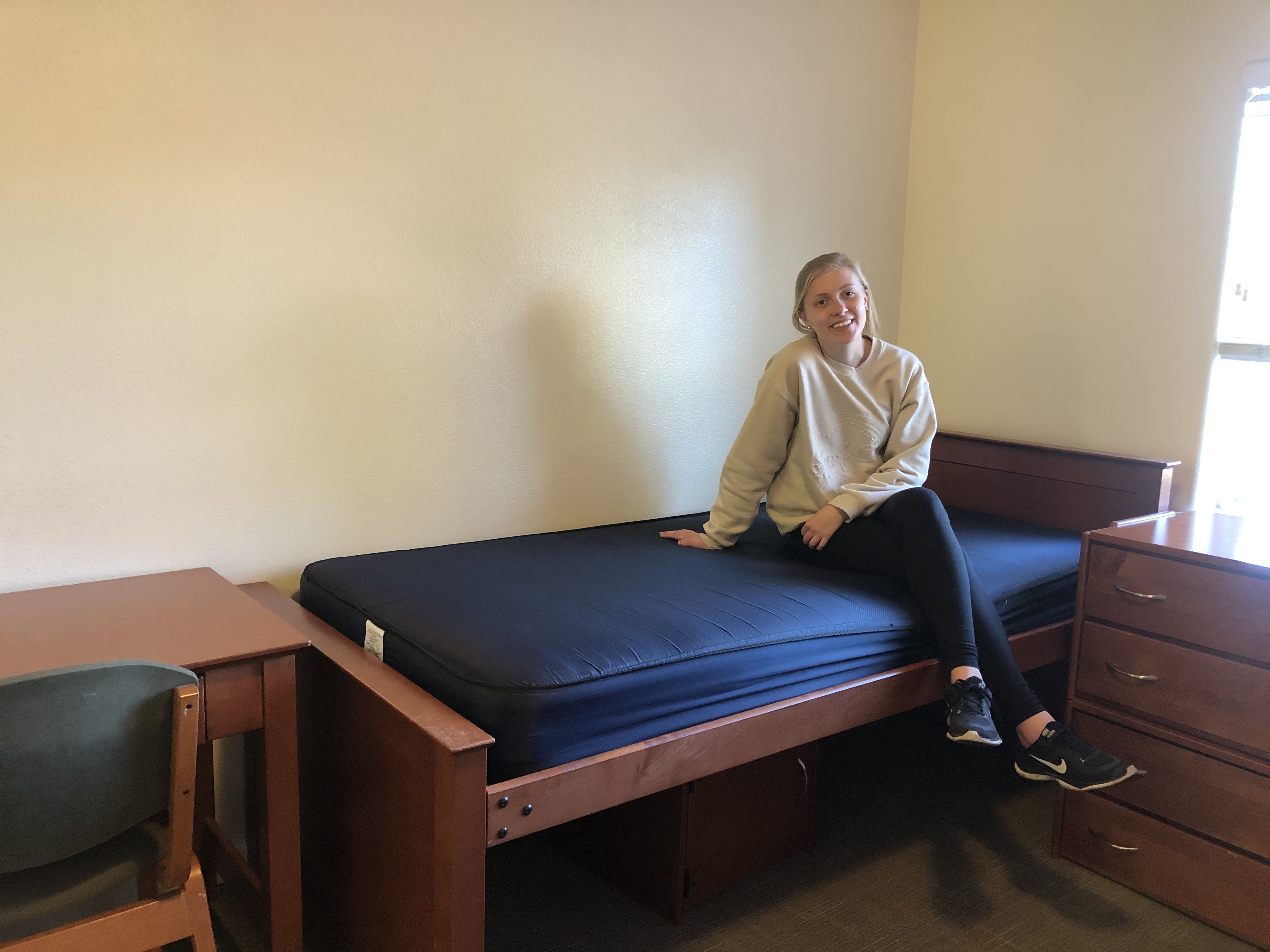 My mom and I flew from Minneapolis to San Francisco. Since all of the buses were shut down due to Covid-19 we rented a car to get to Rohnert Park, California. From there, we packed my belongings and started on the road to home. We were on the border of California and Nevada when we were unexpectedly hit by a snowstorm. I didn't even know it could snow so much in California! I am from Minnesota and was scared to drive. My mom and I were forced off the road to the closest hotel which happened to be a bed and breakfast built in 1852. The next morning, we headed toward Salt Lake City, then Wyoming, and on to Rapid City, South Dakota. We made it home the next day. The road-trip consisted of a lot of bad weather, deep conversations, and a lot of singing.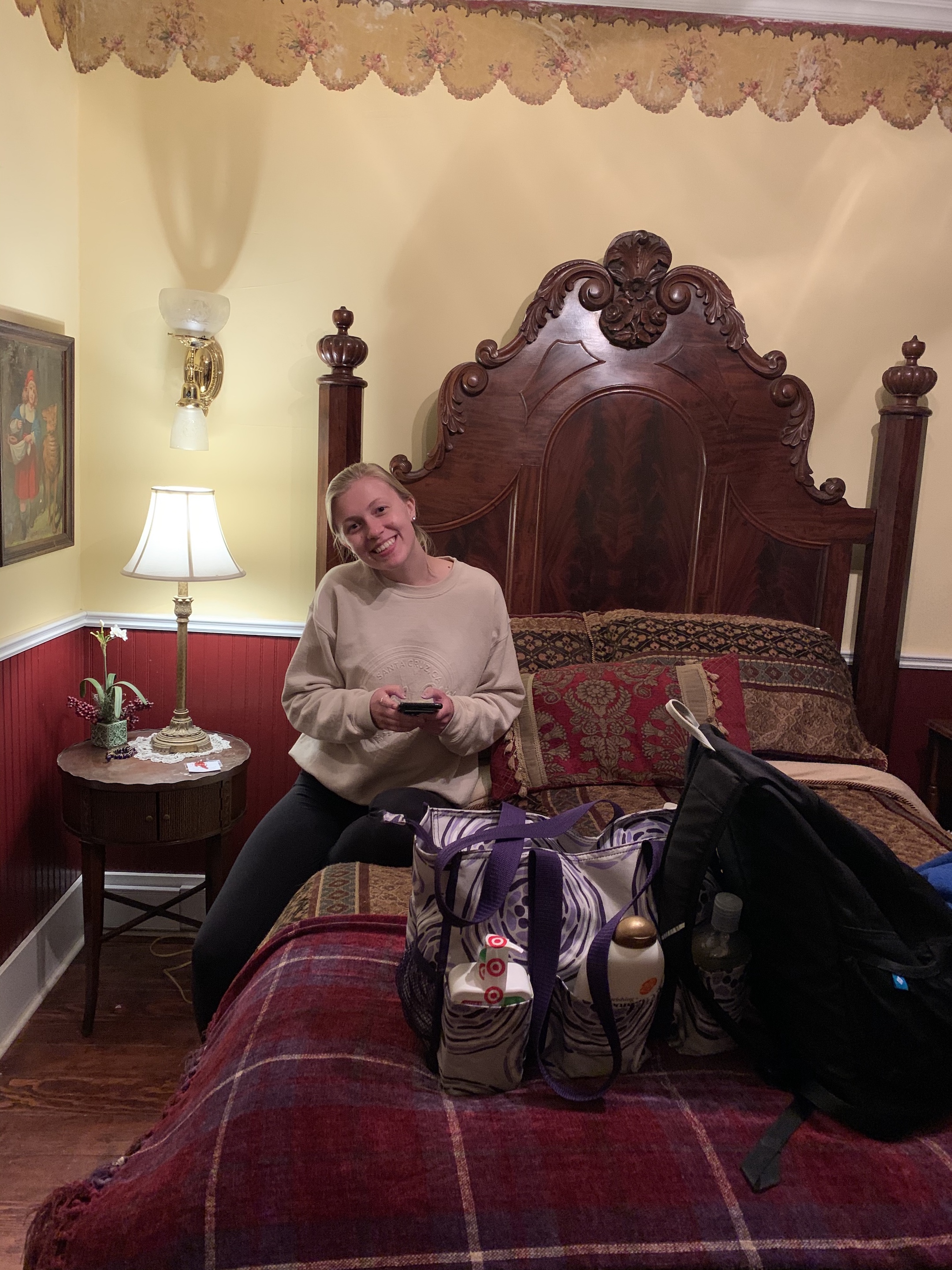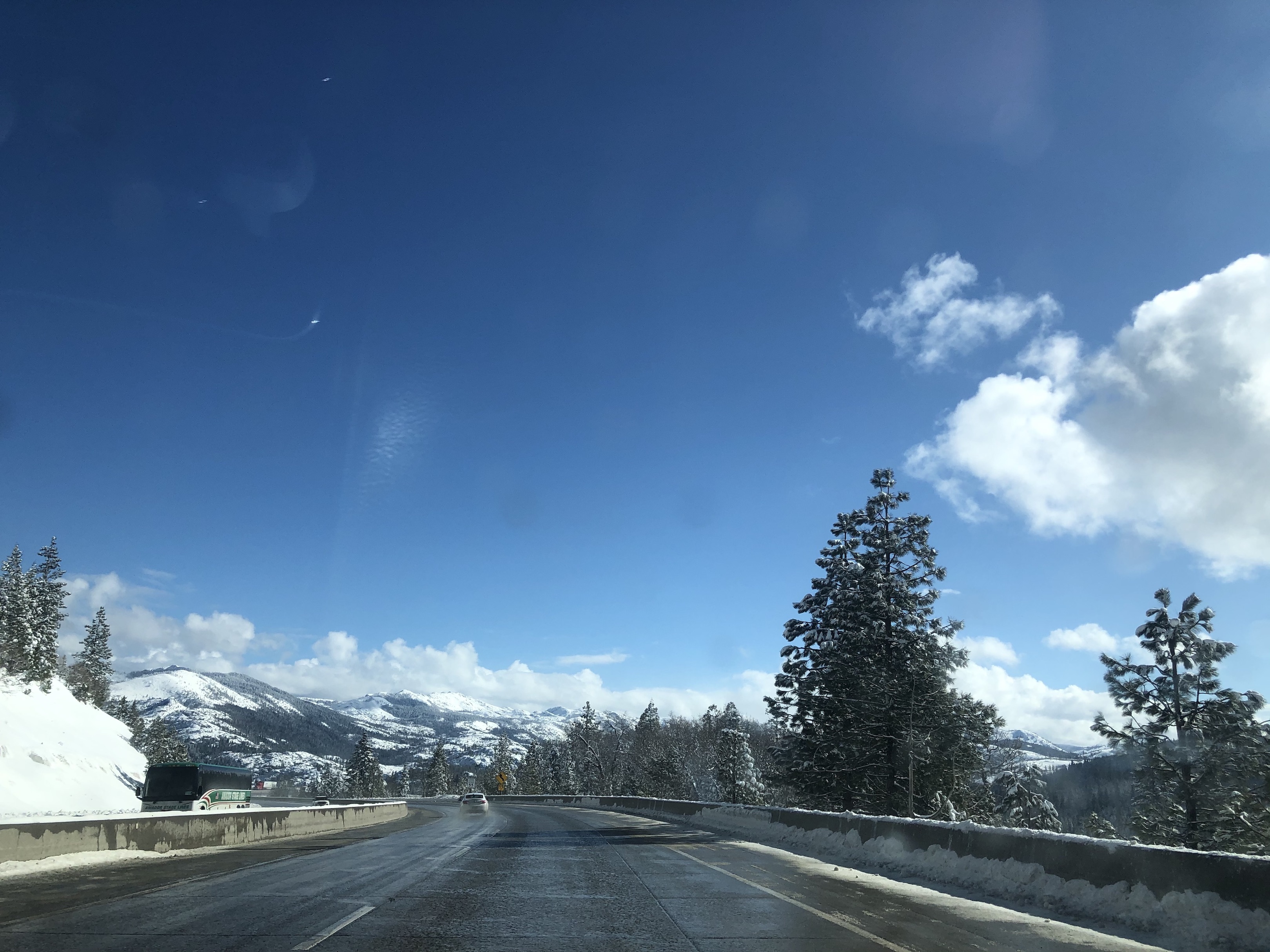 I have learned a lot about myself these past two weeks and have grown substantially. One thing that I learned about myself is that I do not like to accept help from others. I could have had someone at Sonoma State pack up my things for me, but I just couldn't ask that much from someone, so I did it myself. I have also learned that I can take anything that is thrown at me and work through it. I have overcome many challenges lately, and I am so proud of myself. Because of these unfortunate events, I have learned to take it one day at a time. I stopped trying to plan out everything and have become more flexible and adaptable. A last-minute road-trip would have stressed me out beyond belief in the past, but I have become better at managing my stress and reassuring myself that everything will be okay. I have learned so many life lessons during these past couple of crazy weeks.
Submitted by Brandi Norum