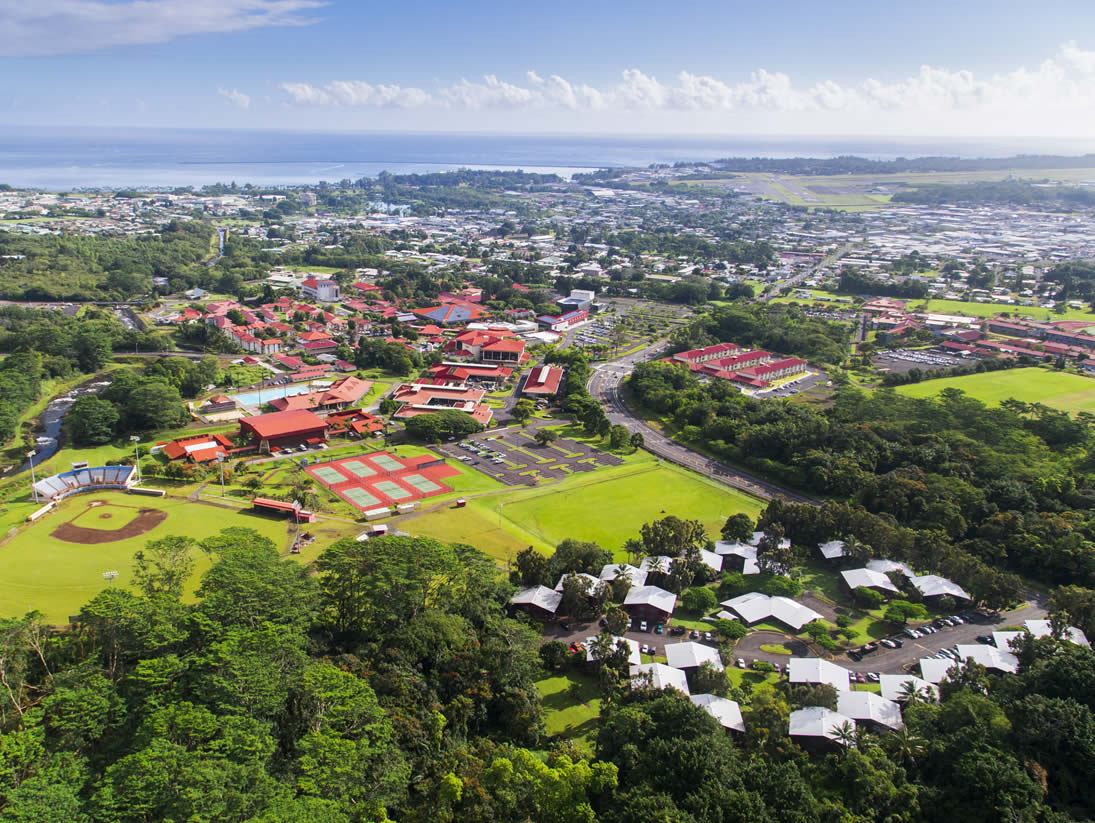 As students were unable to travel to Hawaii to for exchange this year, the University of Hawaii at Hilo has decided to bring Hawai'i to you.
The UH Hilo National Student Exchange program and the University of Hawaii at Hilo Center for Global Education and Exchange, in partnership with the Kipuka Native Hawaiian Student Center, is presenting a series of virtual presentations on Hawaiian language, crafts, and history.
Students interested in studying in Hawaii through the National Student Exchange program in a future semester are encouraged to attend these sessions.
The "Virtual Mixed Plate" series will be led by professors from the College of Hawaiian Language along with local students. The presentations will include five different topics: Hawaiian language, Hawaiian history, lei making, hula dancing, and food.
Register at this Google form to participate. You will be provided with a Zoom link and password prior to the event.
There is no cost for this event and it is open to any interested students at NSE member universities. Additional "Virtual Mixed Plate" programs will be offered in February, March, April, and May. Registration will be anounced closer to those dates.