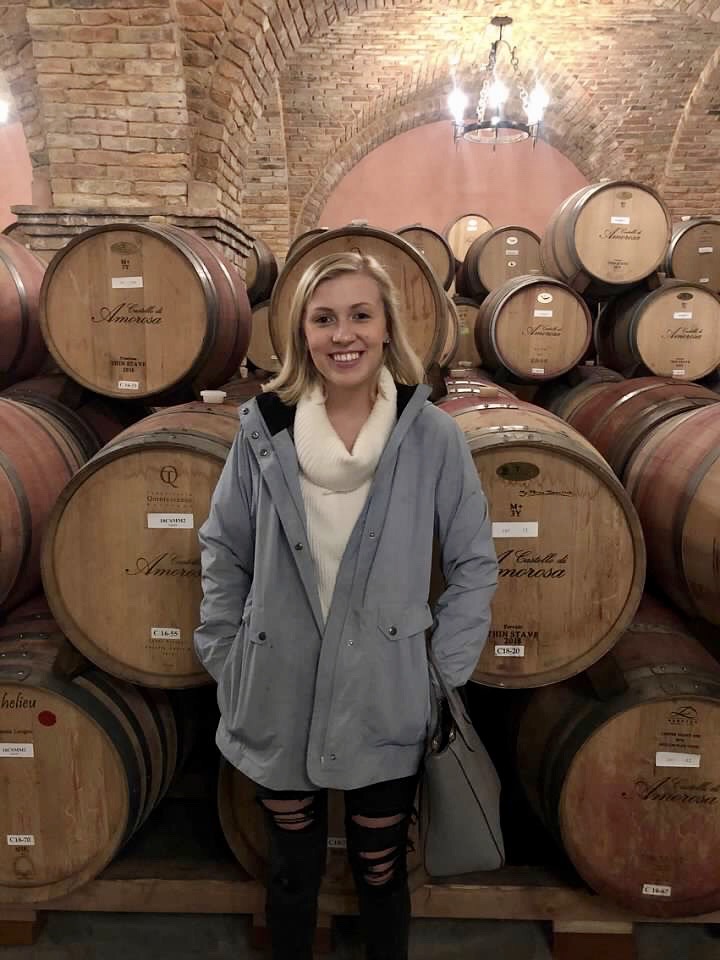 I had a successful year on exchange through NSE at Sonoma State University and would like to share some advice for future NSE students to help them reap the benefits of this program in their academic, professional, and personal lives.
I obviously wanted to progress towards graduation while I was at Sonoma State and achieved this goal. However, I did not overload on difficult classes or fill up my schedule completely. If you want to enjoy the area and do fun things, leave yourself some free time. I took one difficult class towards my major, a couple general education classes, and a couple fun classes each semester. This allowed me to get good grades, focus on my schoolwork, and explore the area.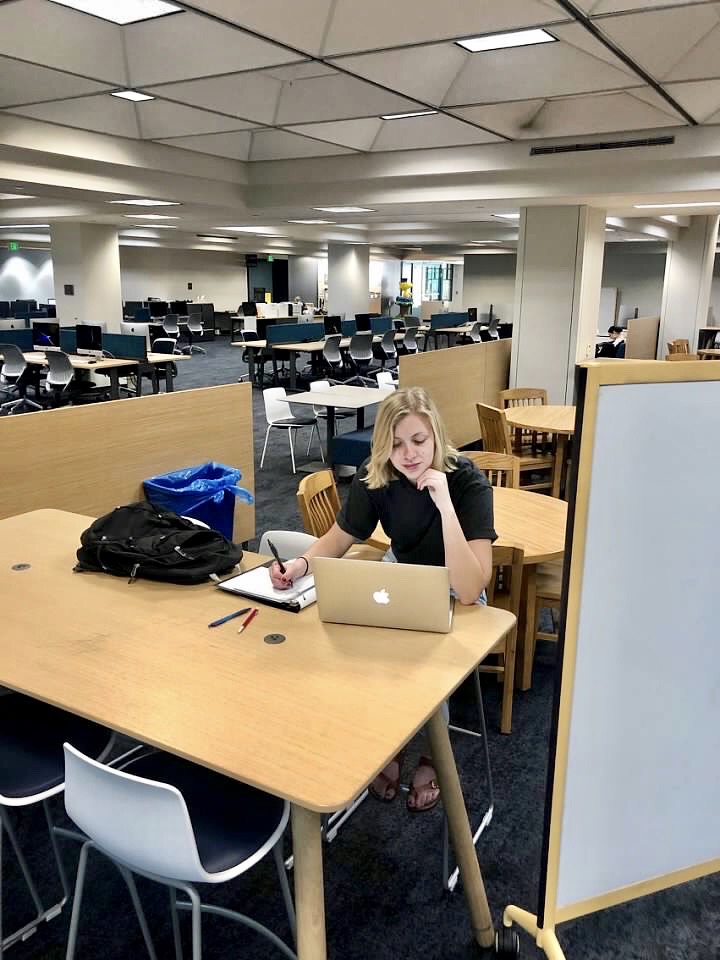 Before I arrived in California, I had a job lined up at a local church taking care of kids in the nursery and set up a dog walking and dog sitting business. Having a job and making money while on exchange was a necessity so I had income to do all the things I wanted. I also got an internship at my host campus in the Global Engagement Office. It allowed me to earn credits towards my degree and develop professionally. Becoming a blogger for National Student Exchange was a good way for me to stay connected with the program and exercise my writing skills. As college and the workplace are becoming more competitive, it is important to have professional experience. It would be beneficial to explore the clubs, organizations, or internships your host campus offers while on exchange.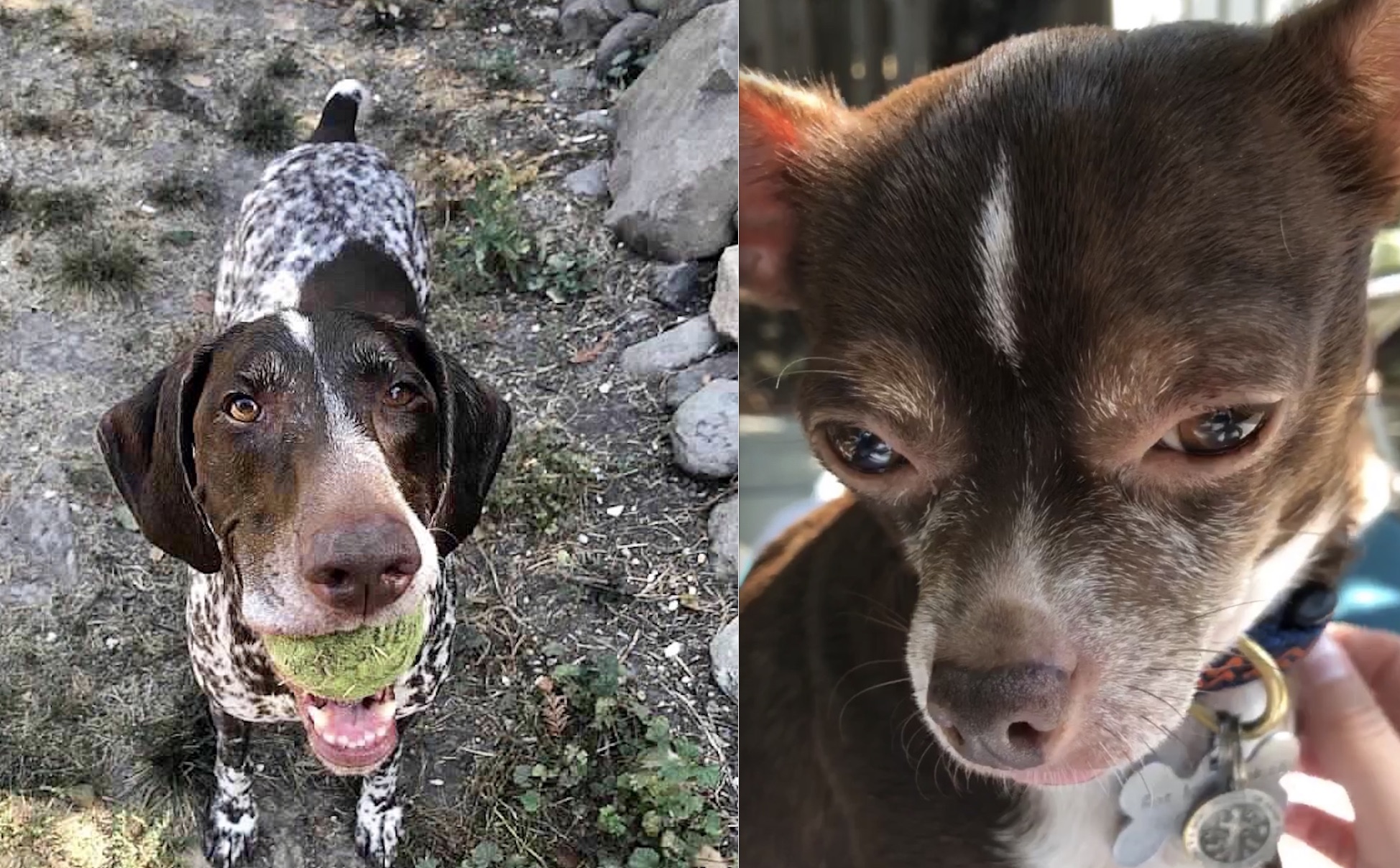 One of the best things I did for my social life while in northern California was related to my job. I combined my love for dogs, desire to meet people in the community, and need for extra money and started a dog sitting and walking business. This required me to meet people who lived in the area and watch their house and dogs while they were away for vacation or work. I created amazing connections with families in the Sonoma County area. I also created connections with the students on campus. I became very close with my roommates. I went on weekend trips with them, visited wineries, and hung out in our kitchen. Having a social life with people at your host campus and the people in the community is crucial to prevent homesickness. It will also allow you to form lifelong friendships.
At the end of the day, the only thing that matters is that you are satisfied and feel accomplished in your life. If you accomplish everything you wanted and feel satisfied with your time on exchange, then I would say you had a very successful NSE experience.
Submitted by Brandi Norum