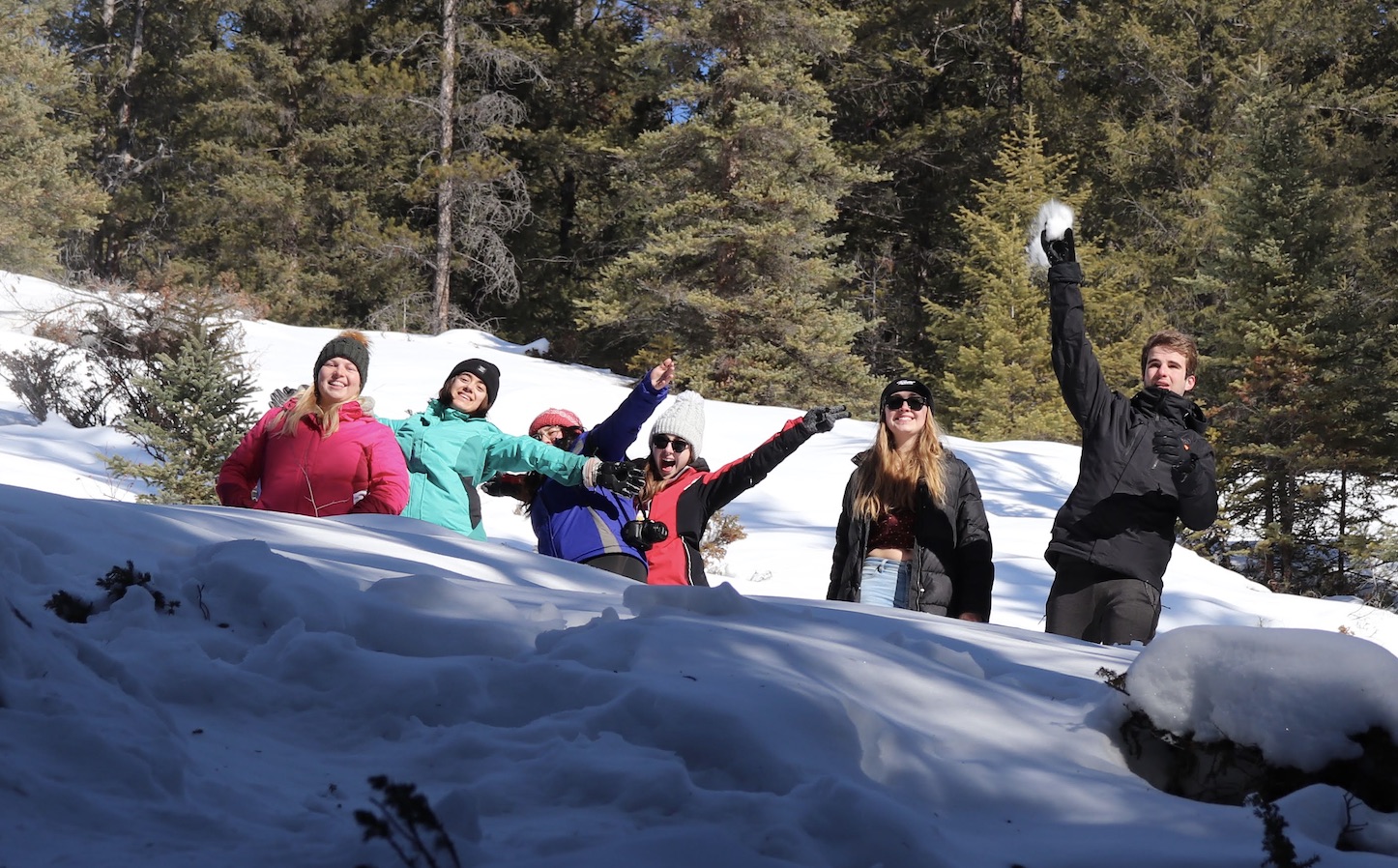 This past school year, and semester alone, was chalked full of amazing experiences for both learning and fun. Meeting friends from all different places, experiencing new ways of learning, and exploring not only a new campus, but new city and country. Becoming more independent, adapting to a new environment, finding new problem-solving skills based on my new surroundings, and more. This has been a semester of change, growth, and exploration in so many ways.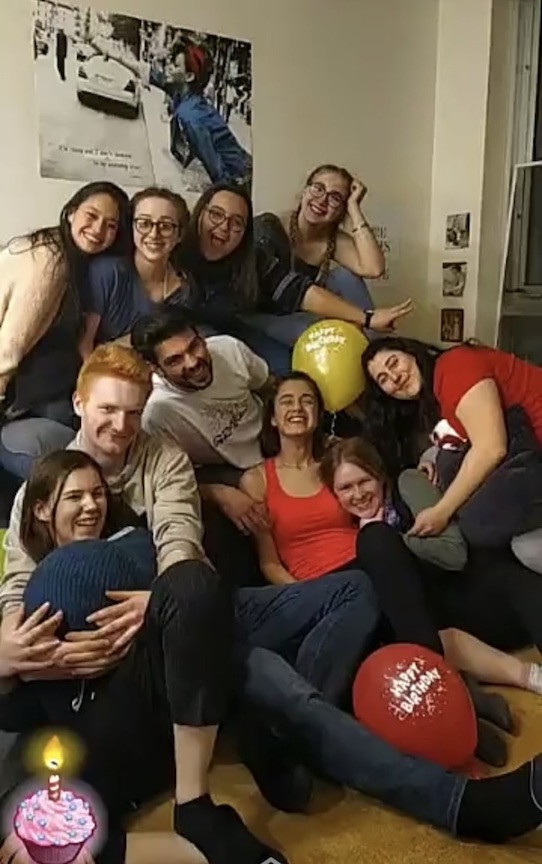 One of my favorite parts of the semester was meeting people from all different backgrounds, that I wouldn't have met otherwise. Friends from countries like France, Spain, Australia, England, and Germany. I was able to not only meet and connect with them, but learn about their countries and cultures through their music, food, and past experiences. It was interesting hearing about countries I had never been to and how they are, from those who actually live there. Even my friends from Canada taught me about their country and culture, through similar avenues like food, slang, and their politics. I gained so many friends that I know I will be seeing in the future, whether I visit them or the other way around. In particular my friends in Europe and I already have a plan for me to travel and see them, hopefully, next year. This means I now have the ability to not only visit friends, but explore new countries with people who know their way around and the best spots. I honestly can't wait, and while it was sad to say goodbye to everyone after making so many memories and such strong bonds, we still talk regularly. In today's age it is easy to Facetime, Snapchat, WhatsApp chat, and more with them to stay in touch. Meeting new people and opening your mind and heart to those who may not be the same as you or your friends back home opens up your world to so many new opportunities for love and connections.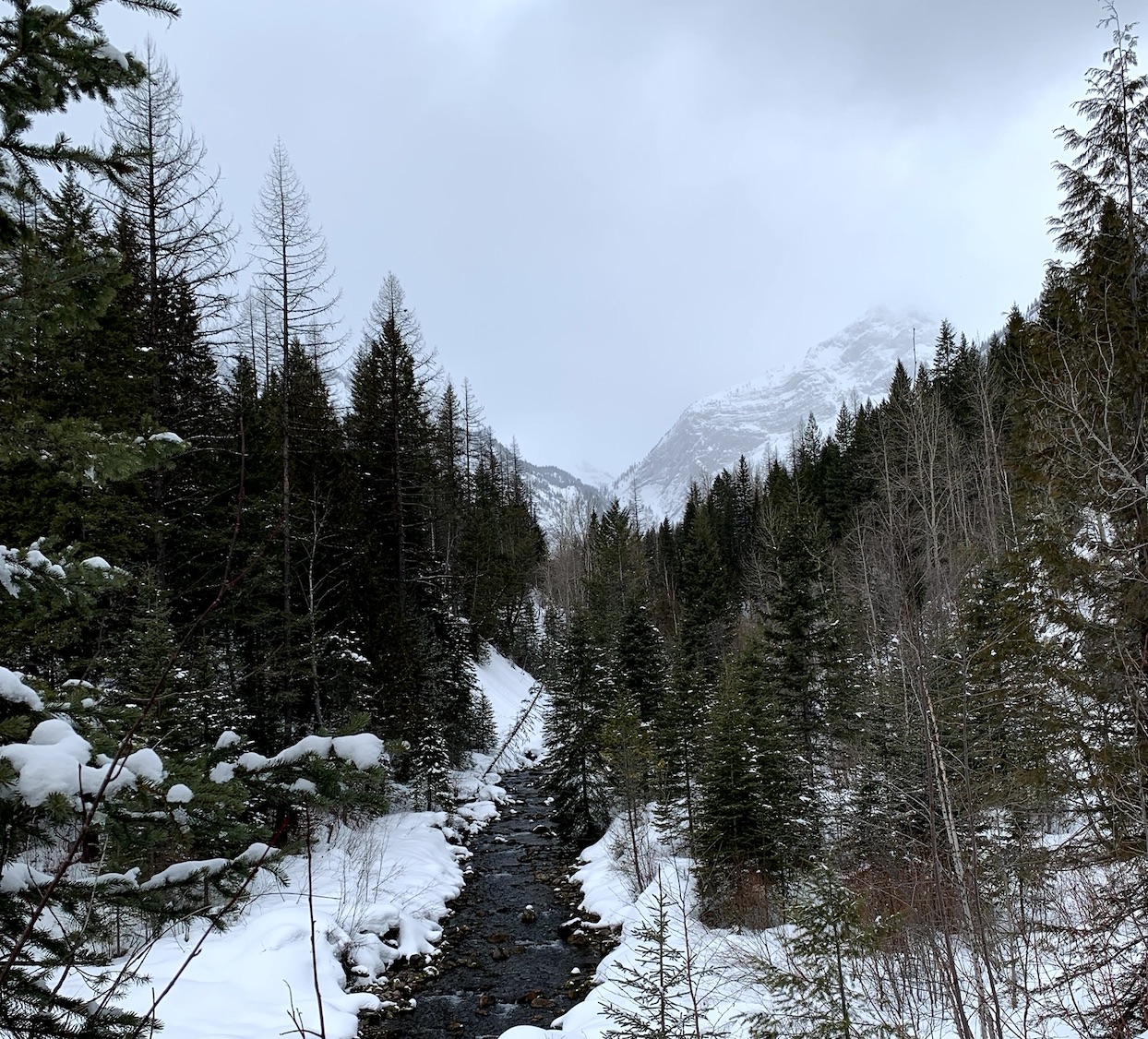 Another one of my favorite aspects of the last semester was spring break, and since Calgary break is in February, we were able to have ours while many other students couldn't due to the virus. In Canada, they call it their reading break, and you have one each semester dedicated to letting students have more time to study and work on school. While part of my reading break was spent doing homework or studying for finals; like most people, my friends and I went on a trip. Having time off school, longer than a normal weekend, gives you the ability to travel farther or explore more. This is something I think is really important, not only exploring your new campus and city, but also other areas around it that you won't be close to again any time soon. For us we traveled through British Columbia, the province next to ours, and spent most of the days checking out new ski resorts or going on beautiful hikes. Since one of the main appeals of Calgary is the beautiful Rocky Mountains, we felt like we had to explore them more than just Banff and the usual spots. That trip will not only be one I will remember forever because of the memories with friends, but also because of the breathtaking views and photographs. Some of the areas we explored seemed out of a fairytale, or a nature magazine. You feel like a photographer or model in every picture you take or are in because it is so serene. Reading break was one of my favorite times from the last semester and I think will always remain as one of my favorite times in Canada.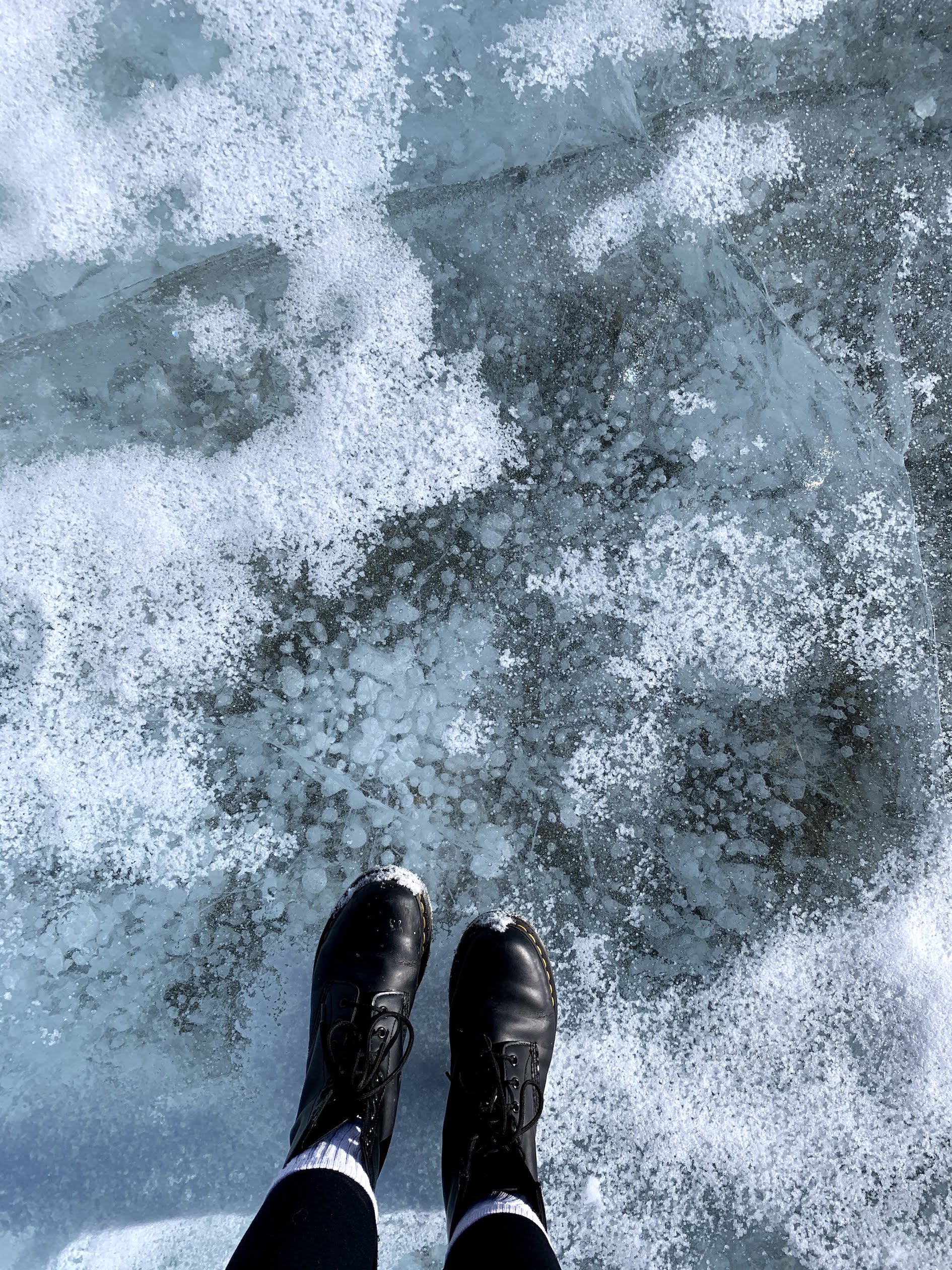 Lastly, I think Calgary itself was one of my favorite things. I feel as though I picked the perfect spot for me. Being a big city, but with a slower pace than many in the United States, it didn't overwhelm me. I was able to experience a form of big city life I don't think I could have elsewhere. The city itself is full of hidden gems downtown, like Greta bar and Nationals that led to so many fun weekend nights out on the town. The Saddledome held amazing sports games, such as hockey for the real Canadian experience, and concerts that were spectacular. While it was still in another country, it was still close enough to home I didn't feel as stressed out about if an emergency happened and I needed my family for any reason.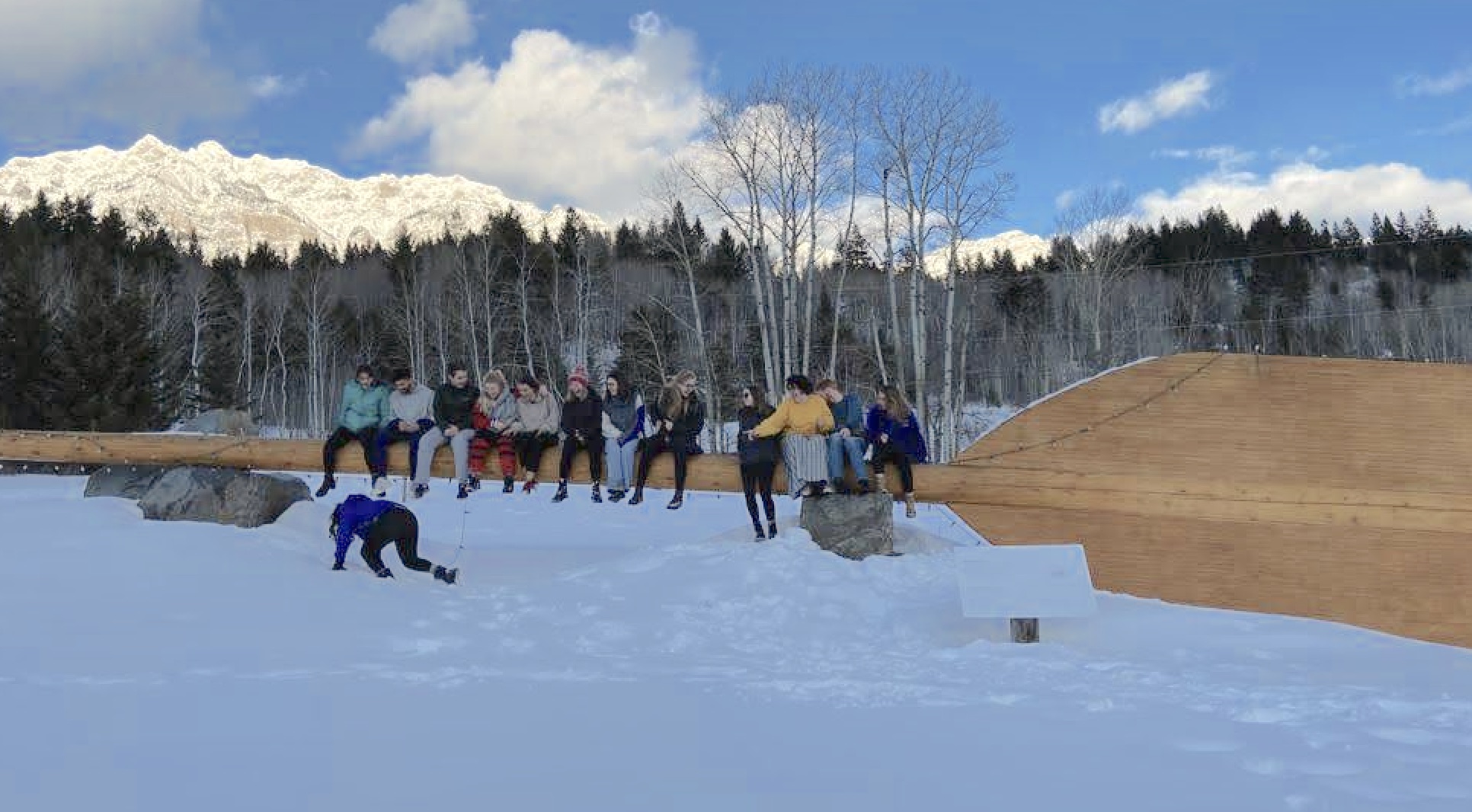 As someone from central California, an exchange to the snow and cold weather was a shift but it was so new and made the experience feel so special. It was like a winter wonderland all year round, reminding me of my favorite holiday! Not to mention the school itself was huge, beautiful, and amazing in both academic and social aspects. University of Calgary is home to so many students from so many backgrounds that the number of events, clubs, and social opportunities is almost unheard of. As someone coming from a smaller university, this was a huge leap for me and I think it was perfect.
Submitted by Caleigh Nordan