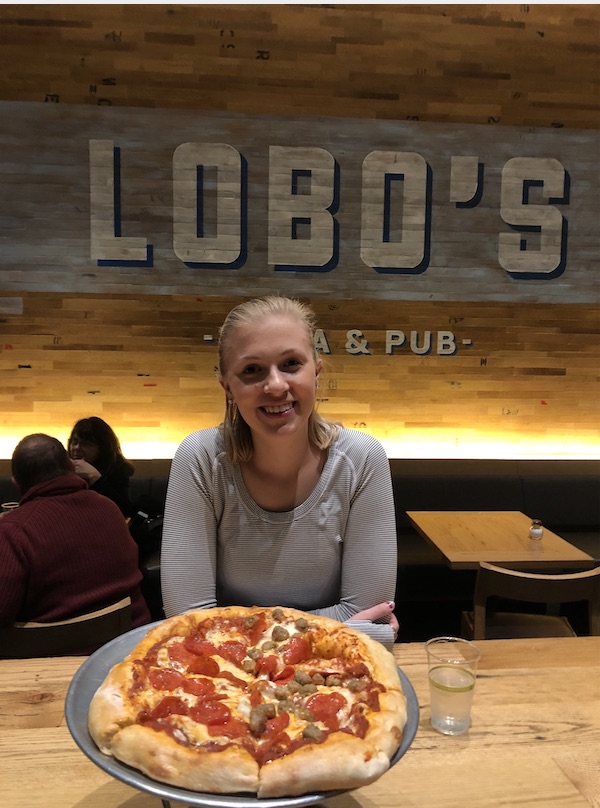 Food is an important and relevant thing in our everyday lives, and not something that should be overlooked. The typical college diet consisting of ramen and pizza rolls is not going to cut it. Because of this, you need to look into the dining options on campus before you commit to a school or check out the different options at your host campus if you are currently on exchange. I am definitely the type of person that lets food take the wheel when it comes to my life, which is why I made sure to do my research before my exchange this year. The campus cafeteria, restaurants on campus, and the kitchens in the dorms are all things that you should be looking for to make sure they have options that fit your needs.
If you are a very busy person who spends a lot of time on campus, then checking out your host school's cafeteria would be perfect for you. A lot of colleges will have different meal plans that allow you to go to the cafeteria a certain amount of times in the day, week, or semester. Cafeteria dining typically has a lot of food options and variety. I had a meal plan last year at the University of South Dakota, and I ate at the cafeteria a lot. However, this year at Sonoma State University, I have a full kitchen in my apartment and did not want to get a meal plan as it did not fit into my lifestyle.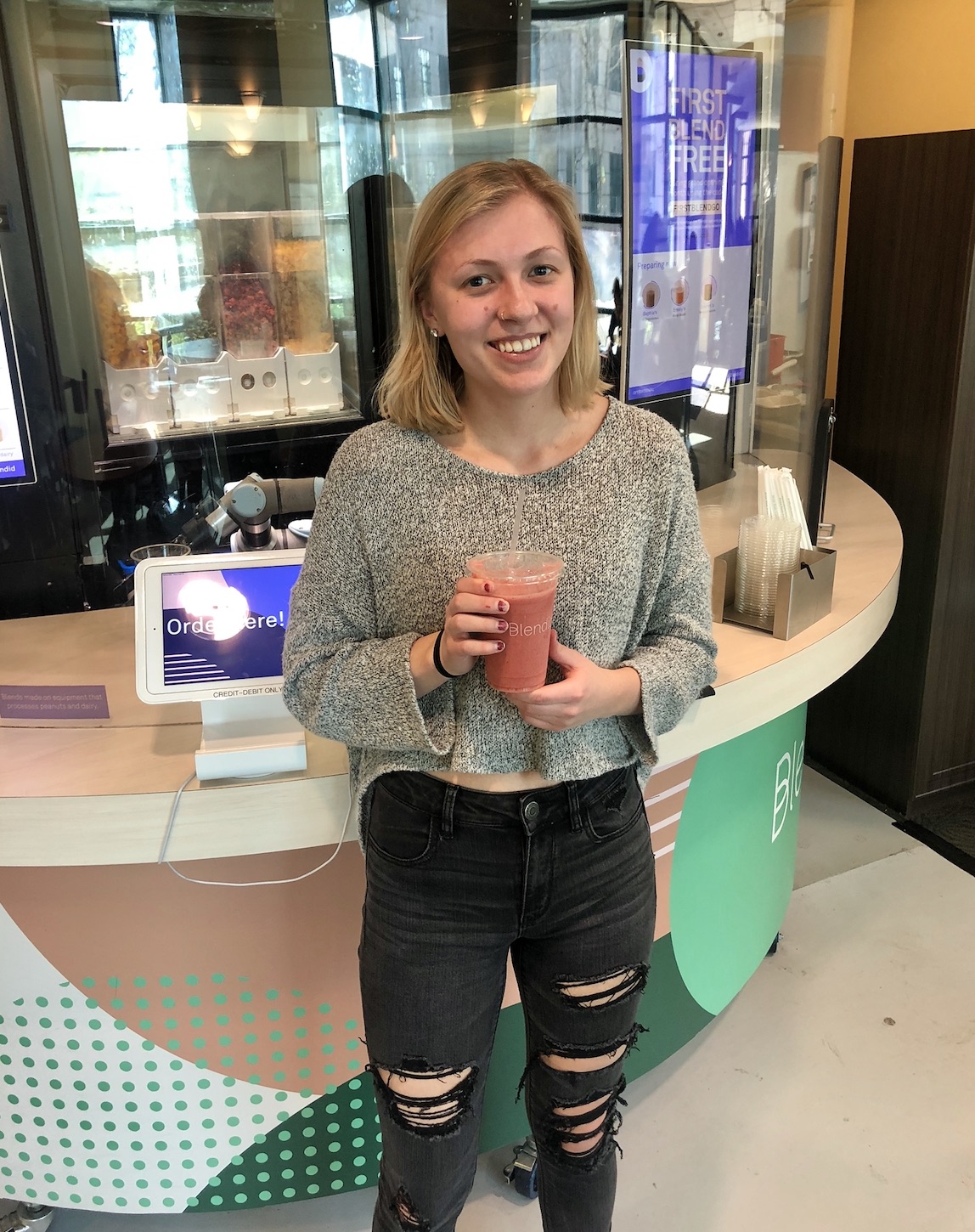 I have visited a lot of college campuses that have little to no dining options outside of the cafeteria, and if they do, they are typically chain restaurants such as Chick-Fil-A or Chipotle. Sonoma State University, on the other hand, has so many restaurant options for just about any dining experience. They have various coffee shops on campus and my favorite one is called Charlie Brown's because they have a robot that makes smoothies for you. They also have a lot of casual dining experiences that are not too expensive. I like to eat at Lobo's Pizza and Pub which is your typical bar and restaurant. If you want to get dressed up and pay a pretty penny then you could go to the Prelude, a fancy dining experience. It is so nice because sometimes I am in the mood for a real sit-down restaurant, and at Sonoma State University I don't even have to leave campus to get that.
My preferred dining option is to make my own meals. I have never really done a lot of cooking before being on exchange, but now that I am cooking three meals a day, I am a lot better at cooking. I look forward to going grocery shopping and planning the meals that I am going to prepare for the week. I feel proud when I try making a new meal and it turns out to be delicious and that is so rewarding. If you have a full kitchen in your residence or have access to a full kitchen then I highly suggest getting some friends together to make dinner or trying out new recipes while on exchange.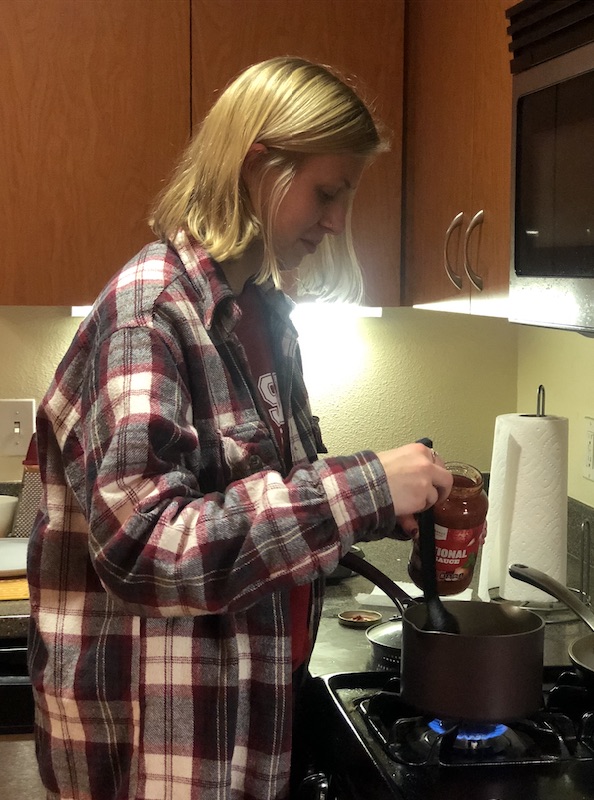 Submitted by Brandi Norum ­­­­­­­­­­