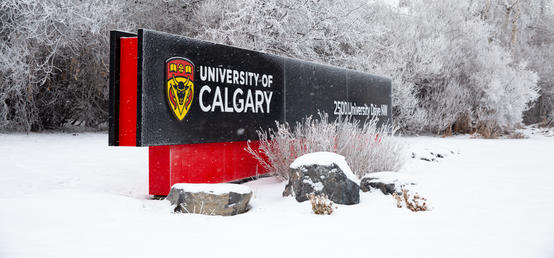 I have been studying on NSE in Calgary, Alberta, Canada and coronavirus is spreading, but isn't too crazy. We have about 60 cases in the province, about fourteen in my city, and one confirmed attending my campus (but not living in residence).
I was informed I could stay in my dorm, but it was recommended that we make plans to leave unless we had no alternative housing. Courses were all moved online as of Tuesday, and almost the entire campus is closed as a precaution. My university has truly gotten ahead of the situation after watching what has happened in other countries, which I greatly appreciate.
I am returning home Friday, to be with family and due to borders being closed. Most of my friends have been informed they should go home as well. Whether it is from the government, home campus, or families, all the other exchange students I know were told to get home as soon as they could. While this abruptly ends our exchange, and we are all sad to go home, it is good that we will be able to be with family throughout this situation.
Submitted by Caleigh Nordan