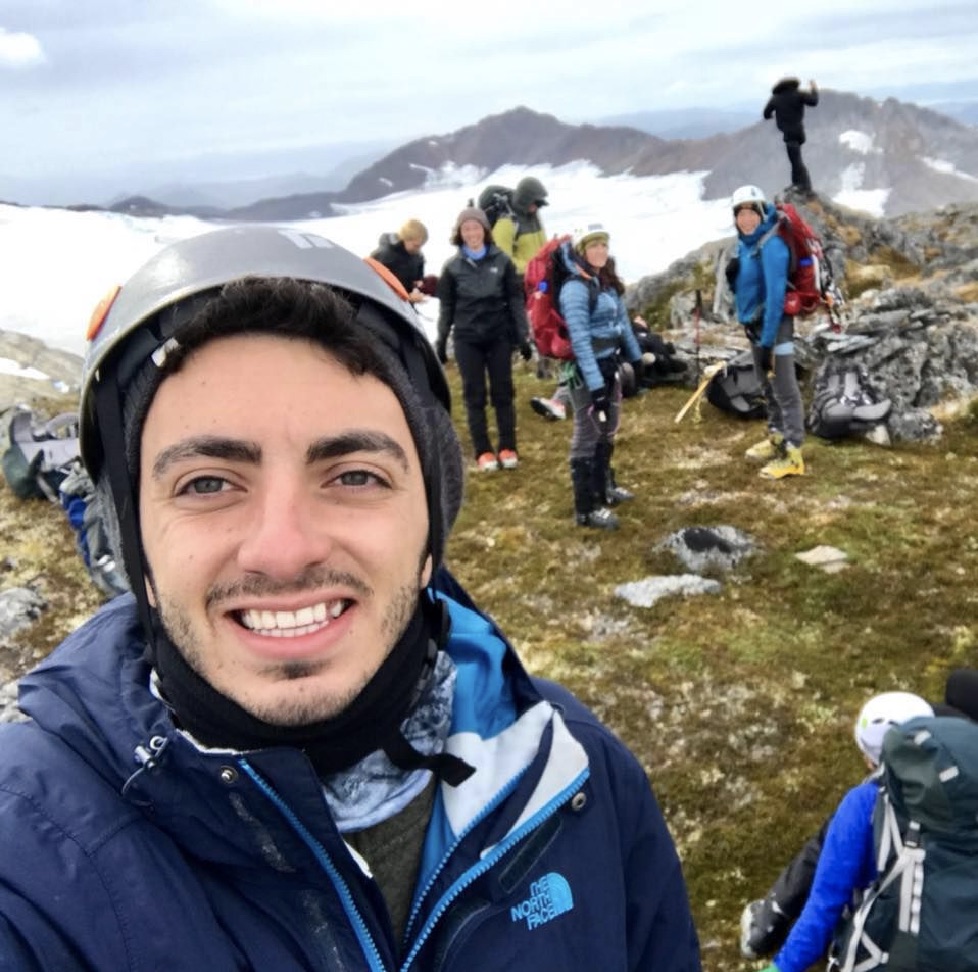 At the conclusion of each academic year, NSE recognizes students who demonstrate the best use of their study away exchange participation. We are pleased to recognize Joshuah Cohen with the Dr. Richard R. Bond Community Engagement Award.
Josh is a student at Stony Brook University who participated in who participated in two NSE exchanges traveling to University of Alaska Southeast in Juneau in Fall 2018 and then to University of Hawaii at Hilo in Spring 2020. His major is Political Science.
Joshuah Cohen began his adventure with National Student Exchange at the University of Alaska Southeast in the fall 2018 semester. Josh indicated his experience in Alaska redefined his concept of home, friendship, and school. Courses in backcountry navigation, rock climbing, and sea kayaking allowed him to explore the Alaskan wilderness and experience mountain culture. Upon his return to Stony Brook University, Josh helped promote the program on campus by creating brochures, sharing photos, and persuading others to go on exchange.
Josh embarked on a second exchange adventure to University of Hawaii Hilo in the spring 2020 semester where he was hired by the NSE coordinator to help promote the program to interested students. Many students were encouraged to go on exchange and expand their horizons after one of Josh's many classroom presentations. Josh said felt a responsibility to spread the word about NSE and give back to a program that helped him develop into the person he is today.