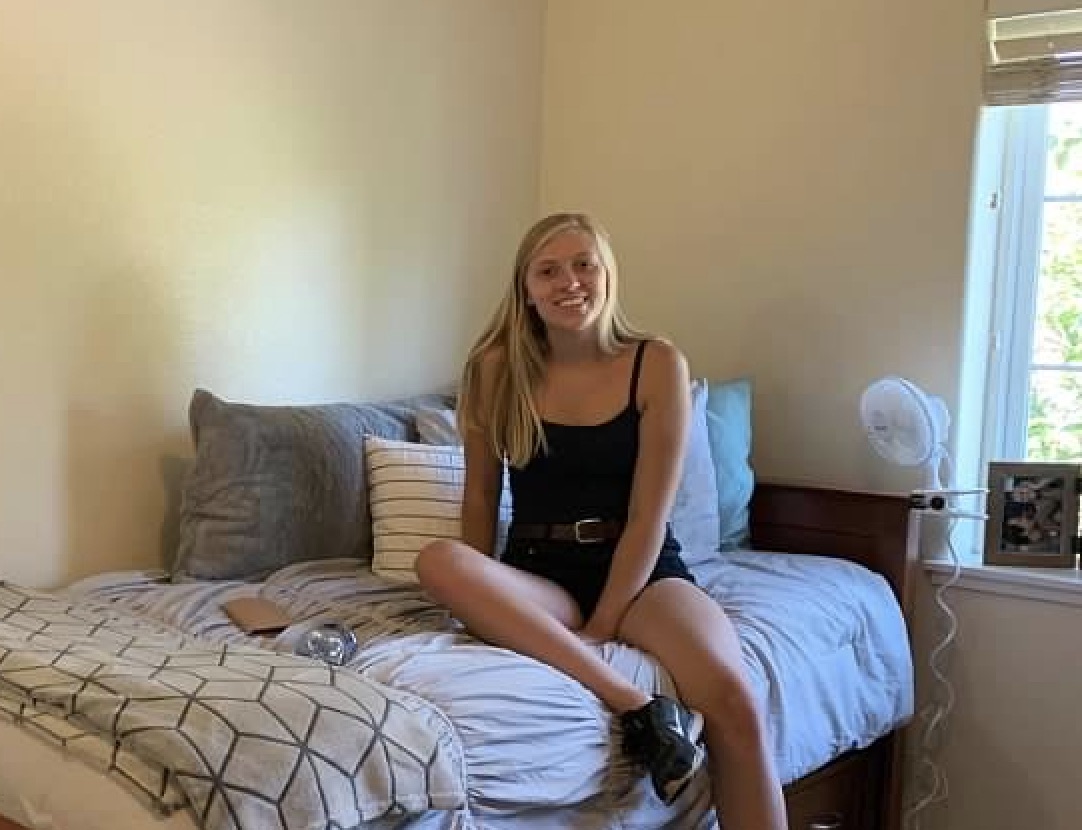 I think It is very common for people to wonder what it is like to attend a different college than their own. I get a lot of questions from Sonoma State University (SSU) students about how the university is different than my home campus in South Dakota. On the other hand, students from the University of South Dakota (USD) ask what my host school is like in California. I love both campuses and both have helped me further my education and grow as an individual.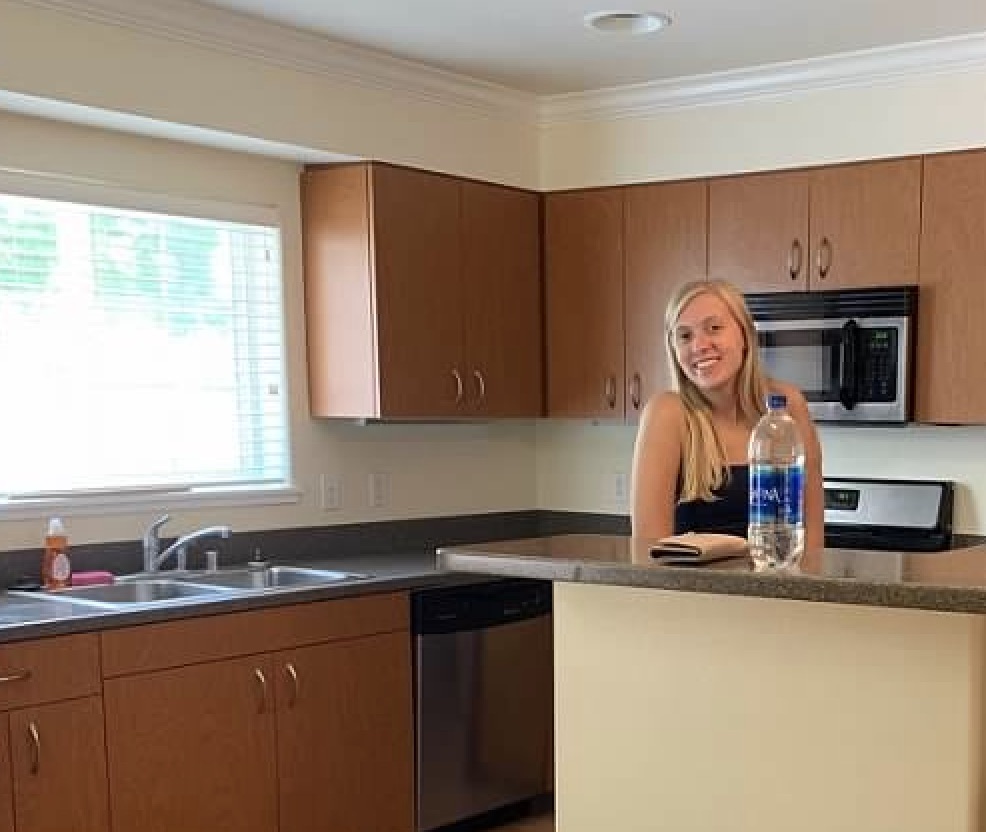 One thing that is different between my home and host school is the campus life. This includes the dorms and events on campus. This is definitely the category where SSU takes the cake. They have amazing apartment-style dorms as compared to my home campus. I had a totally different experience living on campus at each school, and I would pick my private apartment with a fully furnished kitchen and living room every time. When it comes to the events that are held on campus, I think that SSU also has more options and variety. Both universities hold events on campus, but I found myself more interested in those at SSU. They also seemed to happen more frequently. Overall, my campus life experience was much more active at Sonoma State.
University of South Dakota excels at school spirit, friendliness of people, and sports on campus. When you walk around the campus at USD you will no doubt see people wearing Coyote gear. This does not happen as much at SSU. I also had no problem meeting new people at USD, but I found it more difficult at SSU. The people at Sonoma State seemed more reserved and were not as open to new people. This might be a cultural difference between the two states, but I prefer the friendliness of the Midwest. Lastly, the sports on campus are drastically different between my home and host campuses. Football is a huge thing at the University of South Dakota, whereas Sonoma State University does not have a football team. I did not realize how important tailgating and game days were to my college experience until now.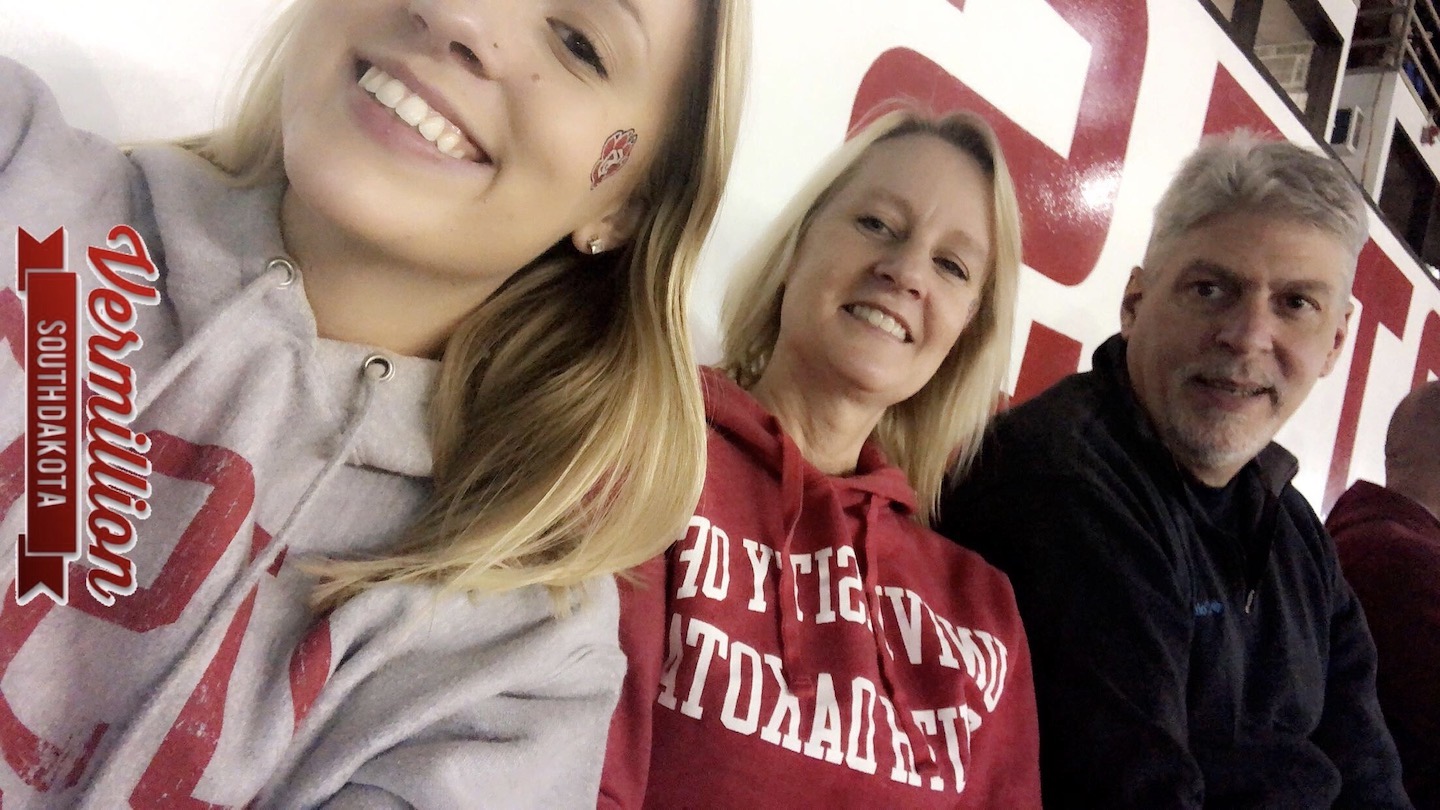 Both campuses offer similar classes, but their course catalogs are not identical. I was able to take classes at SSU that are not offered at USD and vice versa. I also noticed that the classrooms are a lot different at each university. USD has a lot of smaller classrooms with tabletop seating, and SSU has larger classrooms with individual desk seating. The classroom sizes were relatively the same for both universities as the student population is very similar. I have met amazing professors at USD and SSU that have helped foster my passion for psychology and grow as a person. I had the opportunity to work with different professors and experience different teaching styles by attending two different colleges which was an amazing experience.
I could not tell you which school I preferred to attend over the other. Both the University of South Dakota and Sonoma State University hold a special place in my heart. They are very different in some ways, and very similar in others. If I could take the apartment-style dorms and campus events from SSU and couple that with the school spirit and football team at USD, then I would have my perfect school. I appreciate the opportunity to attend these two schools during my college career.
Submitted by Brandi Norum