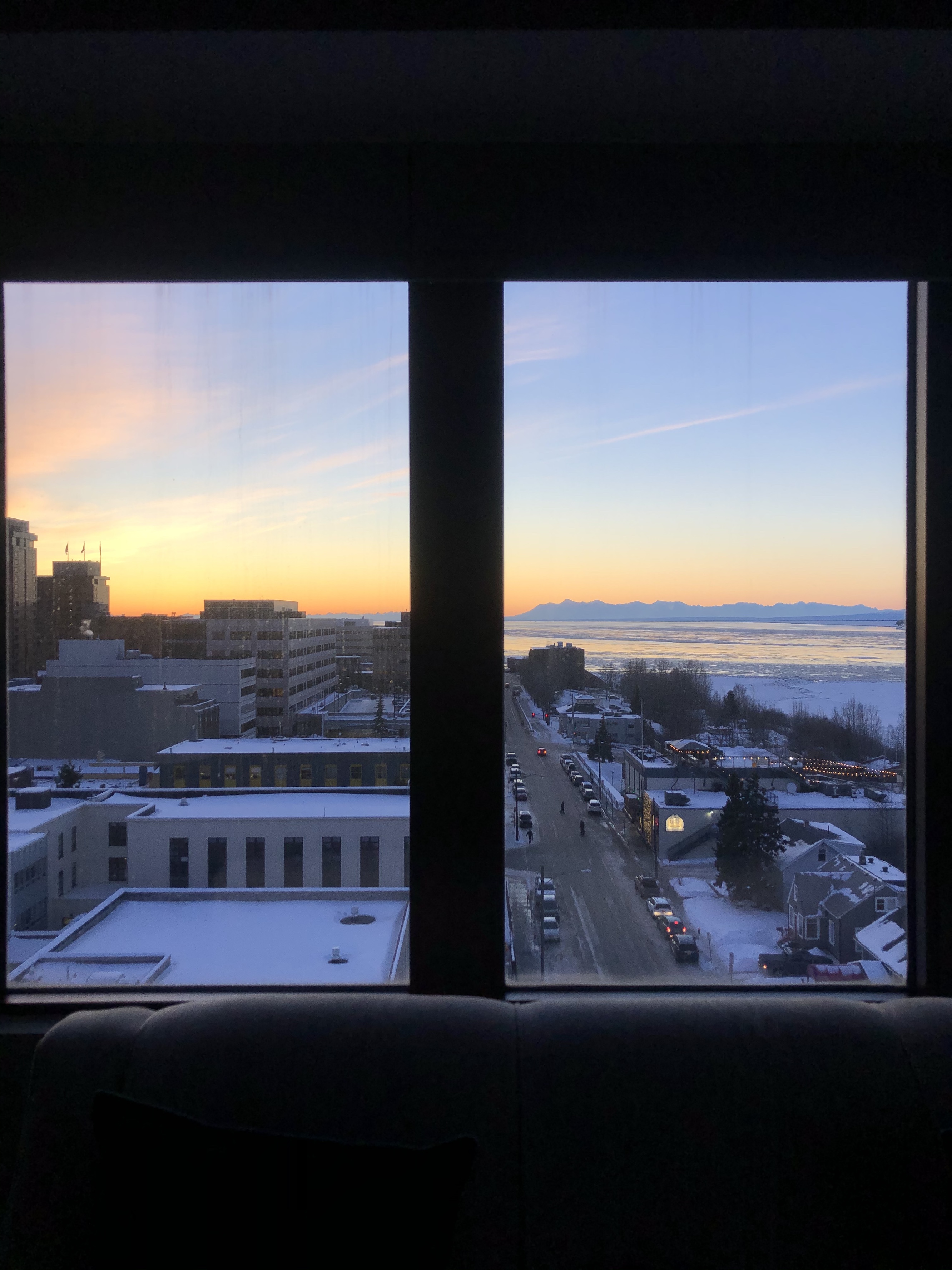 I invested a lot of thought, time, and research into choosing the University of Alaska Fairbanks because choosing the right NSE campus is important. It was kind of like being a senior in high school again, looking at different schools I wanted to apply to, weighing the pros and cons of each, and applying. It was surreal being at the end of my freshman year in college feeling like a senior in high school all over again. I looked at meal plans, location, housing, everything.
I wanted to go somewhere that would allow me to live in an apartment and the University of Alaska Fairbanks had the best options for that. Other Alaska universities did not have apartments available for sophomores or were too isolated for my liking.
I looked a lot at the location of the schools when deciding which of the colleges to live in. I wanted something a little bit different from home. Fairbanks was "just right." The location was good because Fairbanks is in the heart of Alaska and is known as the Golden Heart City . It was also different enough from Minnesota to spark my interest.
It is very different from everything I know. The snow stays on the trees here because it is not very windy. The snow does not melt at all until the very end of winter, what they call "break up." The people are so kind and generous and I think it is kind of a survivalist mentality. Because they are all each other has.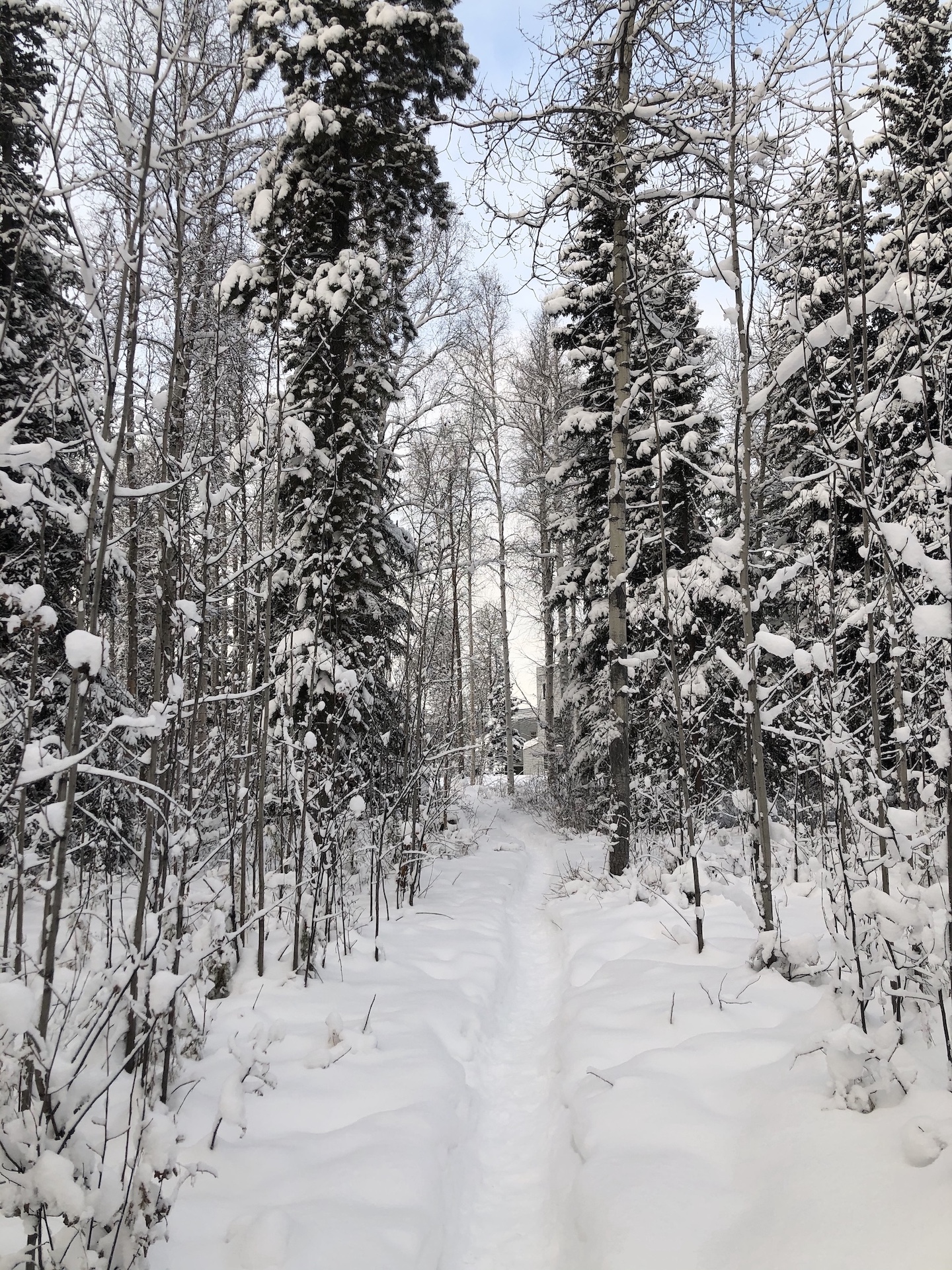 Up until this past week, I have spent all of my time in Fairbanks, but I was lucky to finally visit the Last Frontier: Anchorage. I flew down for three days to volunteer at Acadeca, an academic decathlon for high schoolers throughout the state of Alaska. From what I had heard, Anchorage is a lot like Minnesota and it is really true. It was sunny while I was there, mild temperatures, and windy. Downtown Anchorage reminded me of cities in Minnesota. I have been pretty homesick recently so it was nice to almost feel like I was back home for a few days.
While I was there, I visited the 5th Avenue Mall to do some shopping. It is a pretty big mall, honestly, and is comparable to the Mall of America in Minnesota with a lot of the same stores. It was really nice to buy a few things for myself.
The next day I was able to be a true tourist and check out the downtown gift shops. I bought some souvenirs for my family that I am excited to send! That same day they had Fur Rendezvous festivities. Fur Rondy is a very large winter festival held annually in Anchorage. There were rides, food, and fireworks at the end of the night. It was pretty cool because, before that night, I had never seen fireworks during winter. Another new experience to add to the list!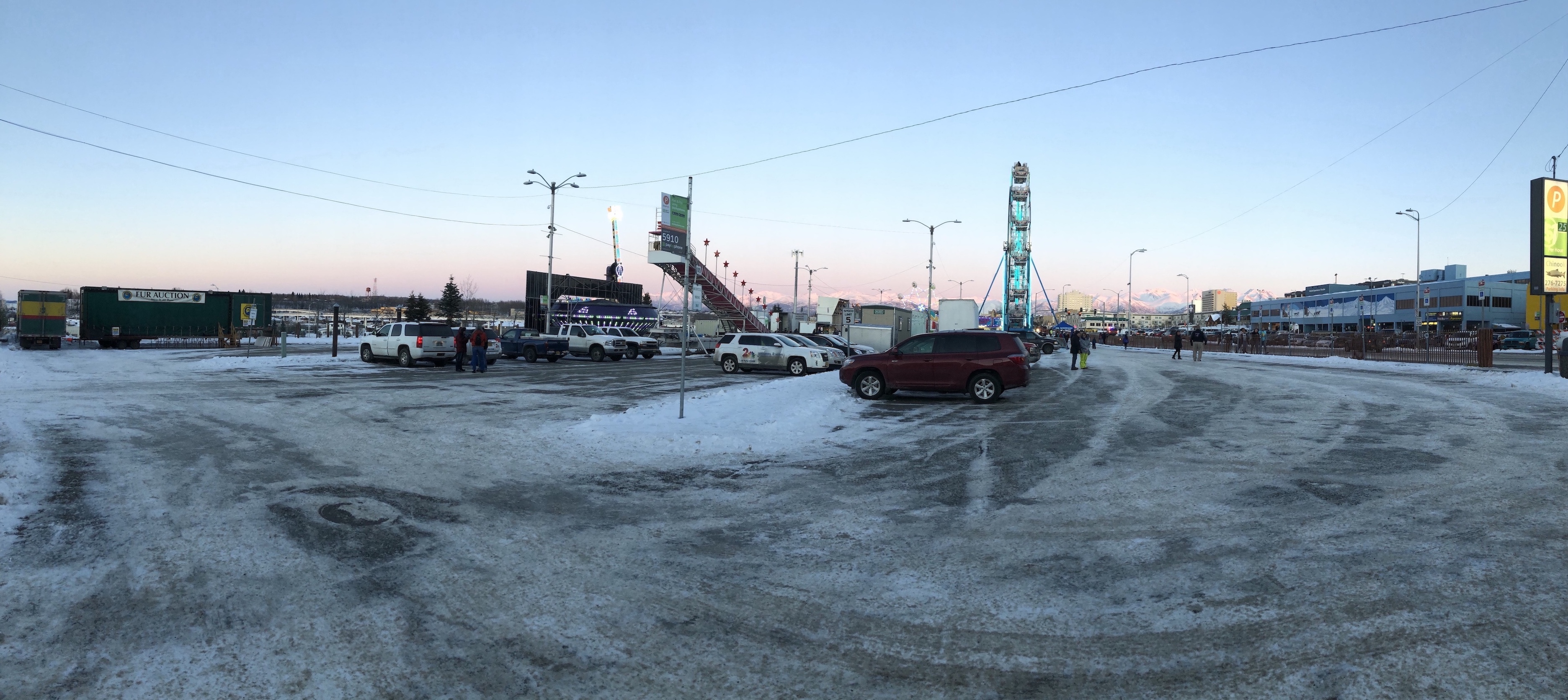 I flew home from Anchorage before Acadeca was over because I wanted to see the last University of Alaska Fairbanks hockey game ironically against, you guessed it, the University of Alaska Anchorage. They were playing for the Governor's Cup, the rivalry trophy. The final score was 6-1 with UAF winning for the second night in a row against UAA. The UAF hockey team has now made it into the playoffs and has another set of games next weekend that I plan on attending. There were fireworks after the game, too, to celebrate the win and to commemorate the graduating seniors. I really enjoyed the game and am excited to go to the games this weekend before spring break.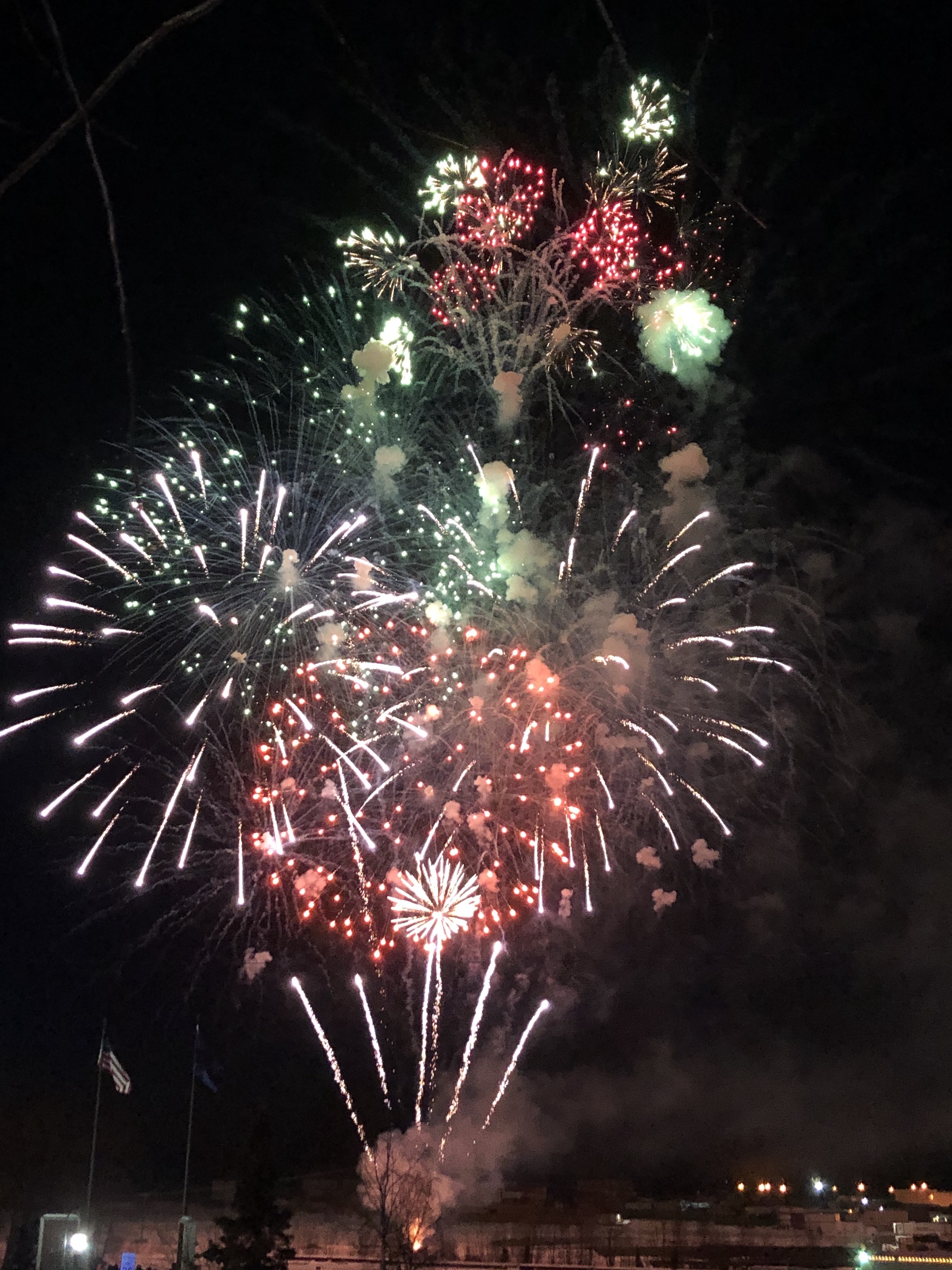 I have really truly enjoyed my time studying away so far. It is so beautiful here in Alaska, although the weather can be pretty challenging, that has not stopped me from getting out to do things. I genuinely think that choosing the University of Alaska Fairbanks was the best choice for me. It is a place where I get to experience real Alaska and its people. I would not have it any other way.
Submitted by Sarah Staedy