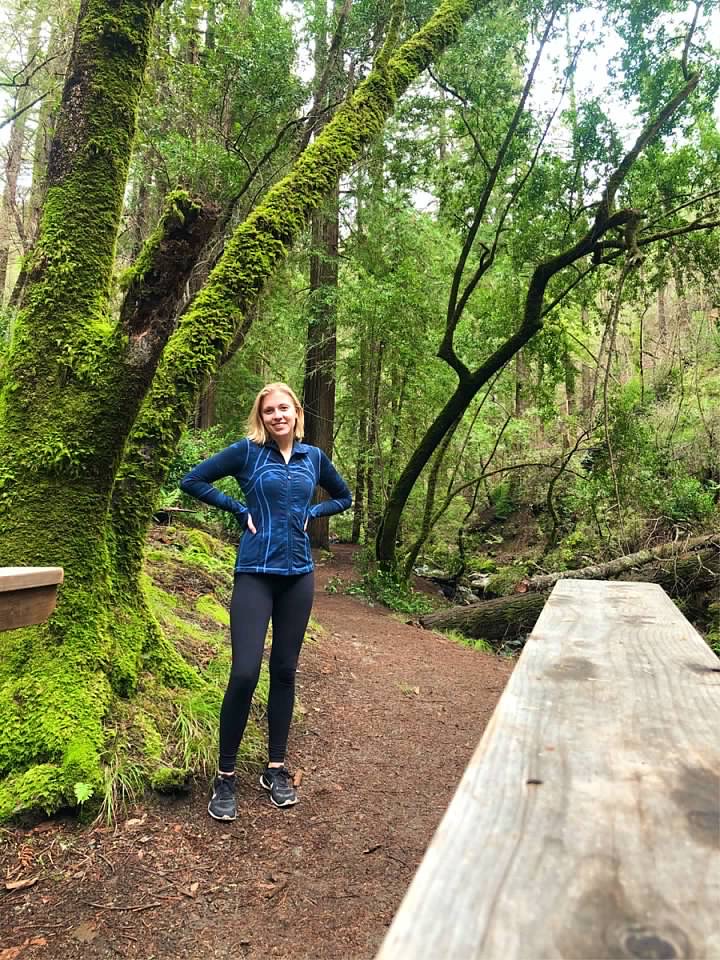 I was born and raised in a very small town in Minnesota, and I went to the University of South Dakota for my freshman year of college. I became very used to cold winters during the majority of my academic school year, to say the least. I became very fond of winter activities such as snow tubing, snowboarding, and ice skating during those winter months. Californians do not get the four seasons like the Midwest, so this was something I had to get used to when studying at Sonoma State University this year. Although I don't get to do my favorite winter activities while I am here, I do get to take part in some of my favorite activities. My favorite outdoor activities happen to be warm weather activities and have always been limited due to the very long winters I experience each year. One of my favorite activities to do is hiking.
I will be completely honest and say that where my home school is in does not offer good hiking options. It is a very flat area consisting of cornfields and scattered small towns. Minnesota has some good places to hike, but the options are still very limited. With that being said, nothing can beat the hikes I have made this year in Northern California. I have hiked through the Redwood trees at Sequoia National Park and Yosemite National Park, along the coast at Point Reyes National Seashore and Muir Woods Beach, and even seen some waterfalls at Sugarloaf Ridge State Park. The landscapes and views are so varied that it would be pretty impossible for me to get bored. Not to mention, I have not seen a flake of snow since being here making the hikes that much more enjoyable to me.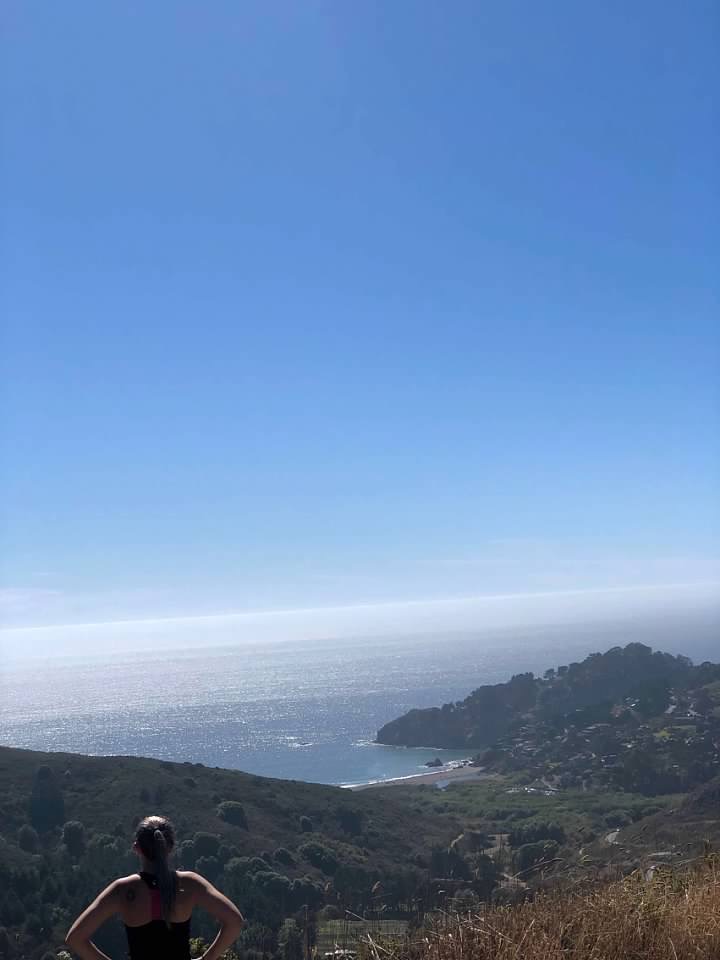 There are so many benefits to hiking and getting outdoors, and there are not a lot of negatives. I personally like to hike by myself, because I use it as a time of reflection and clearing my mind. I also can go my own pace and not worry about keeping a conversation going when I hike alone. Walking along a trail while looking at a gorgeous view does wonders for relieving stress! I have also noticed myself becoming more and more active and energetic. Every year I am forced to stay indoors for the majority of the wintertime I do not stay active for the entire year, but here I have been. I am keeping my cardio up and getting my Vitamin D in the winter, which is so unusual to me.
I loved to hike prior to my exchange through NSE this year, but I grew even more in love with the activity since being here. I have never seen such amazing and breath-taking views in my life than the ones that I get to see during my hikes. I also have never had an issue finding a hike near me to do, because the options are endless. There are so many State and National Parks around this area. I actually have a hard time narrowing down my hiking options when the weekend comes. Since this area makes hiking so accessible and easy to do, I have fallen more and more in love with it. I am fully embracing and taking advantage of the climate and geography of the area that I am studying in while I still can.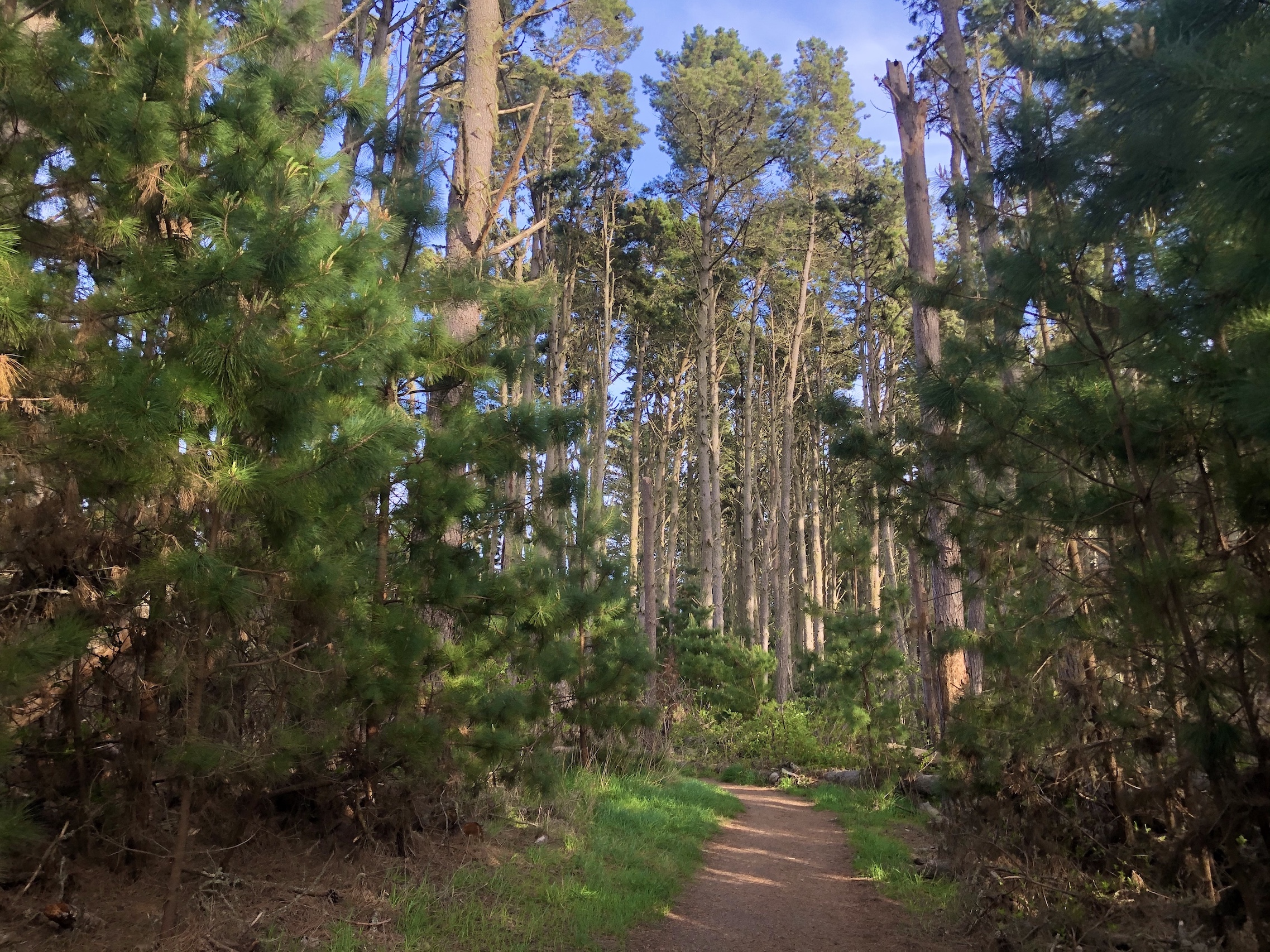 I am not saying you have to enjoy hiking as much as I do and go hiking while on exchange. However, I do encourage you to embrace the area in which you are studying and find an activity that interests you that you can only do with the climate or geography of the area you're in. Whether you're in a cold state or a hot state, there are activities for every temperature. I have met so many people while on exchange here that do not like to go hiking at all, which is perfectly okay. I think that Northern California is the perfect hiking place, but I know hiking isn't for everyone. Every place has different things to offer, and you just need to explore your options. Find the activity that you enjoy the most and run with it!
Submitted by Brandi Norum