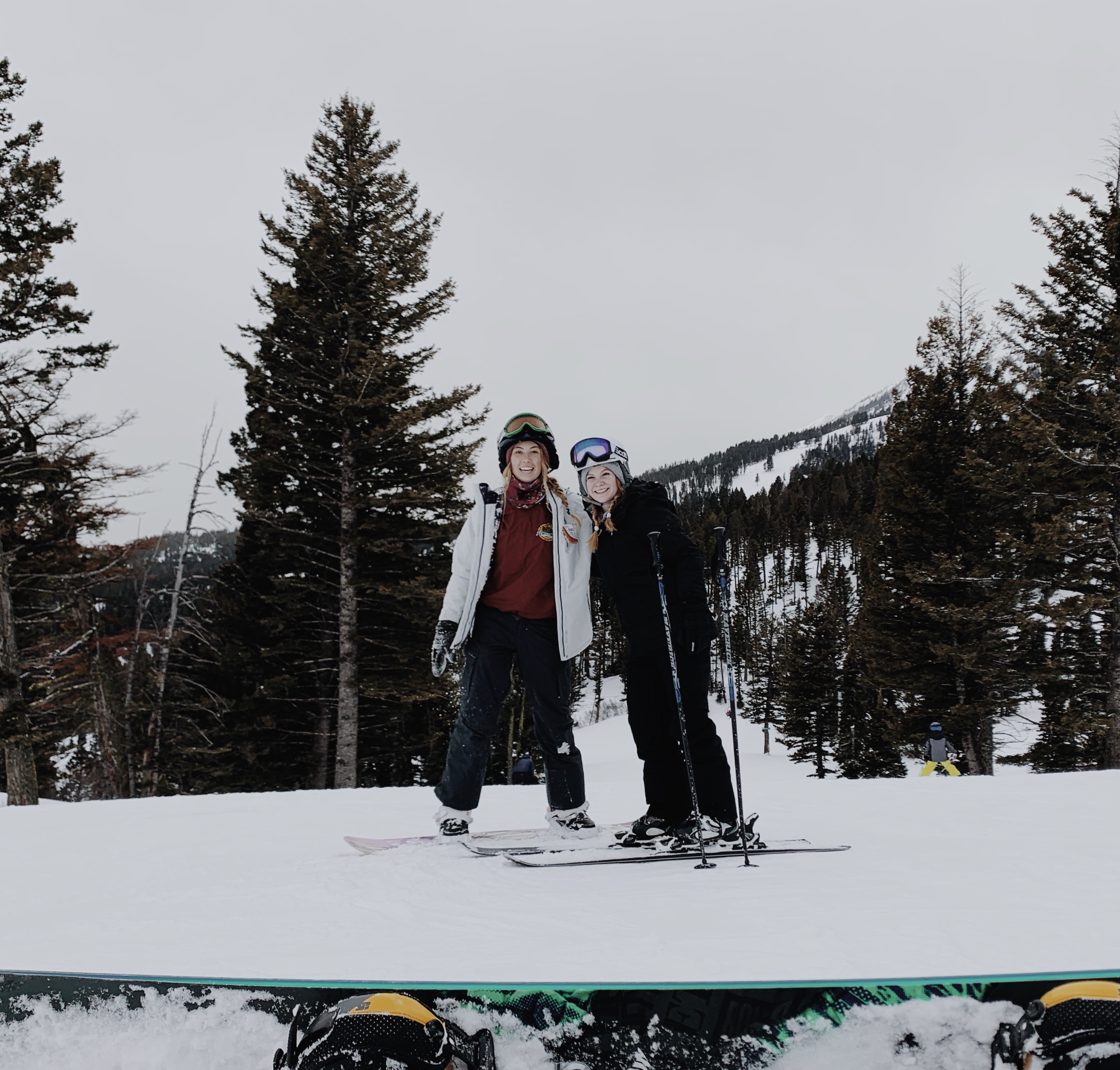 There are many great things about Montana State University but one of the most helpful parts of studying here is the access to numerous resources. Montana State prides itself on student success so the Smarty Cats Tutoring program is highly advertised and available to all students. The program is there to help students manage their learning while working through concepts underlying classes. One part of this program that I personally appreciate is the "drop in tutoring." This means that you can stop in at any time with no appointment. This is very helpful when you have a messy or busy schedule. This program is located on campus along with many other programs such as the voice center, writing center, health center, and the student library.
The Voice Center is also available to all students. This program is for students who are struggling and are seeking someone to talk to or just for someone to listen. Montana State makes sure to inform their students that all are welcome to come in if they need help or know someone who does. While the Voice Center focuses on mental health, there is also a wellness center that focuses on physical health. The wellness center here is very well kept and free to all students. This is where I work out and attend yoga classes. There is also a gymnasium available to students and numerous sport clubs to get involved in. I was involved in a basketball league through my housing facility last semester and this semester I am participating in a volleyball league. Hitting the gym is a great way to destress and stay fit.
Another program here that I use the most is the ASMSU Outdoor Program. I take advantage of this program the most because I am in an area where people are very outdoorsy and adventurous! The mountains here create many opportunities for outdoor activities and ASMSU is the program that hosts adventure trips over long weekends and rents out gear to students and those who live in the area. With this program you can sign up for weekend trips such as cross-country skiing, rafting, hiking, swimming, fishing and many more. This program is very friendly towards students who are looking for work and their rates for rental gear is low and affordable for students. The ASMSU program is centered around building community and leadership skills.
The main reason I love th outdoor rec program is because I decided to go on exchange to experience new things and this program supplies me with the tools I need to get outside and try new activities. The trips are designed to disconnect participants from amenities such as running water, cellphone service, and electricity to allow for the ultimate outdoor experience. This program is my favorite here because I feel that I can take advantage of my exchange through this program. The trips that are offered through ASMSU are a great way to meet people who are interested in being outside and participating in outdoor activities.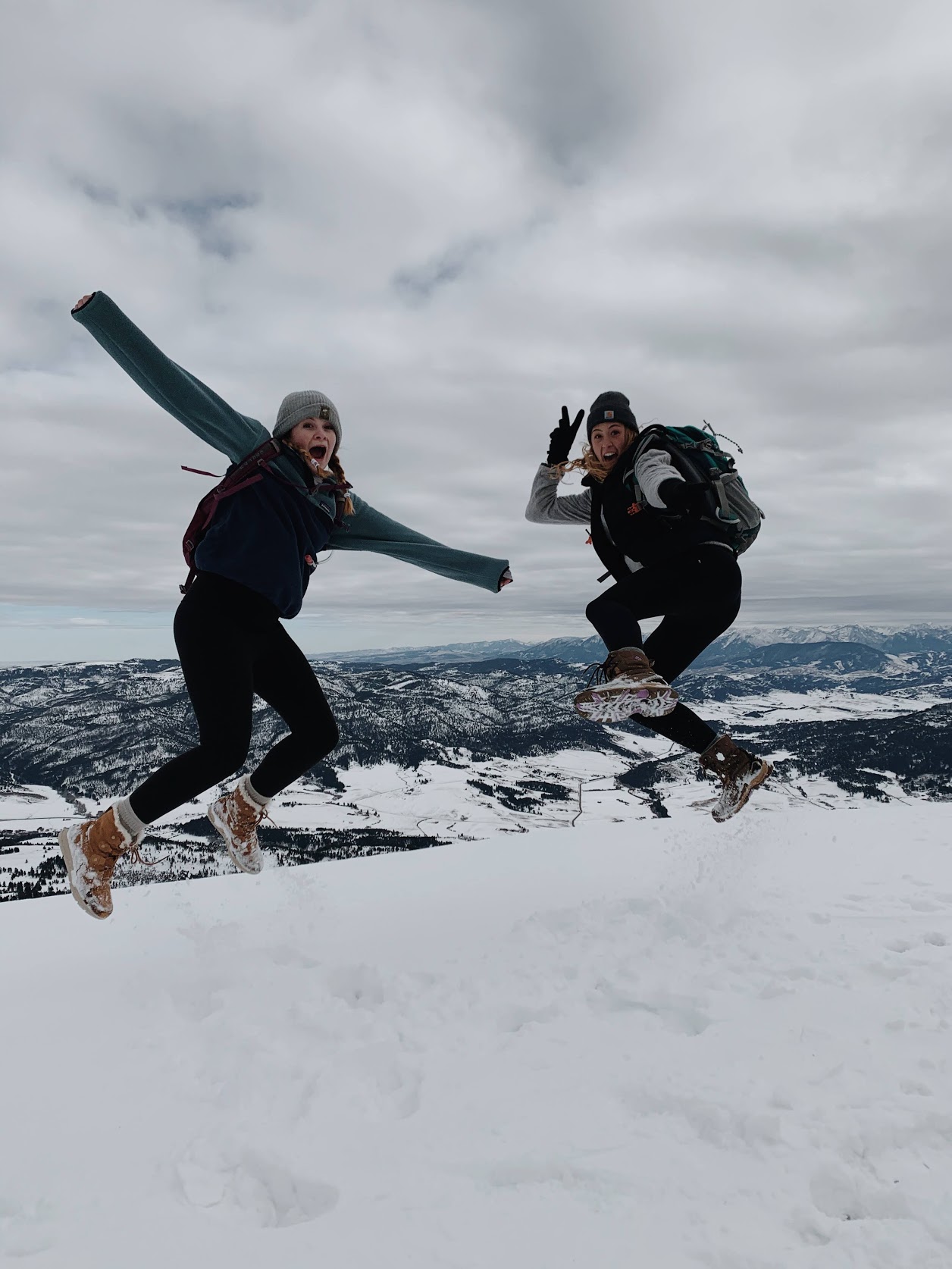 With all of this equipment rental, it can get expensive, so having a job on the side is a really great idea. The university helps find jobs for students to work on campus and is great on advertising places in need of workers. I am currently working at the bakery, which is located on campus, between my class schedule Another campus resource that I use weekly is the campus library. The library is located in the center of campus and is open from 7 am until 2 am. Within the library there is a tech support area that is available to anyone who has any questions on any topic that is in the technology category. I've had to use this a couple of times when I first arrived at Montana State to get a better understanding and get situated at the university. There are many resources available and many people available to help.
Submitted by Cathy Johnson