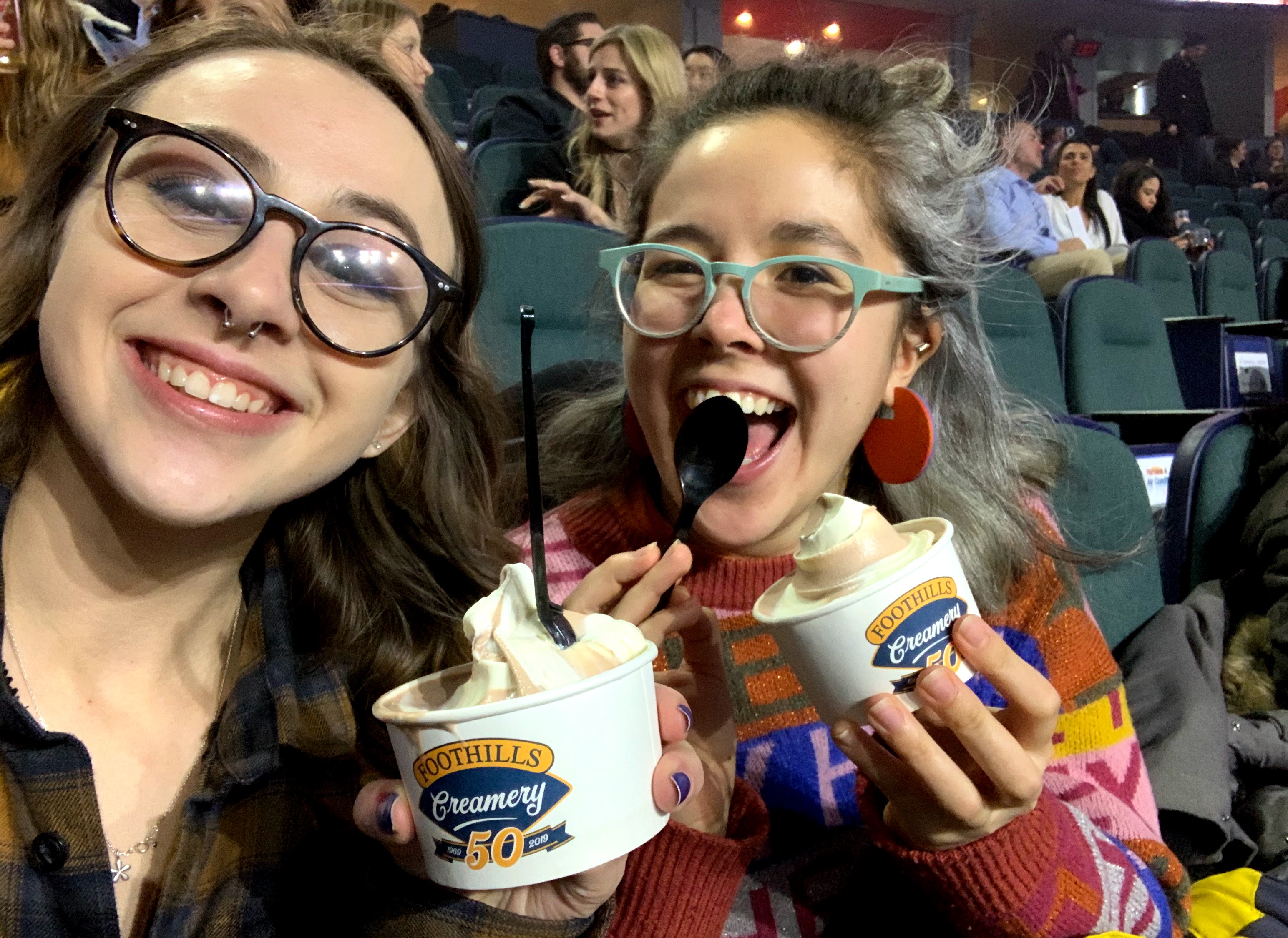 My dad works in the music industry, so I grew up around music. I was determined to see at least one show this school year at the Calgary Saddledome. I purchased tickets to see City and Colour, a Canadian musician I have loved for years during the summer before I arrived in Calgary. The tickets were surprisingly cheap (at only $50 for tickets right next to the floor seats). I bought two, in hopes that I would find at least one friend during my exchange to take with me.
When the day arrived to go, my friend Nina and I went together using the train. Since public transit is free to any student, and this was the main way we normally got around town, it was easy to get to the venue. The train station connects to the Saddledome, so no walking outside in freezing weather. My friend had heard of City and Colour, but didn't know much of his songs, and didn't know the other performer, Jacob Banks, at all. While this made me nervous at first, it was an amazing time. I loved being able to share something I enjoy so much with a close friend, and she definitely became a fan of both artists by the end of the night!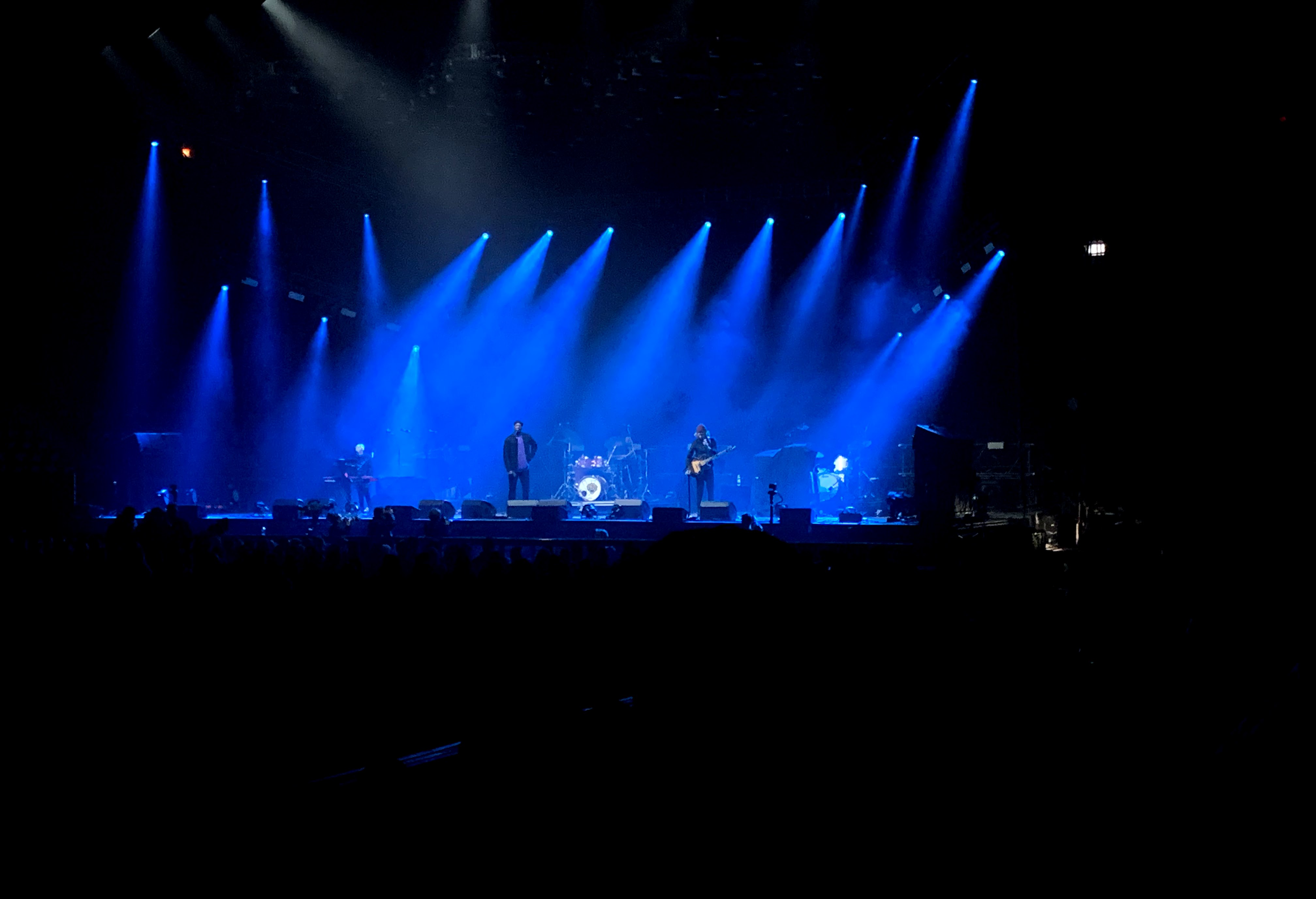 The Saddledome itself was super nice and comfortable, which is important when you are attending a seated concert or event. Since they hold sporting events there, they had multiple full bars and lots of food to pick from. Nina and I tired some of their famous malt ice cream. We both laughed, sang songs together (once she got the chorus), danced, and cried together; well I cried and she hugged me. The venue was so open that it made it possible to move around freely when standing and it made it feel as though there were many people around us while remaining in our own space as well. Having been to a concert and a hockey game at the stadium, I can officially say it is an amazing events center and I recommend anyone attending University of Calgary, as an exchange or not, to go to more than just a hockey game there.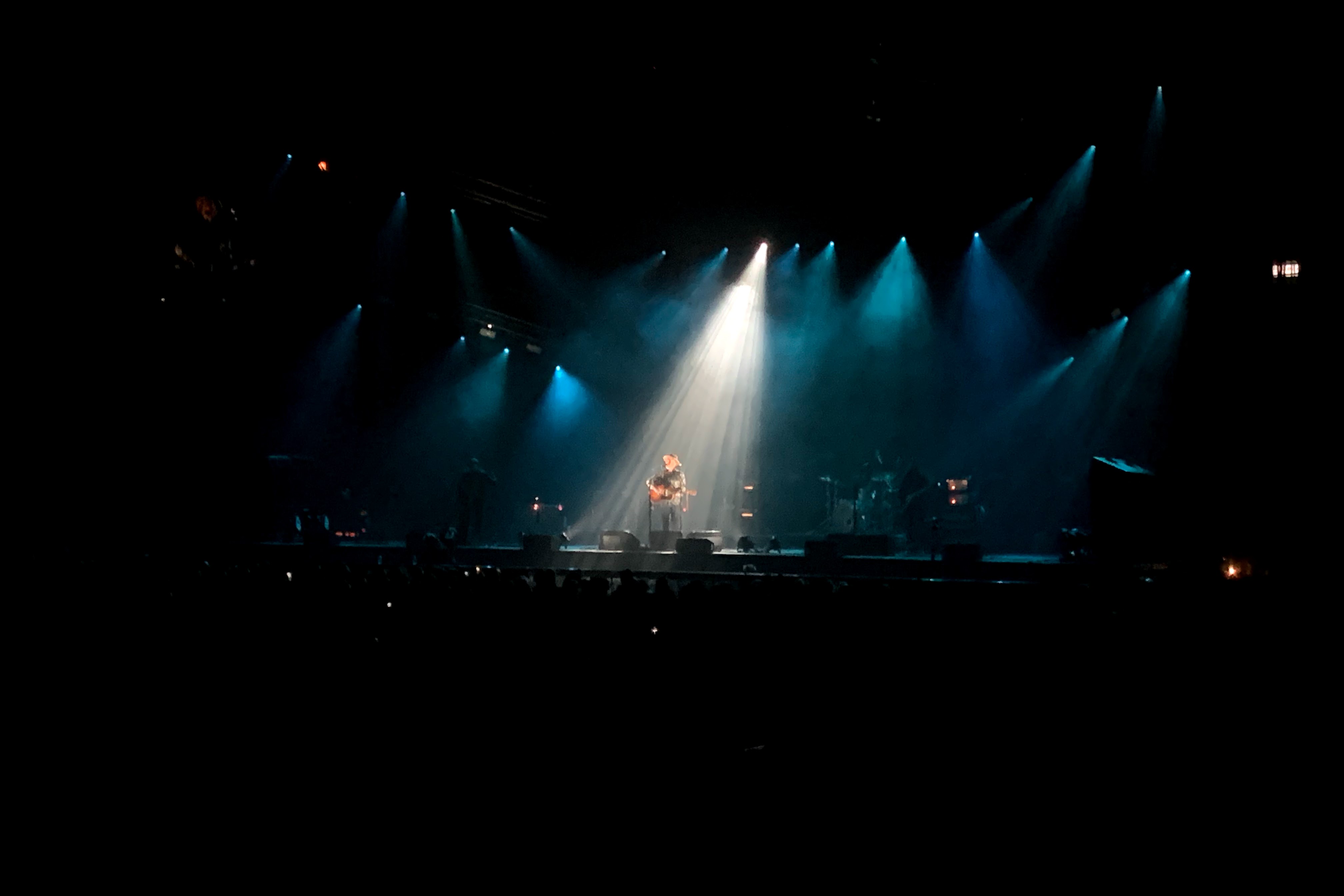 You may think things like concerts won't add too much to your exchange experience, due to them being something you can easily do at home or because they can be pricey. Yet trying new things, going to even cheap concerts or events you know nothing about can be an amazing way to make memories or connect more with friends you only get a short time with. I knew I wanted to take Nina to this concert because a few weeks prior she took me to a small, cheap concert with several of her favorite bands. It was not only an amazing concert, but it was a memory with a friend I will always have. I became a fan of a new band as well, that I can now share with other friends as well.
This may not always be the case when it comes to trying new experiences as well, and I understand that. But even just being able to push yourself out of your comfort zone in a small way, like seeing a band/artist you may not normally see, can teach you new things about yourself and your friends. Everyone goes on exchange for a reason and whether wanting to change, grow, and learn more about yourself is a reason or not it is inevitable. Being on exchange pushes you to be independent in a new way, to learn more about what you want in life, to find out new things you like or dislike, etc. Seeing a band who has been on my bucket list since I was 13 — with a friend who had zero idea who they were — showed me a new way that I love to connect with people, through music.
Submitted by Caleigh Nordan