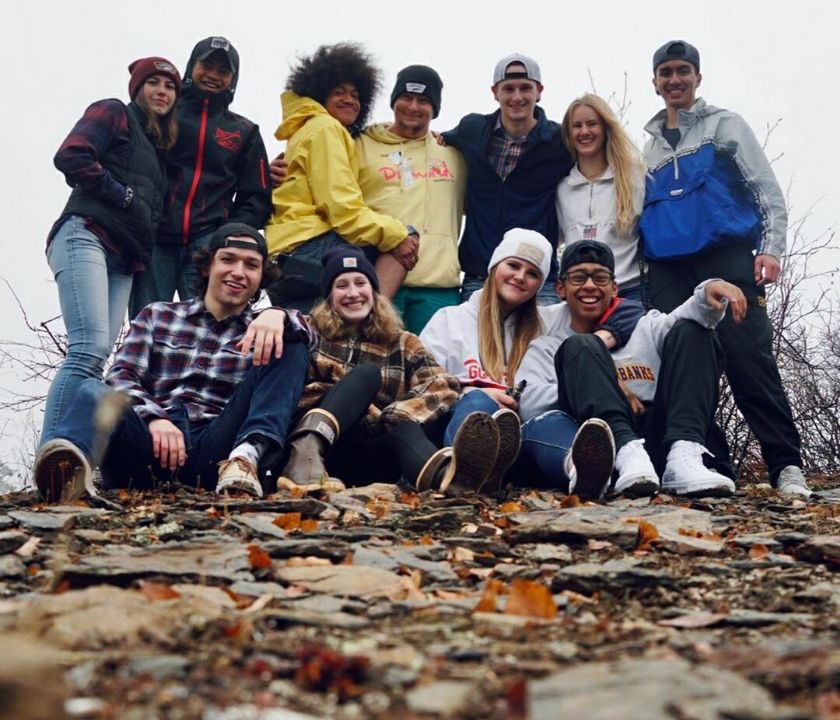 The difference between the hockey games at University of Alaska Fairbanks from this week and last week is immense. Not only in the outcome, but in the dynamic energy of those around me. I have started meeting new people, which has opened new doors to adventure that I would not have even considered possible before I met them at the game.
I was able to go to both of the playoff hockey games that UAF played. Unfortunately, the Nanooks lost both games this past weekend and are done for the season. Even though we lost both games, I still really enjoyed them. Earlier this week, I made plans to go to the hockey game with a friend of mine. Little did I know that the plans that I had made with one friend would drastically change in a few short days. I have tried different things to meet people but It was always a little awkward after I met them and we did not really stay in touch. This was the case until my first hockey game.
I introduced myself to one of the people sitting near me. We got to talking a bit and I met some other friends and found out that they live in the same complex that I do. I visited their apartment and ended up meeting some more people. We hung out and talked for a while and it felt so great to finally be getting to know some people at UAF. Through this group of people, I have probably met about fifteen new people in less than a week. All of whom fully accepted me into their friend group.
We have been able to go out and do so many different things this past week. I actually got to go to the playoff hockey games with some new friends and others I had met earlier this semester. In the short time that I have known this group of people, I have gotten pretty close to them. I have been invited to their apartment multiple times already to hang out and they said that I should come back up to visit and see everyone again next year. I joked and said that I would come up if they paid for my flight up and they were all for it. I thought they were all joking like I was, but it turns out that they were serious.
Another trip that I have been planning is one for over spring break. A distant relative of mine invited me to her cabin for a couple of days in the White Mountains, about fifty miles north of Fairbanks. She asked me if I had ever driven a snowmobile before, which I have not, so I am hoping that I will get the opportunity to do that over spring break.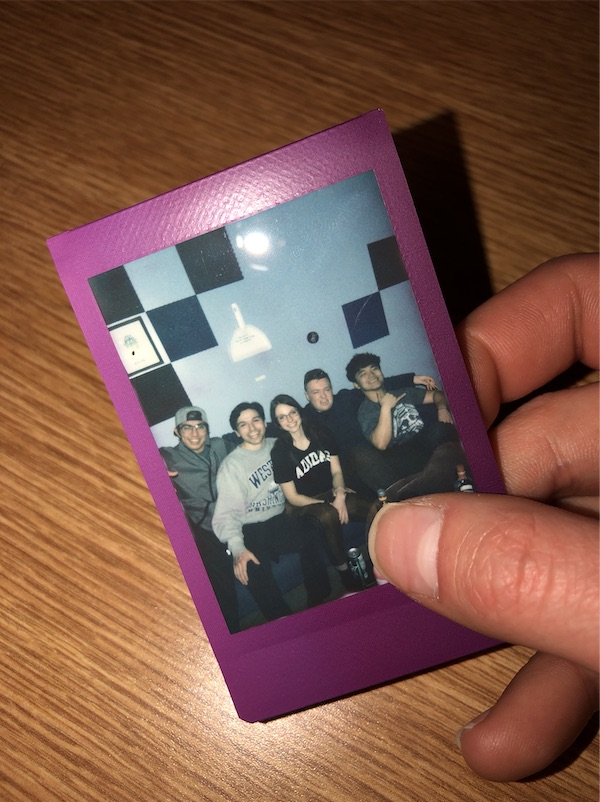 It has been great to meet all of my new friends, I cannot begin to imagine what kinds of adventures I will go on with all of them. I have already made more memories than I can believe, plus I have a trip in the works to come back to see them all within a year. This has really helped me to love being up here even more than I already did.
Submitted by Sarah Steady