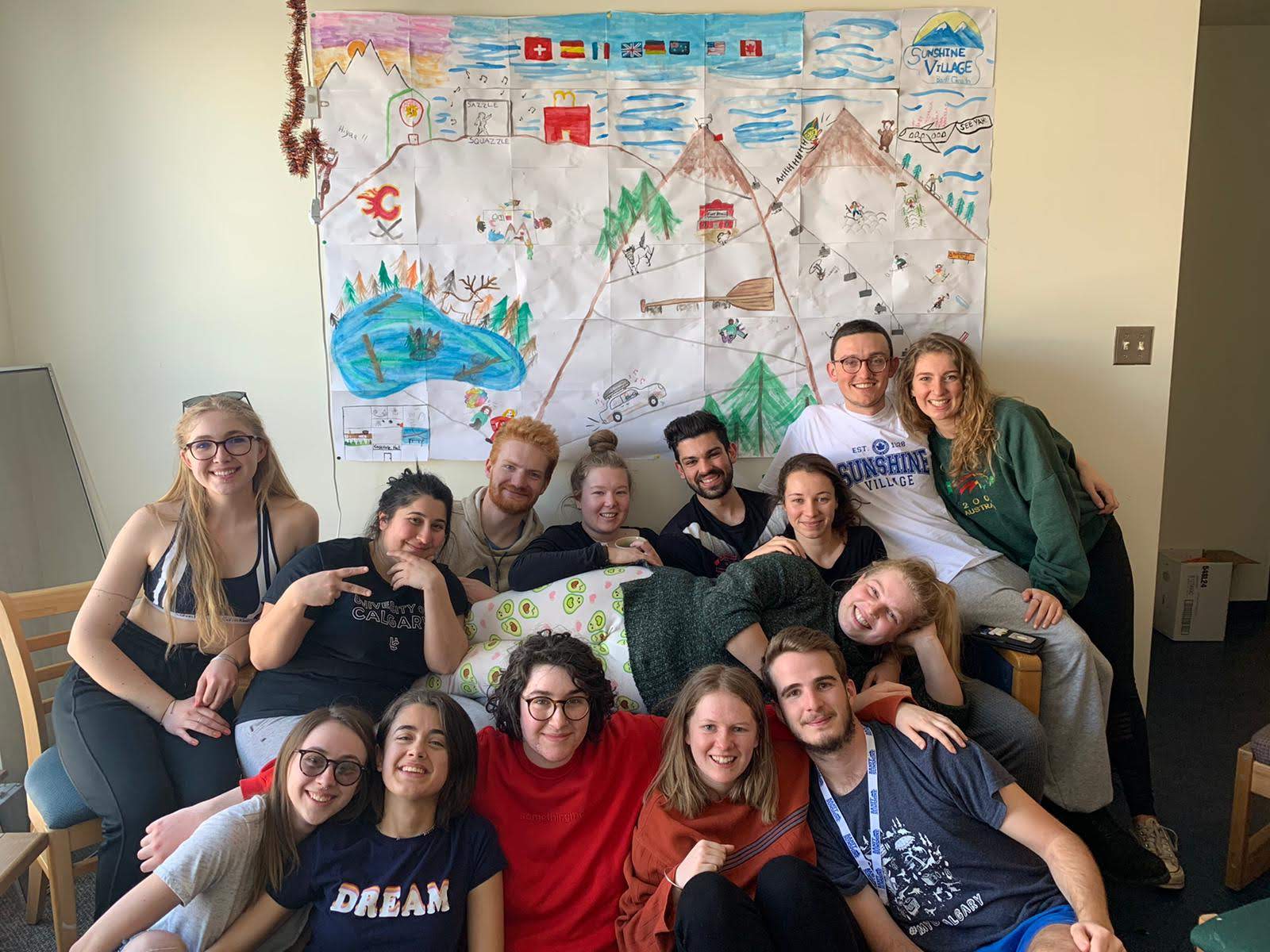 Due to the coronavirus outbreak and advice from my home university and family, I am heading back to California on Friday morning. Similarly, all of my other friends who are on exchange have been informed they must/should go home and are all leaving within the next week. While none of us want the semester to end, let alone so abruptly, we are doing the best we can to stick together through stressful times. Helping one another book flights, pack, and figure out other aspects regarding the end of exchange has been challenging. However, it is when we are helping each other cope that mean the most, such as big "family" dinners or giving each other a shoulder to cry on. These hard times have brought us together, and reminded us of the bond we will have forever.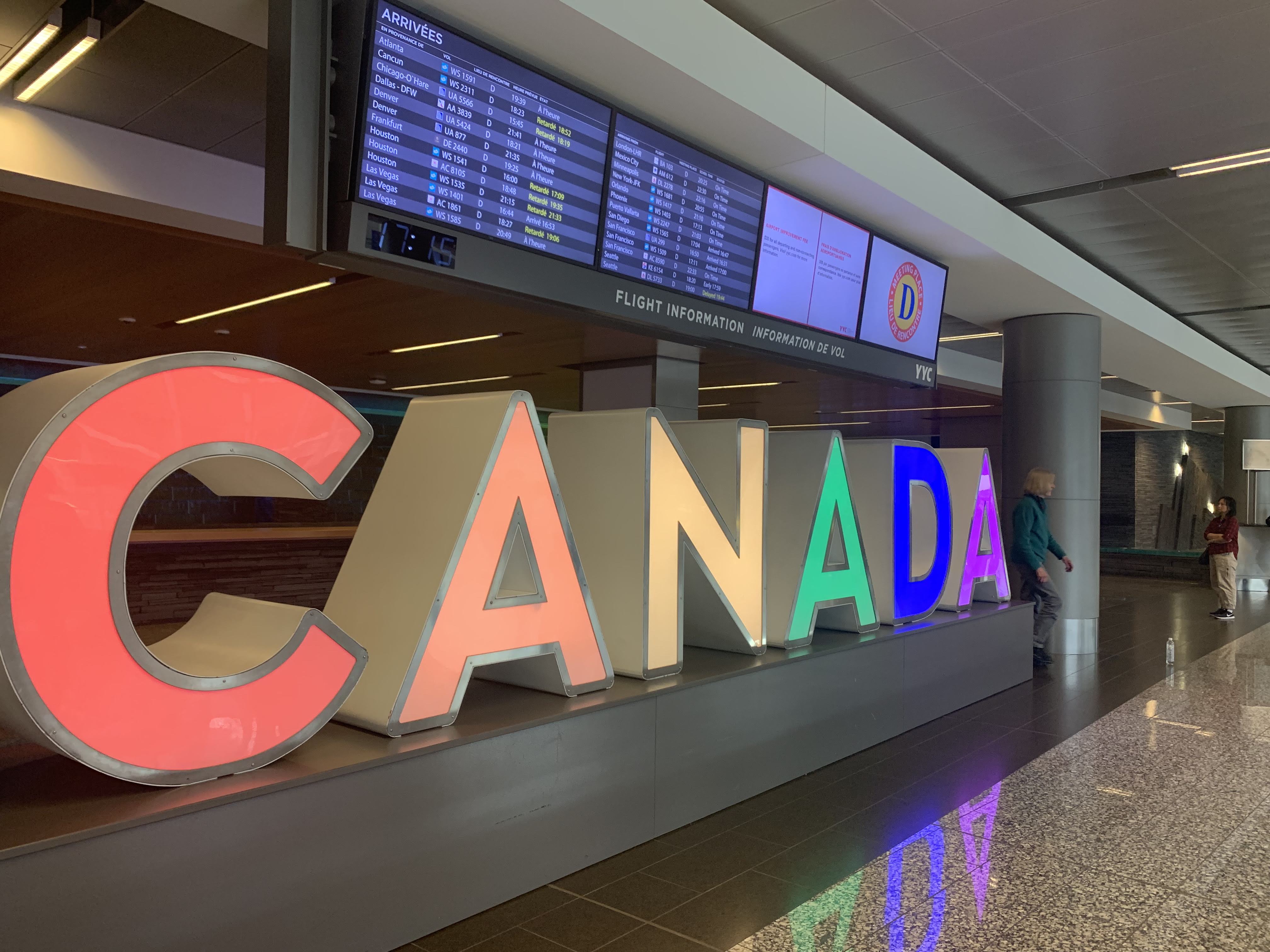 As classes are still online, and California is only one hour behind, going home will not affect my courses. While this was very reassuring, some of my other friends have not been so lucky and we have all tried to help them figure it out before leaving. Some of my friends were told they would pass automatically if they come home, yet others were told they would still have to do facetime/zoom courses even with 11-hour time differences. This is where communication with professors became even more important, that way things can be modified or worked out in order to finish the semester. One other stress this has caused academically is access to textbooks and supplies, since some of these things can't be brought home. Personally, I can't bring home any of my textbooks and a majority of my supplies for an art course. Through emailing professors, I was able to come to an arrangement with most, or figure out alternative ways to view the texts or required readings. While it may seem tedious emailing all of your professors about you going home, it can truly relieve a lot of stress when everyone is on the same page.
One thing that made this experience a little less hectic is the fact that all airlines made any and all flights refundable or available for credit. As a student, my original flight home was a discount flight which is normally nonrefundable or changeable. Yet, I was able to get credit for my flight from April that I had to cancel, and this credit went directly into paying for my new flight on Friday. While I still had to pay some fees, it was not nearly as bad as paying for an entirely new plane ticket. The airlines relaxed baggage regulations or prices during this time for some of my friends' flights. As someone who always would rather be safe than sorry, researching this (even when not during a pandemic) is important because this can change what airline may be better for your particular circumstances. One of my friends has a ski bag she needs to get back home, and while one airline will check them for free, the flights were more expensive. In her situation it was better to switch to a French airline that had cheaper flights and eliminated the checked bag regulation size. In the end, she paid less than her original flight since her skis could be checked as regular luggage, since normally ski bags are charged more for being oversized.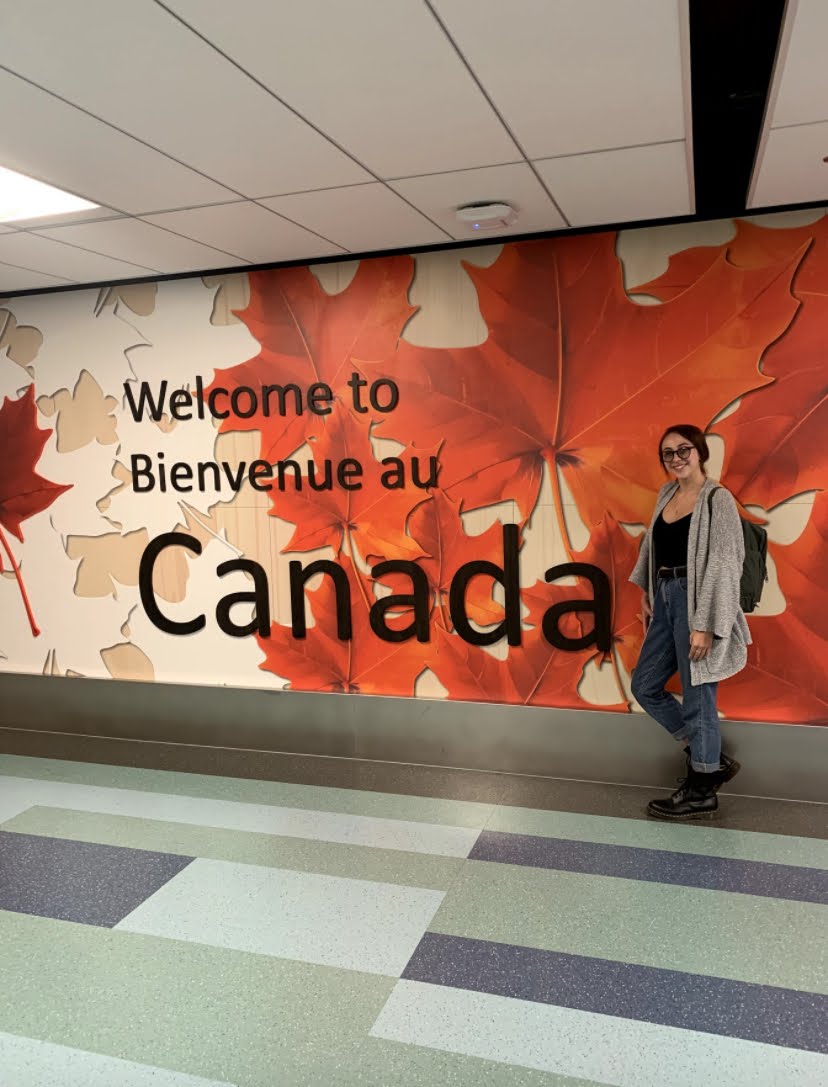 Now here is the worry everyone keeps talking about that I think needs to be addressed: the fear of getting coronavirus on the plane or at the airport. While I am worried about traveling myself, I also know I can only worry about taking precautions for myself. Washing my hands, using hand sanitizer, touching as little surfaces as possible, and wiping down plane surfaces before using them are a good idea. I will begin a 14-day self-quarantine when I arrive home, to make sure I don't show symptoms or pass the virus to others by accident if I am a carrier. Yet I will try my best to not be worried about what others are doing, what they are touching, or how they are acting. You cannot control others, yet you can control how you react, which is to be cautious. Do the things you need to keep yourself safe and to not get worked up if someone else happens to not be doing those things for themselves. Stay at a safe distance from people if possible, being in an airport it is understandable if this is hard, but do your best.
Throughout stressful times, it can feel as though there are too many things to do or too many scary things ahead to focus. Doing your research, whether it is for school or travel, and doing what you can to keep yourself safe is important. This may be easier said than done, but make sure you are taking care of yourself and coping in ways that allow you to still be productive and make smart decisions. Coping can look different for everyone so don't be discouraged if you cannot calm your mind or you feel more antsy. Find what works for you, to take care of you. For me, this means cleaning and packing in advance. Getting things done I know I will have to do when things could be more stressful calms my mind. Yet, sometimes I also need to cry in the shower for about 30 minutes to let it all out. It's about balance, and finding what works for you because in the end you can only control how you act and react.
Submitted by Caleigh Nordan