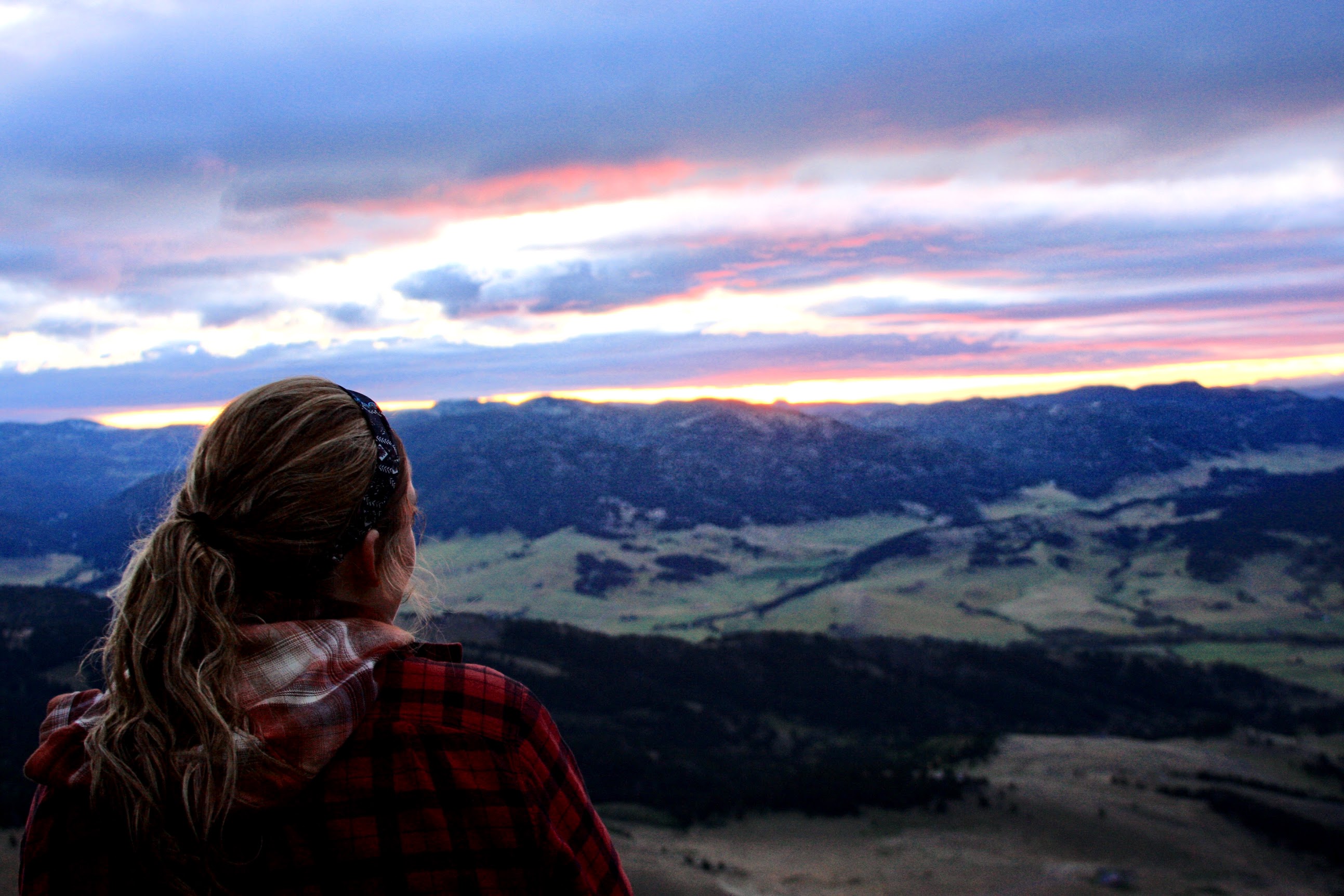 As the semester wraps up, I am looking back to some favorite memories while on exchange. I arrived at Montana State University with an open mind and hopeful heart. One feeling I will never forget is the first time I saw the mountains. I remember telling my mom that the mountains looked like they were painted into the landscape. It didn't take long before I found myself hiking every weekend with friends. I often invited a bunch of people to go with me. When we weren't hiking, my friends and I would go to one of three nearby hot springs. Sometimes we made a trip to Yellowstone National Park swim in the Boiling River. It was a completely natural hot spring that released into the freezing river. Another activity that my friends and I enjoyed was intramural basketball. I found it to be a fun way to stay active during the week. When I first signed up for National Student Exchange, I only requested one semester of exchange. I decided to extend my exchange to the whole year after going on these adventures and meeting great people.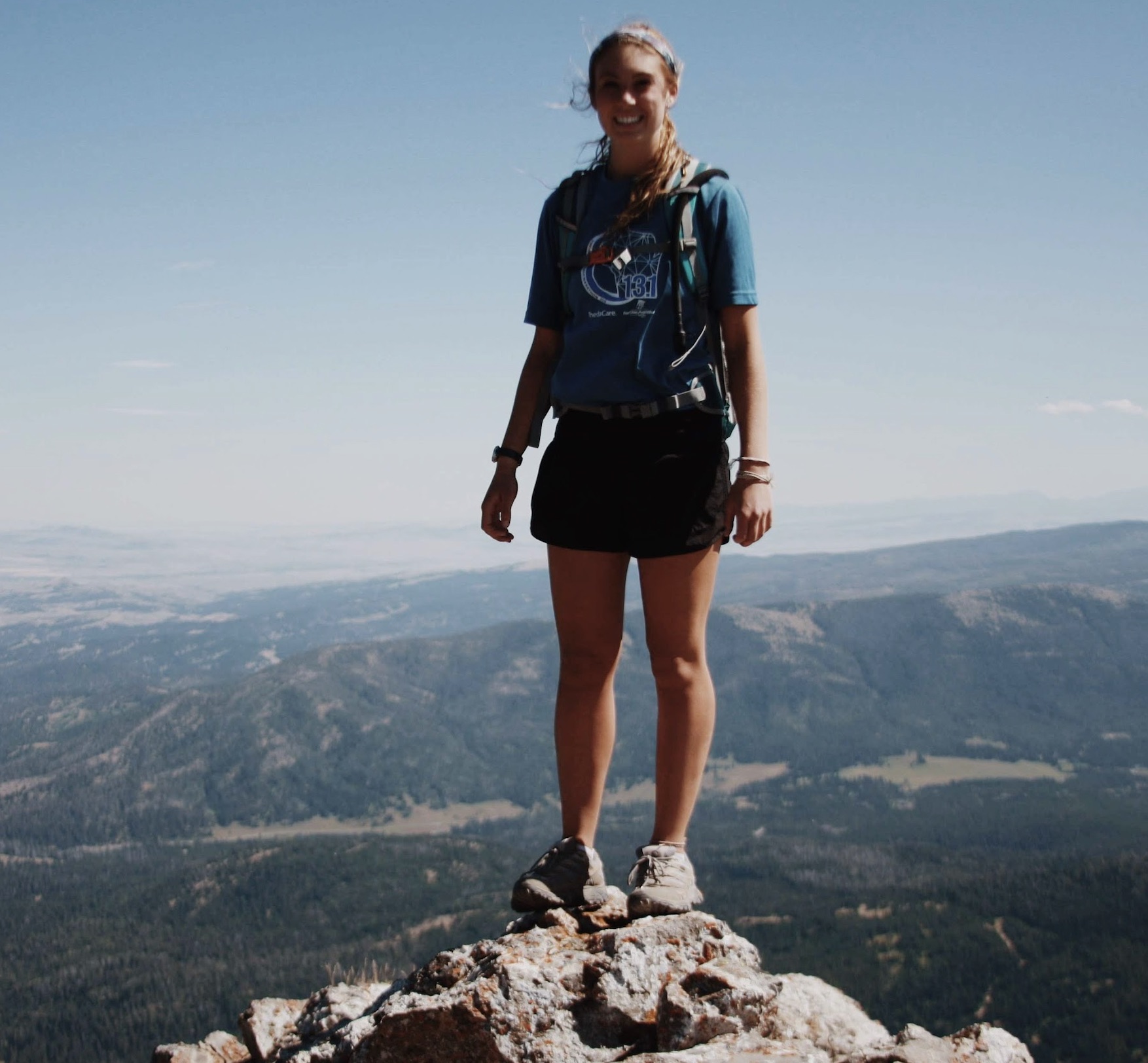 My friends and I transformed into ski bums during my second semester on exchange. Bridger Bowl is 20 minutes away from campus and students love to ski and snowboard there. Every weekend I found myself at Bridger with friends. It wasn't long before I decided to learn how to snowboard so I purchased one and went all in. My friends were patient, encouraging and supportive while I learned.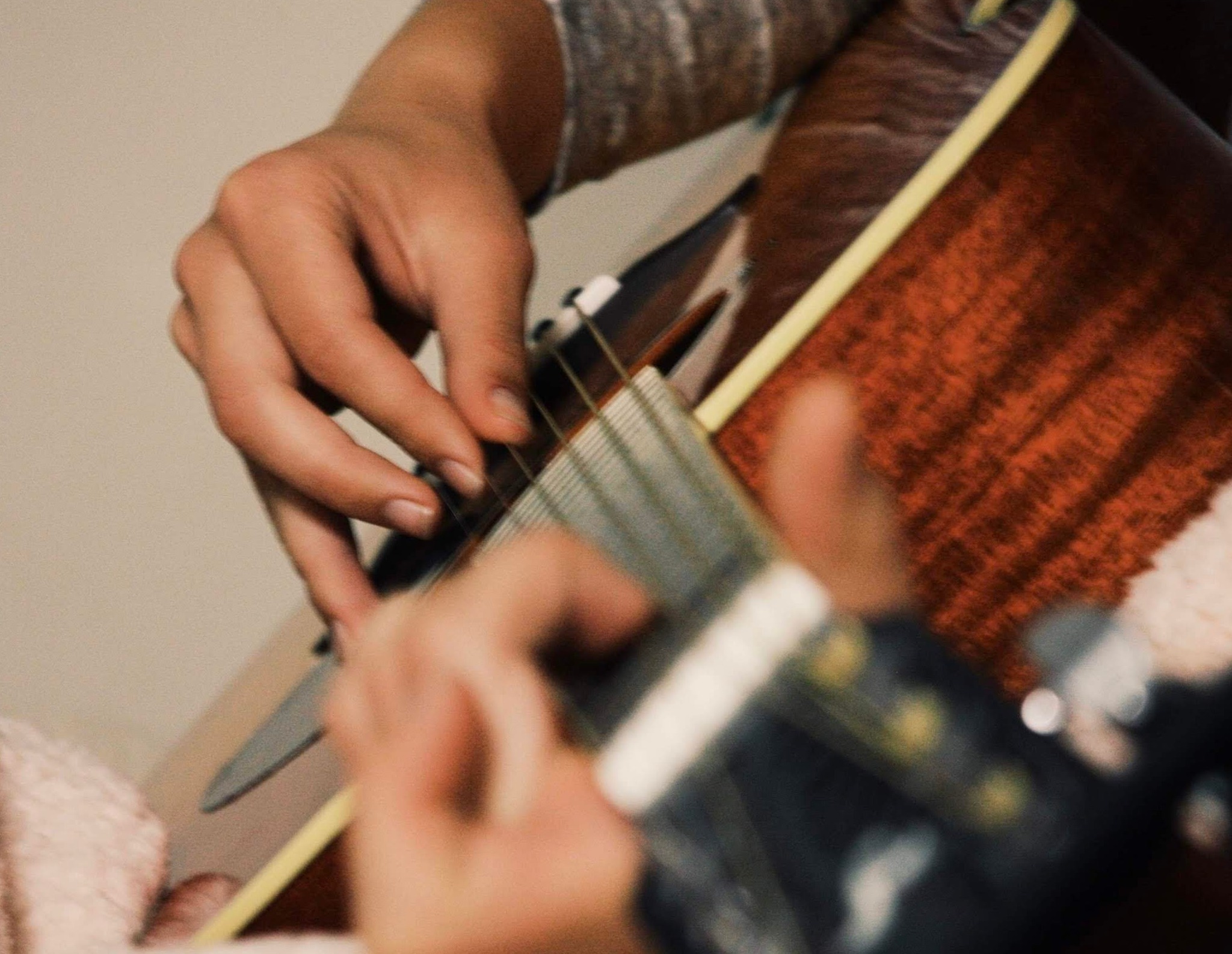 Most of my favorite memories were outside in the mountains and hot springs, but there were also some amazing indoor experiences. I had started to learn how to play guitar before going on exchange. During my year at Montana State, I met fellow guitar players, learned a lot, and enjoyed playing along with them. Living in a dorm meant living near a bunch of people who soon became my friends. Everyone was inviting and welcoming. Another way that I met people was working at a bakery on campus.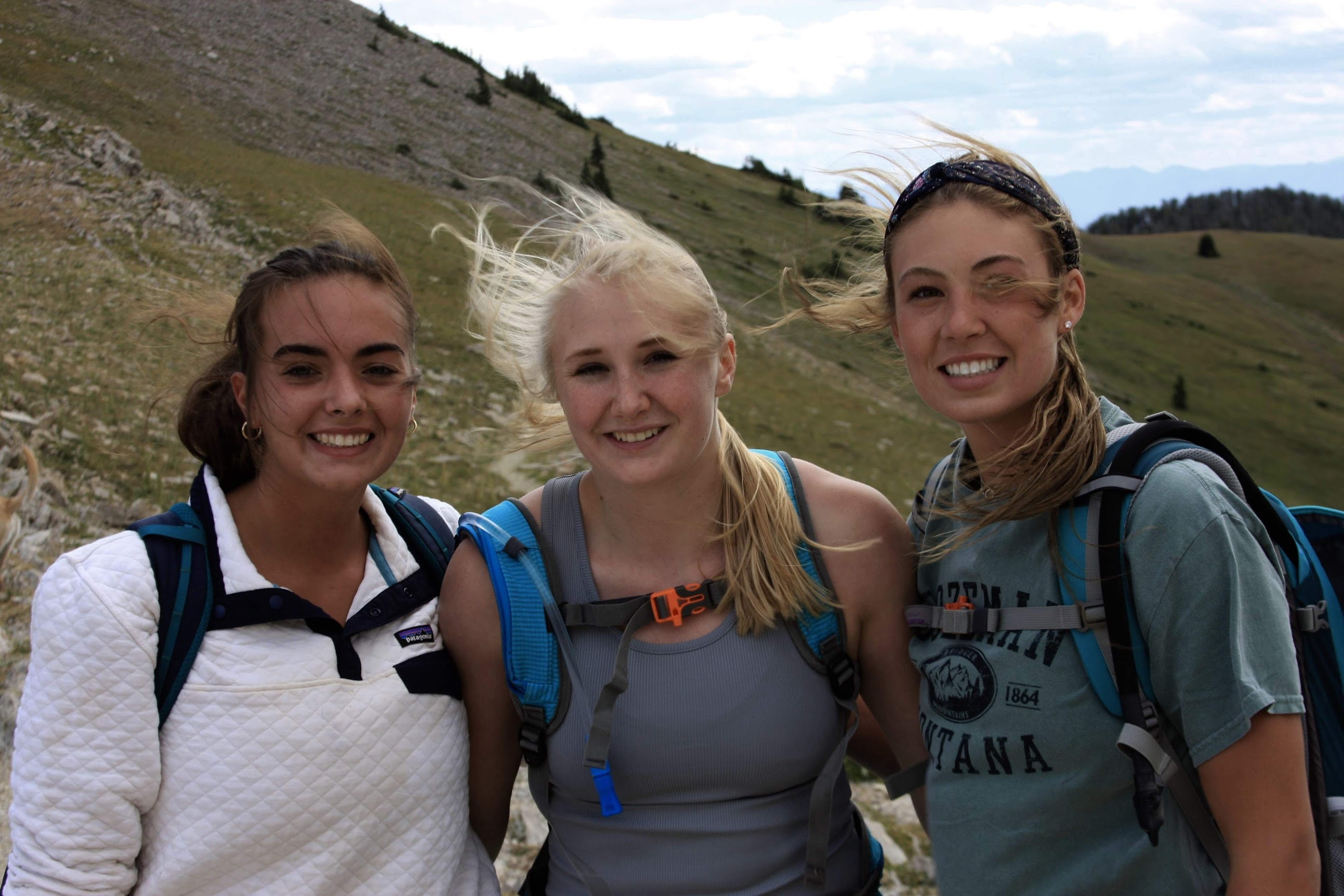 My best friend Casey invited me and some friends to her house in California during spring break. We were able to explore for the first couple days but then had to shelter in place at her house. It was still a blast, and I will never forget it. One thing I did not expect was to make friendships with people from Montana, California, Oregon, Colorado, Idaho, Washington and many other states. I have trips planned to visit friends and have them see Wisconsin for the first time. I can't be more thankful for the friendships that I've made while on exchange.
Submitted by Cathy Johnson