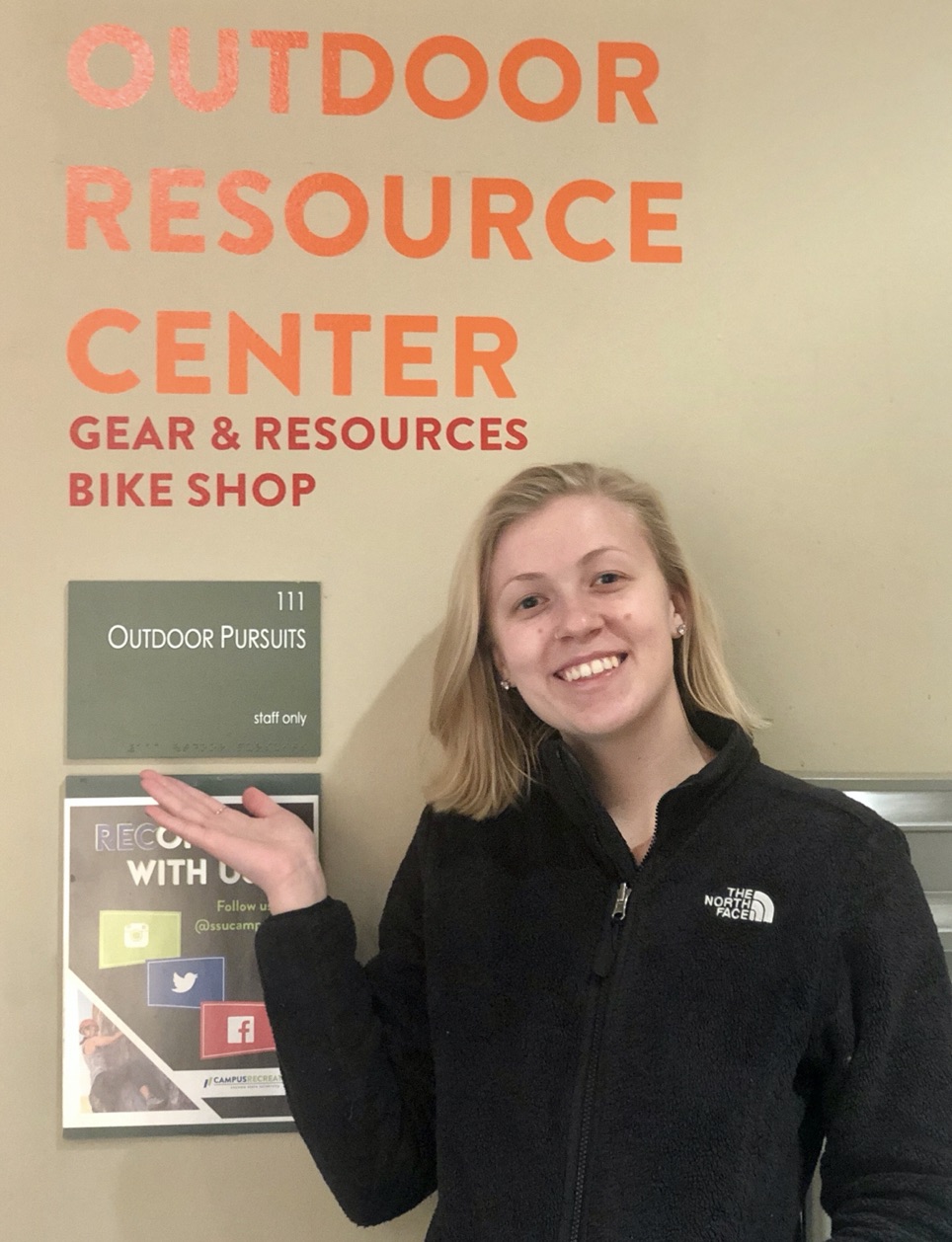 Going away on an exchange is a very exciting thing, but it can be extremely busy at times. Unfortunately, when people are busy, they neglect their physical and mental health. Because of this, it is very important to stay happy, healthy, and more importantly, have fun! One sure way that you can do these things is to become familiar with your exchange campus recreation center. Each recreation center offers different things, but for the most part, they allow you to stay in shape, hang out with friends, and get involved in activities.
The gym is the perfect place to go on campus to get in shape and stay healthy. Whether you want to run on the treadmill, lift some weights, or stretch it out on some mats, the gym has it all. I like to go to the gym with some friends because it makes it a very fun experience. However, on very long days I prefer to go to the gym by myself to de-stress. Whatever you prefer, you can get a lot of benefits out of going to the gym. Another way that I like to stay in shape on campus is to take part in group fitness classes. There is a program at my exchange school, Sonoma State University, called InMotion that is just for group fitness classes for students. They offer different yoga classes and dance classes. College campuses make it very easy to stay in shape with all the resources they offer, you just have to become familiar with them!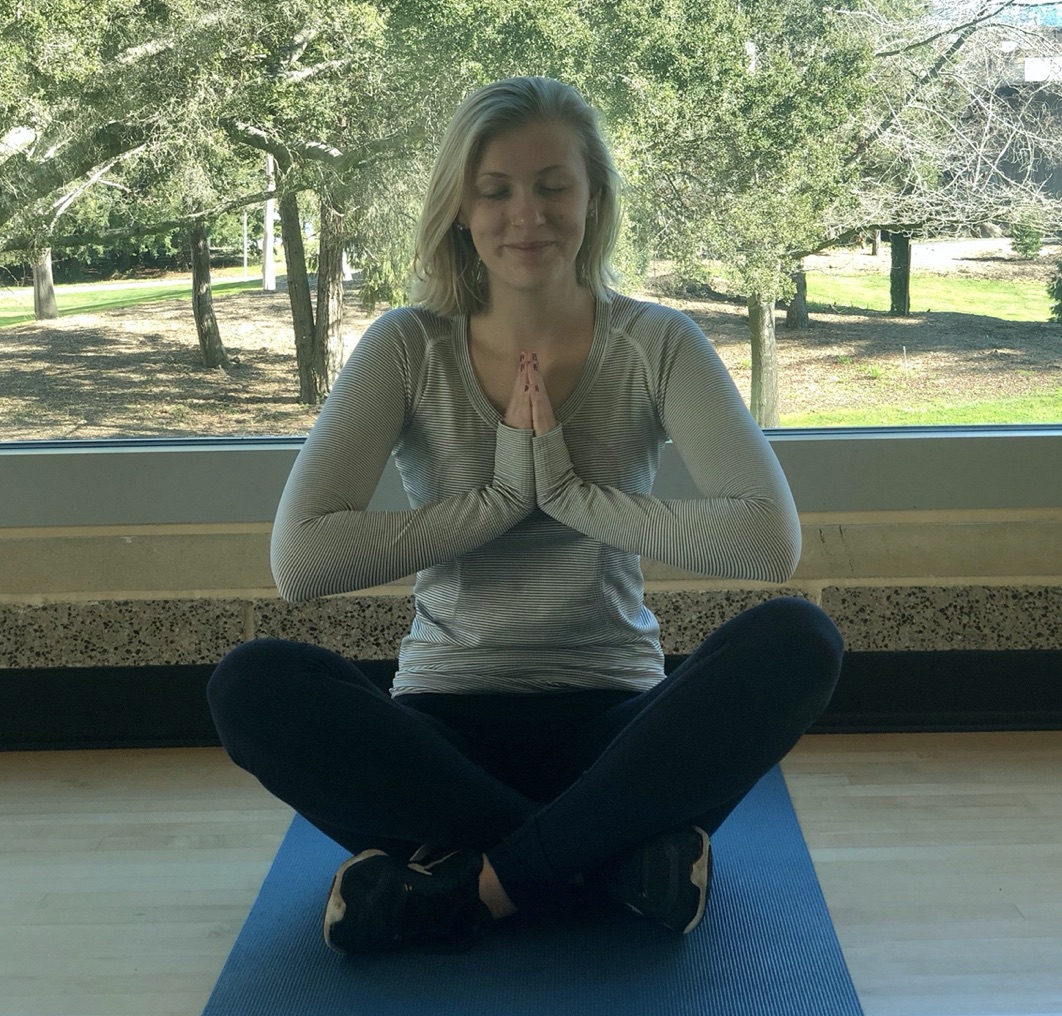 If you are not up for working out and do not want to work up a sweat, there are other things that you can do in the recreation center. A recreation center is a great place for you to go hang out with friends, have some fun, and meet new people. One activity that I love to do with my friends at the recreation center is to play pool. The pool tables here at Sonoma State University, are always in use because of how many students like to use them. If the pool tables are filled up my friends and I like to play ping-pong. These activities are so fun to go do with new roommates you're trying to get to know, people from classes you just met, or friends that you are already close with. A more committed way to hang out with friends and get involved with something is to take part in intramural sports. If you are not on a campus sports team and want to stay involved in sports that you used to play, you can join a club. They have basketball, volleyball, soccer, and so many more. I have not joined any intramural sports while on an exchange, but that's because sports are not my forte. However, it would be a blast to get together some friends to join a sport on campus in a less competitive way the school's sports teams.
Although staying in shape and keeping active is very important to do while you're on exchange, and anytime in your life, a lot of people do not like going to the gym or joining sports. There are other ways to get out, get active, and have fun through the recreation center that also help you explore the area in which you're living for the semester or year. At Sonoma State University there is a program called Outdoor Pursuits which is a student and faculty-led program on campus that gets students out and exploring. Some activities that outdoor pursuit puts on are hiking trips, camping, kayaking, backpacking, and rock-climbing. This allows students to get off campus, explore the beautiful outdoors, and stay active and fit! Because as much as it is important to become familiar with your campus and activities on campus, it is also so important to explore the area and state that you are studying in while on exchange.
Joining a program like NSE requires you to leave your activities and regular routine back at your home campus. This means that it is in your hands to keep up with your fitness and health, take part in activities that interest you, and get outdoors to explore the area that you are in. The recreation center can help you do all of those things and more! That is why I think it is so important to step foot in the gym, take a look at the fitness classes, play a game of pool, and get outdoors hiking. Never neglect your physical and mental health while on an exchange, make sure to have fun with friends, and try to make the best of the experience!
Submitted by Brandi Norum