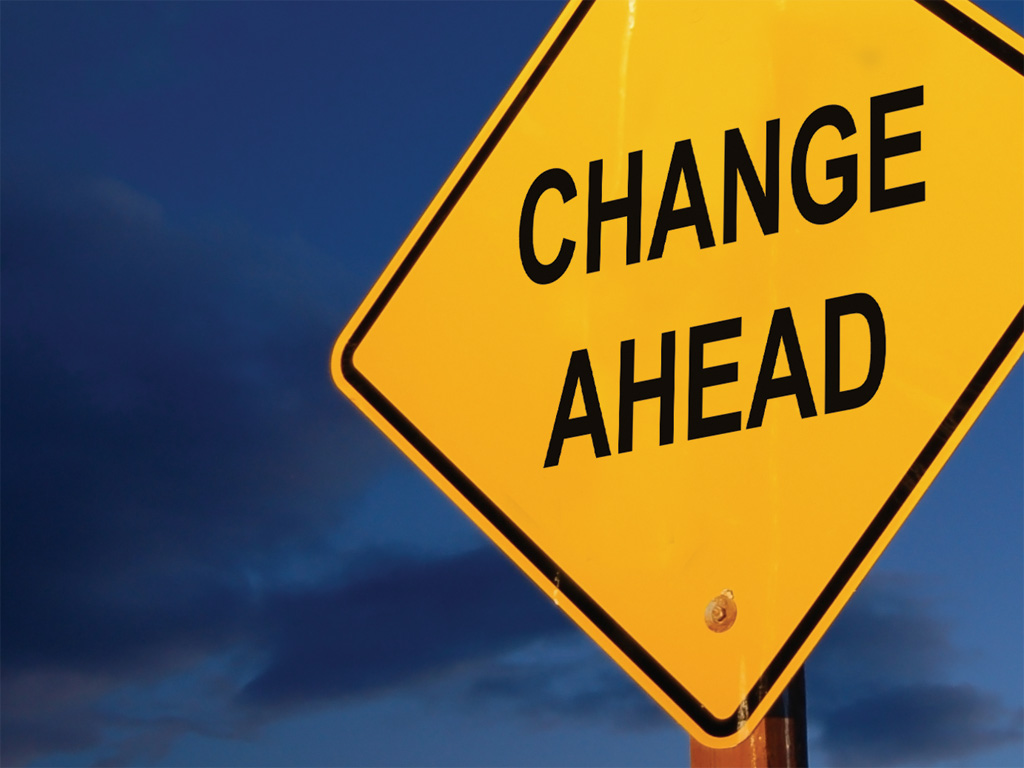 During this time of chaos and confusion, everyone has a different experience regarding how Covid-19 has affected their lives. My experience has been ongoing and very stressful.
I left my host school of Sonoma State University this past Friday for a Spring Break trip. I did not know, however, that Friday would be my last time at Sonoma State University. While I was visiting my boyfriend in Washington D.C. for spring break, I was notified my school would be going completely online for classes. I also found out that the community where I lived on campus was in was hit hard by the Coronavirus. Because of this, my family urged me to come straight home to Minnesota instead of going back to school.
All of my belongings including my car are in Northern California, and I will be going back in May to collect things. I was not ready for last Friday to be my last day studying away, and I am still processing all of my emotions. I think I will be processing and taking everything in for a while now. In the meantime, I am trying to stay positive about the situation. I did a lot of stuff while I was studying at Sonoma State, and now I get to spend time with my family. This situation has been very stressful and has brought about a lot of unexpected changes in my life, but I am taking it one day at a time. That is all I can do.
Submitted by Brandi Norum